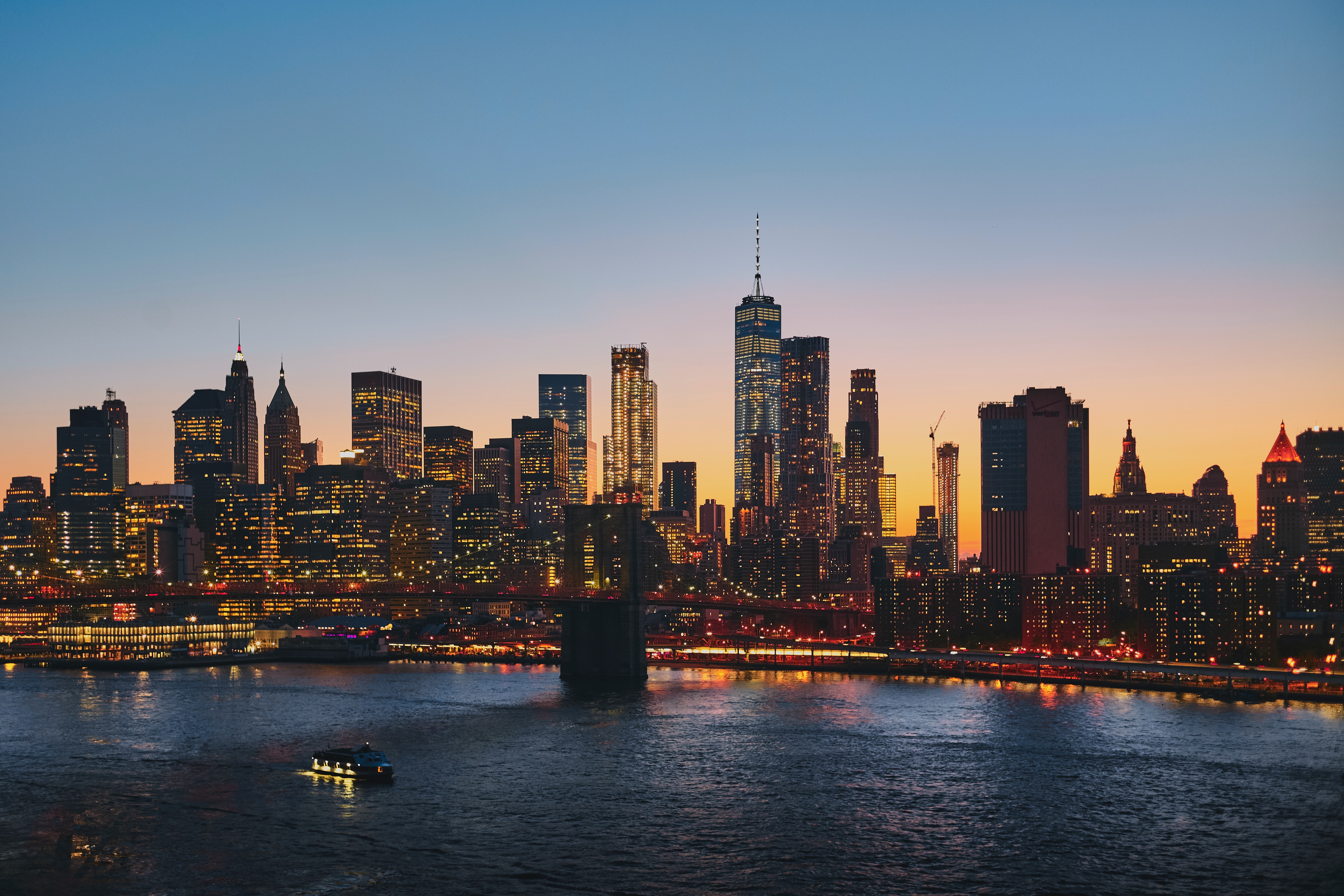 Being open to learning new skills is the key to success, says marketing alum Jennifer Boonlorn
Soul Carrier owner Jennifer Boonlorn (BS Marketing '01), has navigated difficult circumstances — like the loss of her parents months before her graduation — with an incredible amount of foresight.
Madeline Sargent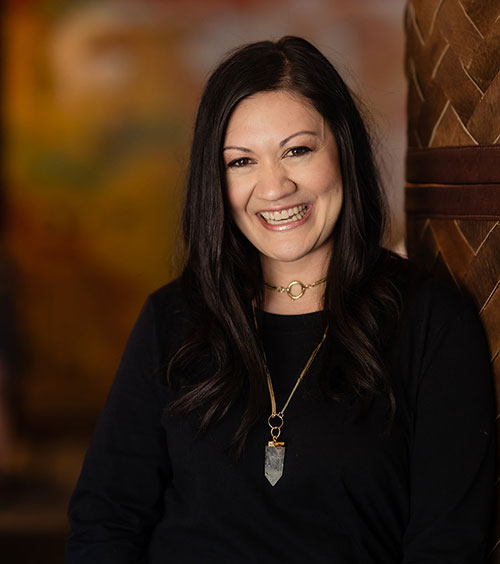 Soul Carrier owner Jennifer Boonlorn (BS Marketing '01), has navigated difficult circumstances — like the loss of her parents months before her graduation — with an incredible amount of foresight.
Throughout her journey as an entrepreneur, she has always followed what makes her happy while remaining open to new possibilities. Boonlorn believes W. P. Carey gave her a phenomenal foundation to start her career.
---
What's new in your career and life?
Since graduating college, building Soul Carrier has been my central focus. Growing up in Phoenix, I wanted to go off and work in New York City. I was always drawn to design, so I took a couple fashion classes at Mesa Community College. From color theory, to visual merchandising, to the history of fashion, I was hooked.
When I was accepted into Parsons, I knew living in NYC would be incredible. I'm so thankful for having ASU and W. P. Carey as a foundation because Parsons wasn't your typical college experience. The campus was broken up all over the city. It was in office buildings, and there was no football team.
After living in New York City for four years, I decided to move back to Phoenix and the sunshine. I've been back ever since. Seeing my little niece grow up pulled me back home. I've really enjoyed being around friends and family, too.
What inspired you to name your company Soul Carrier?
After I tragically lost my parents during a car accident in college, I had to reflect on where my life was headed. It was an impactful time, and made me realize I needed to truly understand where I wanted to go in life.
The mantra of going where your soul takes you inspired me to create my handbag line. I think it works because a handbag is an accessory on your journey — even just to grab a coffee.
Soul Carrier represents a business that strives to be a force for good.
Over the years, you have been a frequent donor to the W. P. Carey School, beginning just after you graduated. Why has it been important to give back, even as you have been occupied with personal challenges?
My parents instilled in me the importance of education. My father always reminded me that your education cannot be taken away from you, and my mother encouraged me to spend money on books.
I believe that everyone should have a place at the starting line, and from there, it is up to each individual to carve out their own path.
In honor of my parents, I want to pass on my love of learning and curiosity to W. P. Carey students. My goal is to help others experience the same opportunities I've had.
How do you generate great ideas in your organization, or do you have any ideas for how to brainstorm and generate ideas?
I'm a big fan of constantly consuming inspiring content. I listen to podcasts all the time to generate ideas — I'm drawn to leadership podcasts, and love to listen to episodes that center on leaders who have been on the brink of bankruptcy, and then sold their company for billions of dollars.
Those types of stories make me emotional, but also inspire me. It's great to hear success stories as a fellow entrepreneur.
For design ideas, I enjoy visiting fabric stores to browse unique types of upholstery. Sometimes, I'll even visit international restaurants for inspiration. It's refreshing and helpful to change your perspective and visit somewhere new. Ideas are everywhere.
What have you learned at W. P. Carey that still applies to your career today?
I tell current students who are interested in business and fashion that they should get a degree in supply chain. I believe that's the type of degree that would serve someone well — especially if they want to be a buyer.
Exposure to skills like crunching numbers and forecasting is just as relevant to fashion as the creative side.
I was fortunate to have received an education at W. P. Carey that gave me access to a variety of topics. If fashion is an area of interest, you don't have to just stick to being a designer.
Being open and eager to learn new skills, such as logistics or even web design, helps me as a business owner. I believe that students can and should take their technical skills and apply it to a fashion company, or any industry that suits them
What's your favorite ASU tradition?
I did attend football games when I was there, but I would say that my preferred tradition is a little more simple. One of my close friends — an accounting major, would join me to study at various coffee shops in Tempe. We really enjoyed the coffee shop scene there.
We would even go late at night and grab Frappuccinos. As an emerging adult, it was a magical time — we didn't quite have all the responsibilities yet.
What does being a part of the Sun Devil and W. P. Carey community mean to you?
Back when I was a student, I would hang out and study with my friend group at the Starbucks on campus. Honestly, the friends I met in college have carried me through many seasons of life.
To this day, they are my very, very best friends. We all stay in touch and have been in each other's weddings. We've definitely seen each other grow up and even helped each other with various business endeavors throughout the years.
What does doing good while doing well mean to you?
I'm a big believer in using business for good. When you overwork people and run them into the ground or treat them as expendable, it doesn't work.
It's crucial to create a great product, and not deplete or destroy those who are supporting the company's purpose.
What legacy do you want to leave behind?
I really want people to be inspired. I want people to look back at my bags and appreciate what Soul Carrier strives to achieve.
Even though I design accessories, and it's all about travel and fashion, it's also about much more than that. I want people to recognize the power of listening to their own voice.
---
A graduate of Arizona State University and Parsons School of Design, Jennifer Paige Boonlorn (BS Marketing '01) is the owner and founder of Soul Carrier, based out of Phoenix, Arizona. Her intention with this line is to bring more beauty into the world.
Say hello to Jennifer: Email | Instagram
Discover exclusive opportunities to stay informed, get involved, and invest in your alma mater:
No matter your graduation year or the path you took through ASU, you are and will always be a part of the W. P. Carey family.