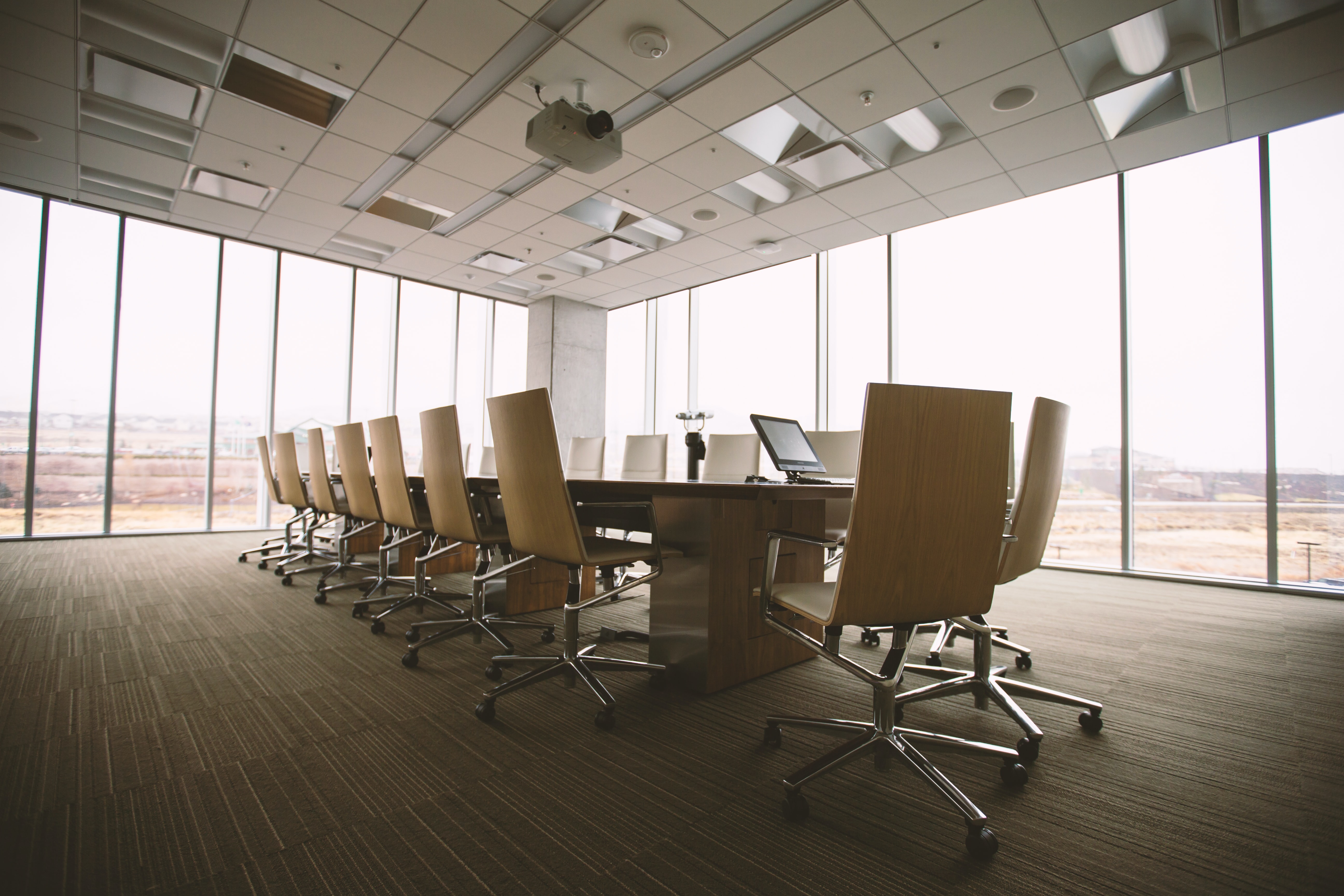 Building a network is key to career success, says MBA alumna Holly Barrett
Alumna Holly Barrett (MBA '86) returned to the W. P. Carey School of Business as an Executive Connections mentor because she believes each student has untapped potential.
Madeline Sargent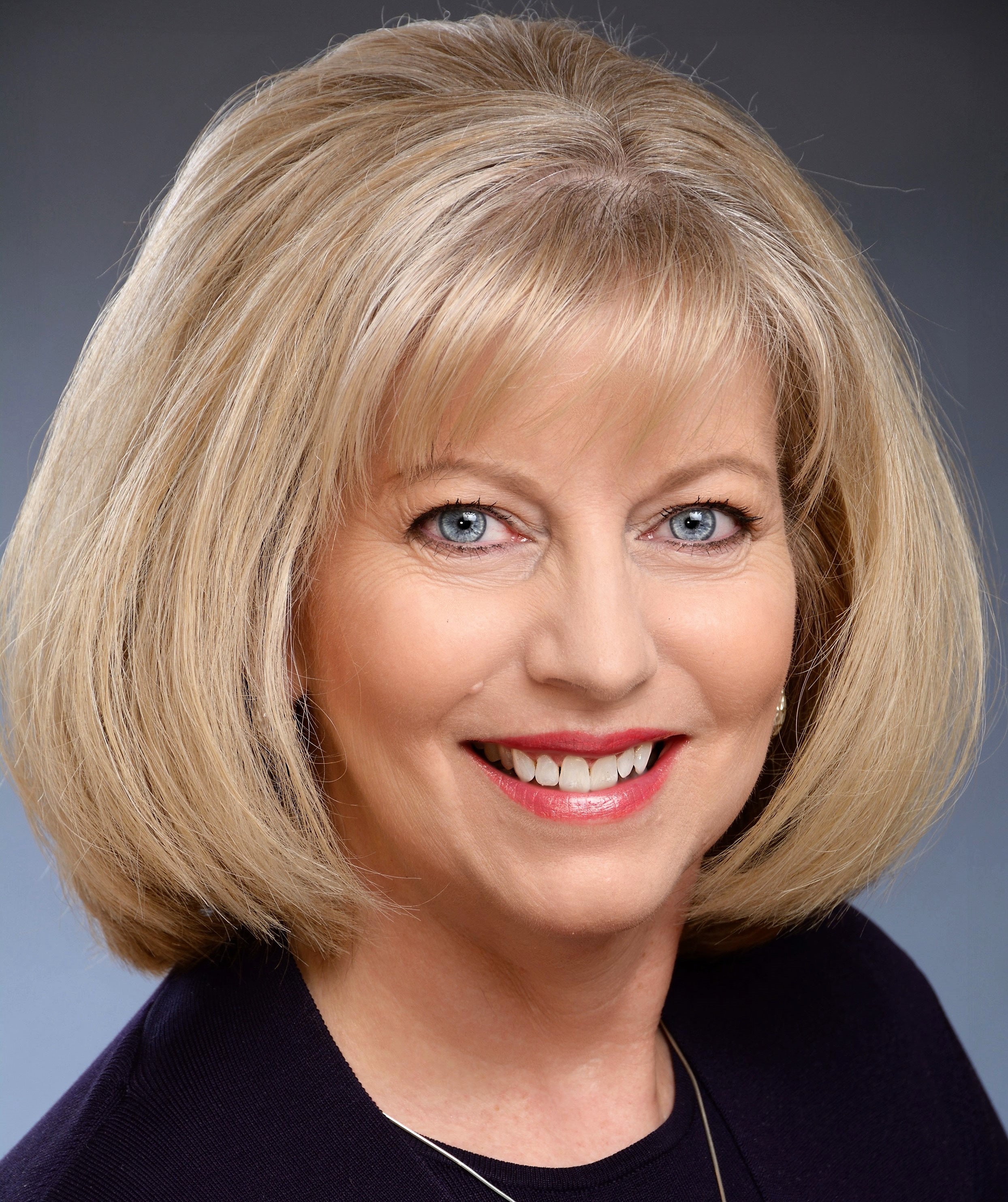 Alumna Holly Barrett (MBA '86) returned to the W. P. Carey School of Business as an Executive Connections mentor because she believes each student has untapped potential. Her goal is to help students understand what's possible to achieve — providing insights based on her successful career at Banner Health and Intel.
The W. P. Carey School of Business interviewed Holly to learn more about her Executive Connections experience and why she enjoys being a part of the alumni community.
---
Why is learning to lead so important? How does Executive Connections enable that learning for W. P. Carey Full-time MBA students?
Executive Connections gives Full-time MBA students the chance to be mentored by executives. As a mentor, I try to instill in my students that leadership is a life skill and not just about your profession. It's a mindset.
When you develop your skills, you are more self-aware and see yourself through other people. This allows you to grow personally and professionally and have a greater impact in your life.
Tell us about your experience with Executive Connections. Do any of the stories or students stand out?
I don't know that any one student stands out because each student has been so incredible.
I've had students that were physicians. You just kind of sit there and say, what do they really need from me? The reality is each student has a story. Each one has unique aspirations. And my experiences apply to each of them in different ways.
What skills do you believe are the most important for your mentees to cultivate?
I always try to articulate how important communication skills are. And this isn't just about talking or writing. This is also about listening. If you have great ideas and you fail to communicate effectively, it's almost as though you don't have any great ideas at all.
Another necessary skill is building a network. LinkedIn is an amazing way to maintain a professional network — students look at it as an extra place to go.
A lot of times, I remind them to stay in touch with friends and former colleagues as they move out in the world.
I try to help my students understand that oftentimes, you can be the most accomplished, but if you don't have the right connections, you may not fit every opportunity that you see.
What are the biggest things you've learned through being an Executive Connections mentor?
Not everybody wants to be a CEO or a CFO of a company, but many really underestimate what's possible. The biggest thing I've learned as a mentor is don't automatically connect the person to where they want to land, because they might not appreciate how far they can really go.
You can test that edge out a little bit, but of course, if the student is adamant that they don't want to go beyond that edge, that's okay. Many of them ask, 'do you really think I can?' And the answer is usually, yes.
How did you get to where you are today, and who helped you along the way?
My parents raised me to be humble. I learned how to take ownership and accountability for the mistakes I've made in my career. This helped me build credibility and strong relationships.
Why did you choose to pursue an MBA at W. P. Carey? What have you been able to accomplish as a result?
When I was looking at MBA programs, I wanted to stay in the western third of the United States and wanted to go to a quality school. I did want to stretch myself, with a school with a great reputation. ASU met those requirements and really resonated with me as a human being.
What are the best ways students can communicate their worth to potential employers during the interview process?
It's rare that you go into an organization and know how to do everything. So, demonstrating that you love to learn and do, and striking an intelligent balance between the two is crucial. It's good to share that you are comfortable leading or following depending on the situation.
During an interview, you can't rely on them to fill in the blanks. I ask my students to look back at some of the most impactful stories they'd like to share during the interview.
What is a little-known fact that current students or alumni might be surprised to learn about you?
The thing that surprises most people about me is that I'm an introvert by nature.
I can get up in front of a group and present, but by about four or five in the afternoon, after a full day of talking, meetings, and presentations; it's like there's a switch in my head that just shuts off.
How have you created successful teams during your career?
I think it's good to set your ego aside and to not be afraid to surround yourself with people that are smarter than you, have different backgrounds, experiences, and knowledge.
Discover exclusive opportunities to stay informed, get involved, and invest in your alma mater:
No matter your graduation year or the path you took through ASU, you are and will always be a part of the W. P. Carey family.