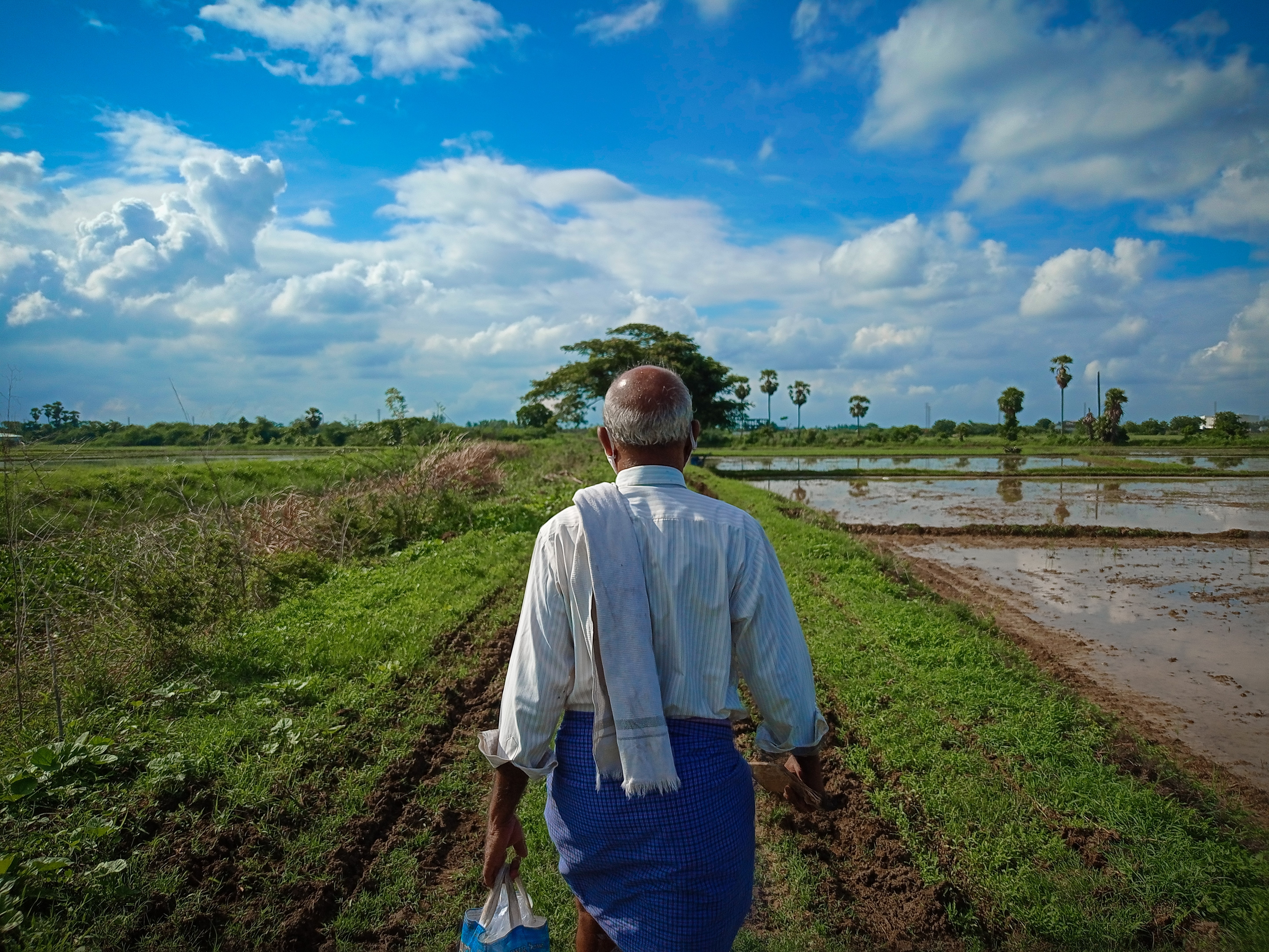 Master's in real estate alumnus Varadaraj Zamindar praises MRED for its strong emphasis on community building
Varadaraj Zamindar (MRED '17), Founder of the Rao Raja of Indore Foundation, spends his time advocating for social change in his community, and appreciates the lessons he learned while pursuing his masters in real estate development at ASU.
Madeline Sargent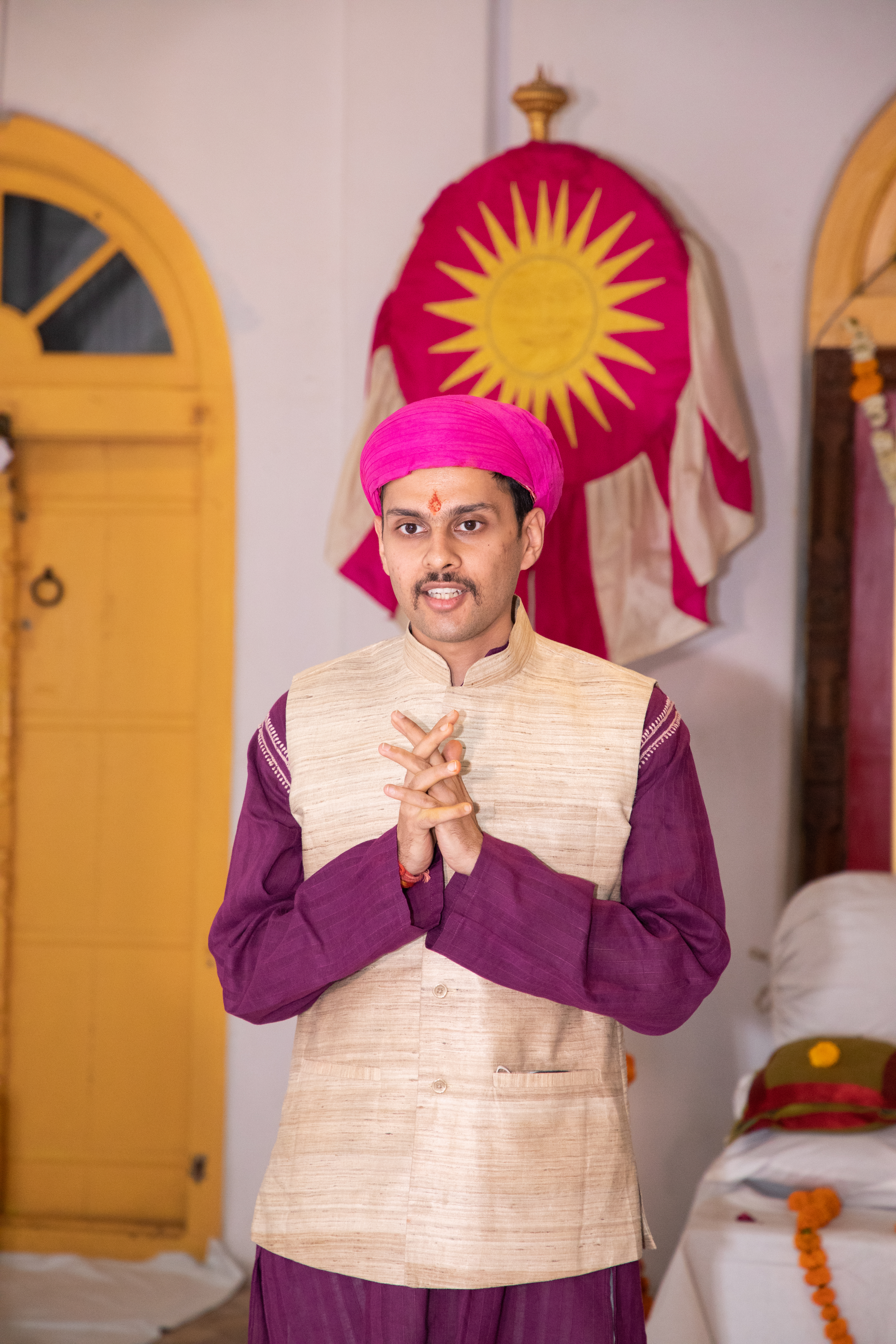 Varadaraj Zamindar (MRED '17) Founder of the Rao Raja of Indore Foundation, spends his time advocating for social change in his community, and appreciates the lessons he learned while pursuing his masters in real estate development at ASU.
The W. P. Carey School of Business interviewed Zamindar to learn more about his MRED experience, why he chose to pursue a career in real estate development, and what's next in the industry.
Why W. P. Carey?
Real estate is about more than making money, for some it's about developing community and preserving the environment. Zamindar, who had a background in business and law before he started the program, decided to pursue an MRED at the W. P. Carey School of Business as a strategic move. "Because I'm from India and was planning on studying abroad, I had to have a vision behind starting the program," he says. "I found the MRED at W. P. Carey to be worth pursuing — the people who were getting in touch with me were so responsive, I couldn't say no."
He appreciated learning how to analyze various development situations from all perspectives. "You'll have a more holistic view on how to proceed with development projects after graduation, because of your experience looking at the legal, the engineering, the finances, and the marketing."
Zamindar valued the creative curriculum. "The program was offering a diverse amalgamation of disciplines," Zamindar says. "It showed me how to manage the legal and the engineering aspects of development, and gave me the vision to integrate all of these aspects into a better future and a more cohesive environment."
Because his focus after graduation was different from most of his classmates, he didn't want to lose touch with the network that he had created during his time in the MRED. "Even though I knew I wouldn't necessarily work with any of these business contacts, I appreciated how people were willing to go above and beyond for me."
The MRED gave him the insight to communicate what he learned outside the real estate industry. "You do that through networking," he mentions. "That's one of the reasons why I joined the program at W. P. Carey, to be a part of a network of big figures within real estate."
The emphasis on ethics was one of his favorite aspects of the program. "I learned how to maintain networks, and how to be conscious and ethical when dealing with real estate development projects," Zamindar remembers. "I also learned that if you do make a mistake, own up to it, and be straight forward."
Why real estate development?
Zamindar wanted to pursue a degree that would directly impact his community. "The Rao Raja of Indore Foundation is basically our family foundation," he explains. "We are the founding family and have a history that goes back 300 years."
"My forefathers liberated the city from many atrocities, and I wanted to establish something of my own and contribute," says Zamindar. "We have a foundation day every year, where we congratulate the people of the city who work to develop it; honoring them for their selfless love of the citizens of our city."
Zamindar founded the Rao Raja of Indore Foundation because he cares about his community and maintaining his family's legacy. "W. P. Carey helped me learn the importance of that."
He appreciates real estate because it touches people. "Looking at it from the aspirational aspect, everyone wants to someday own land," he says. "It's a substantial part of our financial system; I think that's why I gravitated towards it."
COVID-19 has made people realize the importance of spaces. "Real estate shapes the community — technologies can change but you have to have real estate for everything to work," Zamindar says.
What's next?
Zamindar is currently working with two of the biggest land trusts in his city. "Because I come from a good family in the city, I stay here to help — we have an integration within the community," he says. "They work well with me."
He is currently working on projects in collaboration with farmers to make better processing capabilities for their produce. "In India, most farmers can't really afford to have their own cold storage," says Zamindar.
"At the heart of this project, I just want the best for these people, and to help as many farmers as possible," he says. "Sometimes they get ripped off from traders who are willing to buy their produce in season at a lower price."
"The traders then sell the produce — at a profit, because the farmers can't afford cold storage," says Zamindar. "It really is an injustice being done to farmers."
Electricity is also an issue. "It isn't widely being offered," explains Zamindar. "During the winter time, it becomes really hard for them because they don't have a lot of farm clothes, and their hands can get really frozen during the night from watering their crops."
Working with the farmers has changed his perspective. "I try to learn more from my experiences, and work toward making social issues better."
Propel your career with an MRED from ASU
Request information directly from our graduate recruiting team. We can't wait to meet you!