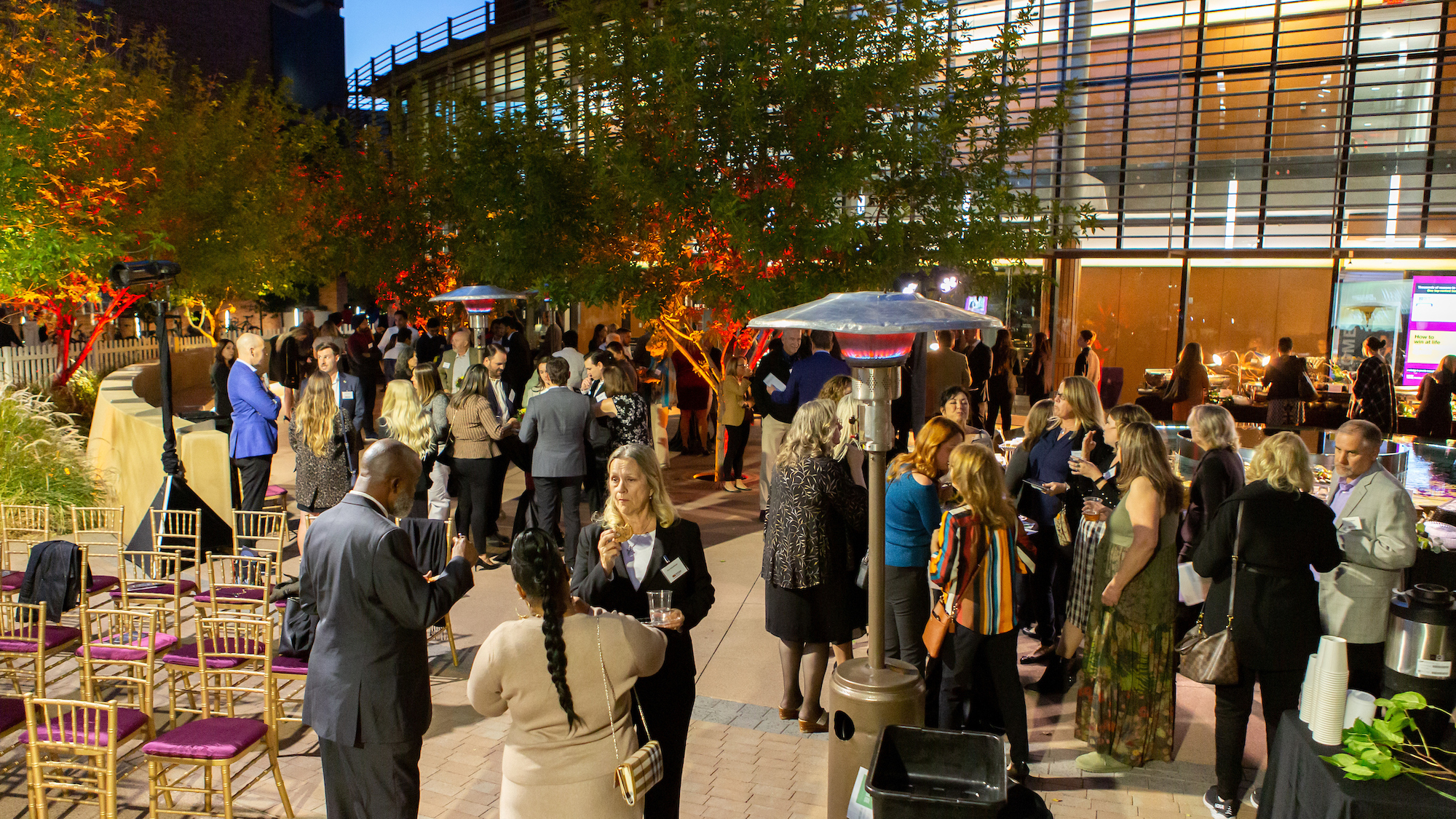 W. P. Carey Alumni Hall of Famers share advice for graduates
Five exceptional business and community leaders offer words of wisdom.
Over ASU Homecoming weekend, the W. P. Carey School of Business inducted five new members into the school's illustrious Alumni Hall of Fame. The winners, from various majors, decades, industries, and backgrounds, each exemplify W. P. Carey's mantra of "doing good while doing well," through their success in business and their contributions to their professions, communities, and the W. P. Carey School of Business. The inductees took a moment to share a piece of advice for graduating Sun Devils.
Here's what they had to say: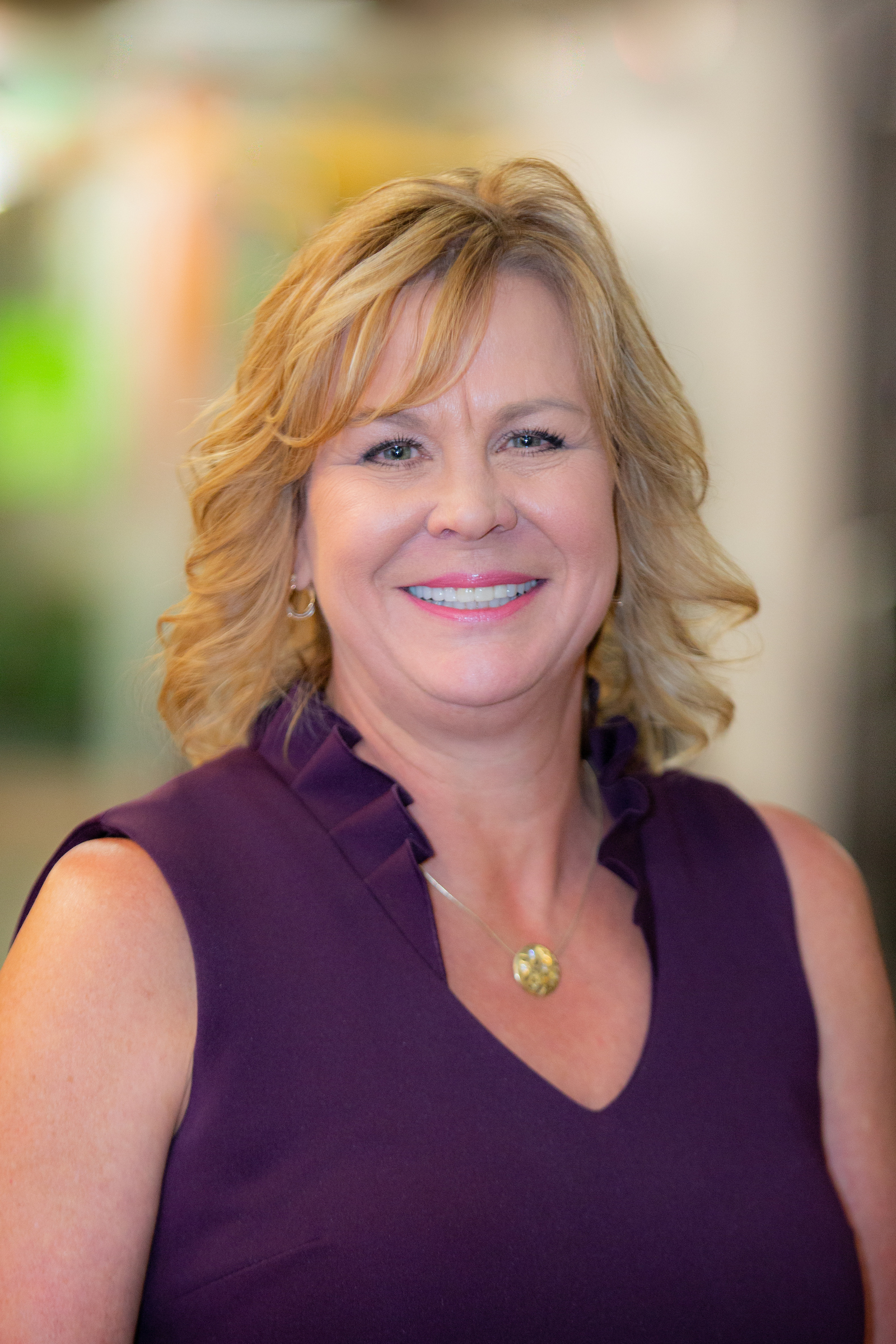 Michelle Cirocco (MBA '08)
"While you're here, think about the network you're building. People told me that, but I didn't realize what that meant until I got out of school, when I appreciated the value and importance of all the people I met, the instructors and people on campus, and how they could help me grow and expand to realize success in my life."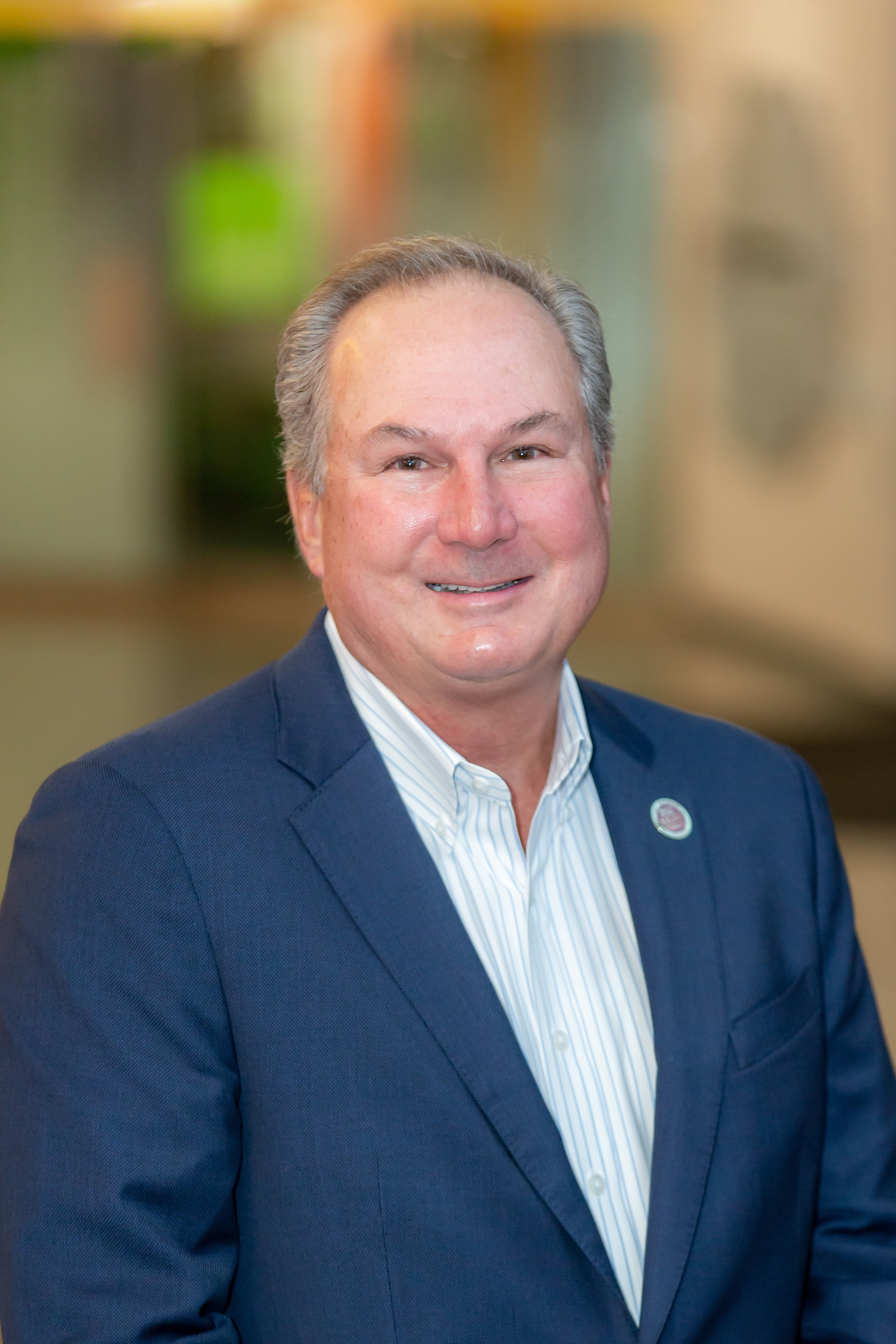 Paul Cutler (BS Finance '81)
"My advice would be to always question things. The world is changing quickly, and the way things have been done in the past isn't how they should be done in the future. Come out questioning and be part of those changes."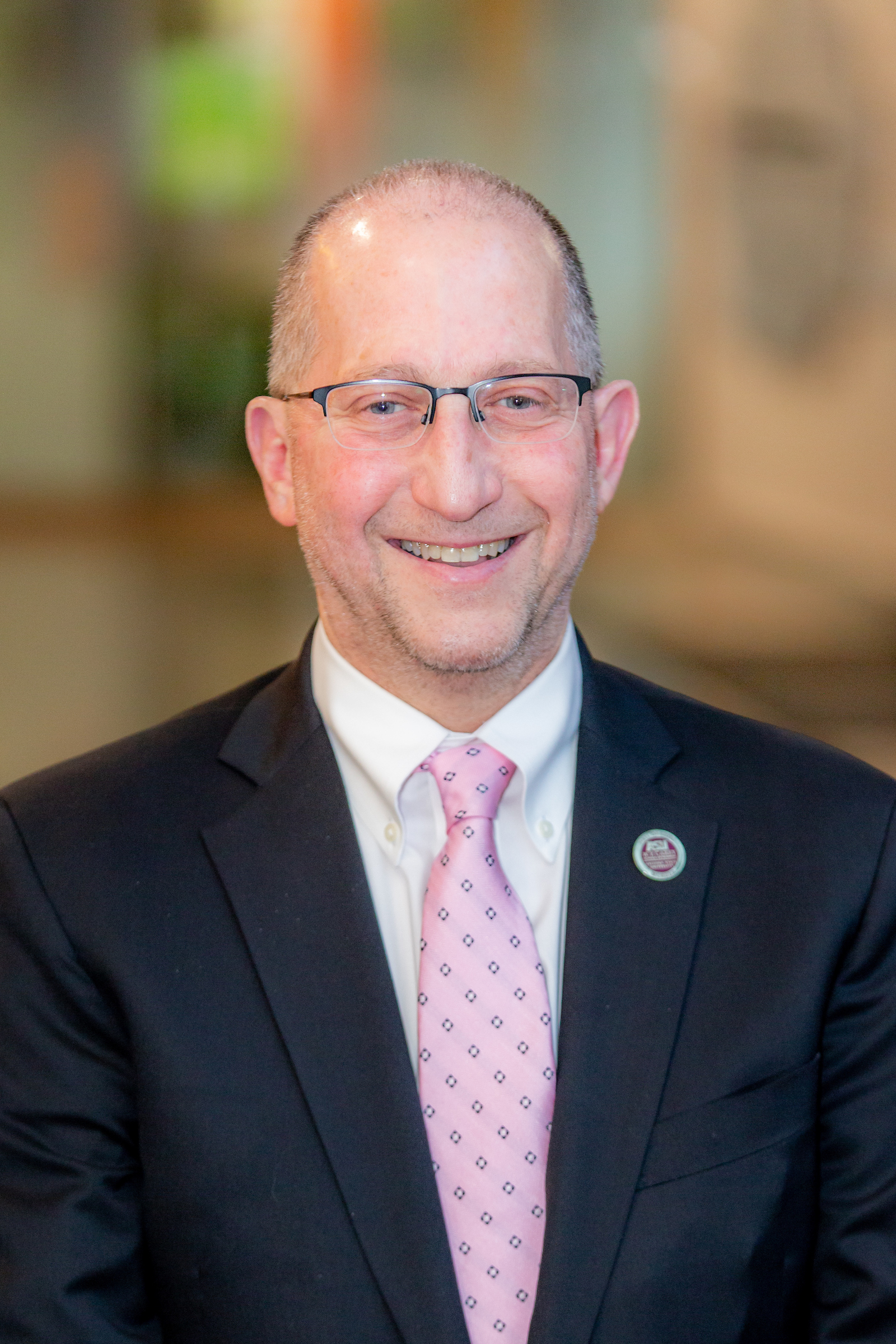 Harvey Jabara (BS Accountancy '88)
"First, congratulations to all the new graduates! You should be very proud of your accomplishments. Take your degree from Arizona State and be proud that you are entering the workforce as a qualified, hardworking member of society. This university has prepared you well. Take all that you've done, take all the interactions you've had, and apply it to the best of your ability. Most of all, it's about work ethic. The harder you work, the more you can achieve. It's about how committed you are. Congratulations, again!"
Craig Krumwiede (BS Accountancy '77, Juris Doctor '80)
"For new graduates, the number one thing I would advise is to have a positive attitude about your working life. The second is if you can find a mentor at the place you work, that is something really helpful. They can help guide you in your career, and that's something that made a positive difference in my life."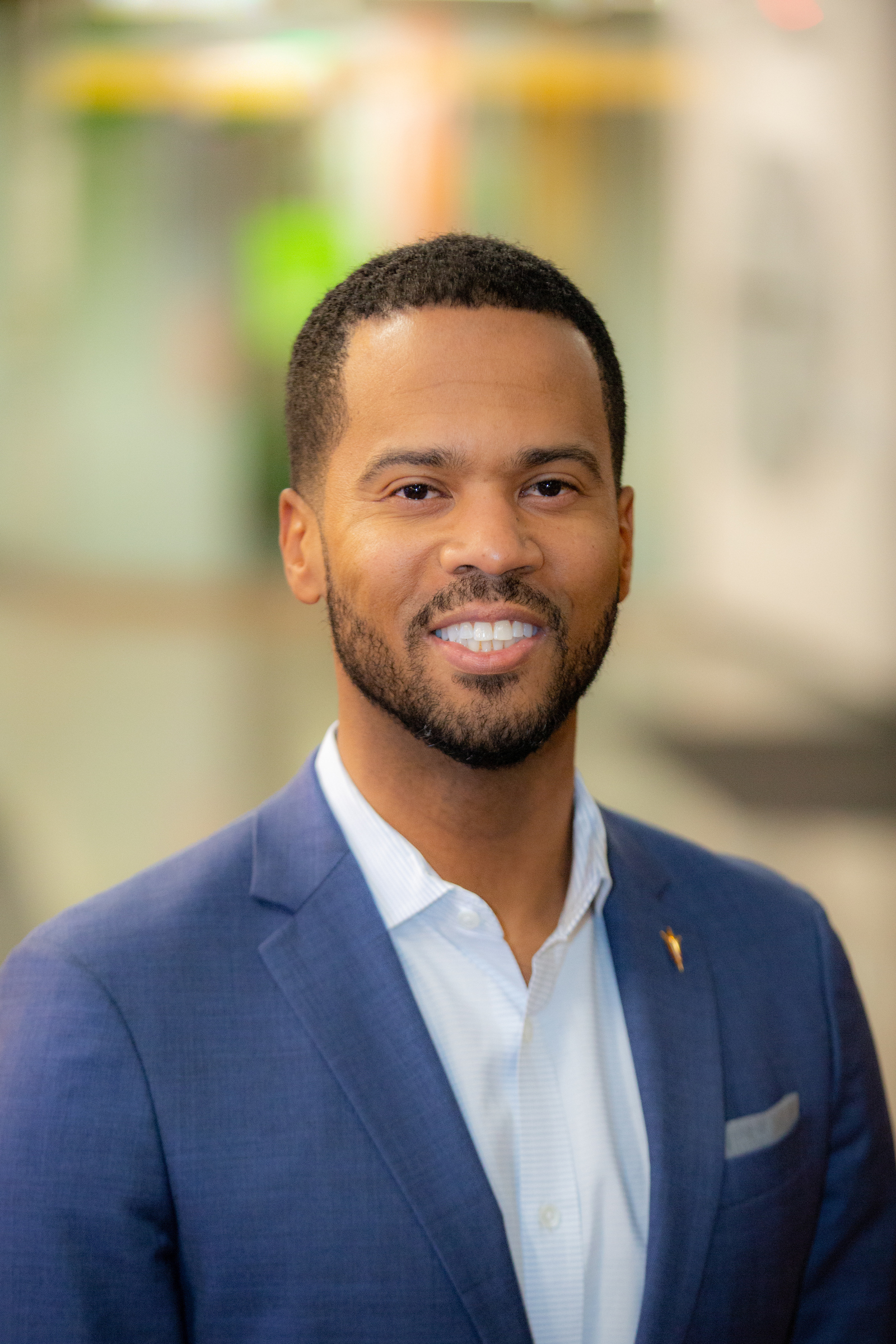 Lorron James (BS Marketing '05)
"My advice for upcoming graduates is to surround yourself with people you admire. It's easy to get advice from people you're comfortable with, even some of your friends, but you need to evaluate whom you want to be and surround yourself with those types of people. I'd have to say if you work hard and put yourself in the right place, everything else will happen on its own."
Graduating W. P. Carey Sun Devils enter a network of alumni more than 120,000 strong, across every industry and corner of the globe. That's 120,000 people rooting for our graduates. Make sure to join the W. P. Carey Alumni LinkedIn community to connect to other Sun Devils across the world.