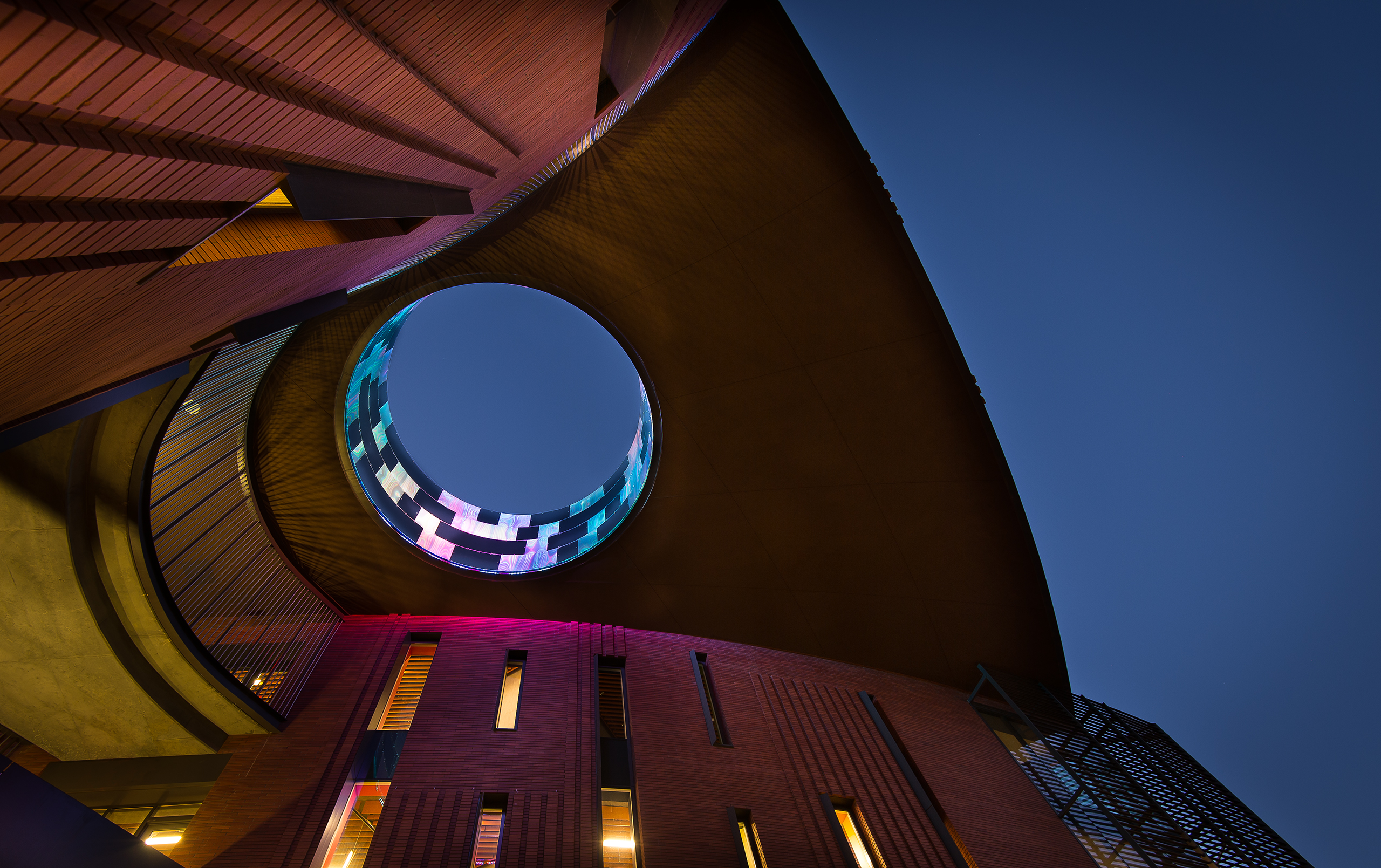 Executive Connections program built empathy and leadership for MBA graduate Nidhi Virdi
Full-time MBA graduate Nidhi Virdi shares how the Executive Connections program added to their experience at ASU.
Hannah O'Regan
Nidhi Virdi (Full-time MBA '22), a Demand Manager at Meta, leverages their ASU education while digging into customer problems and resolving them with technology solutions.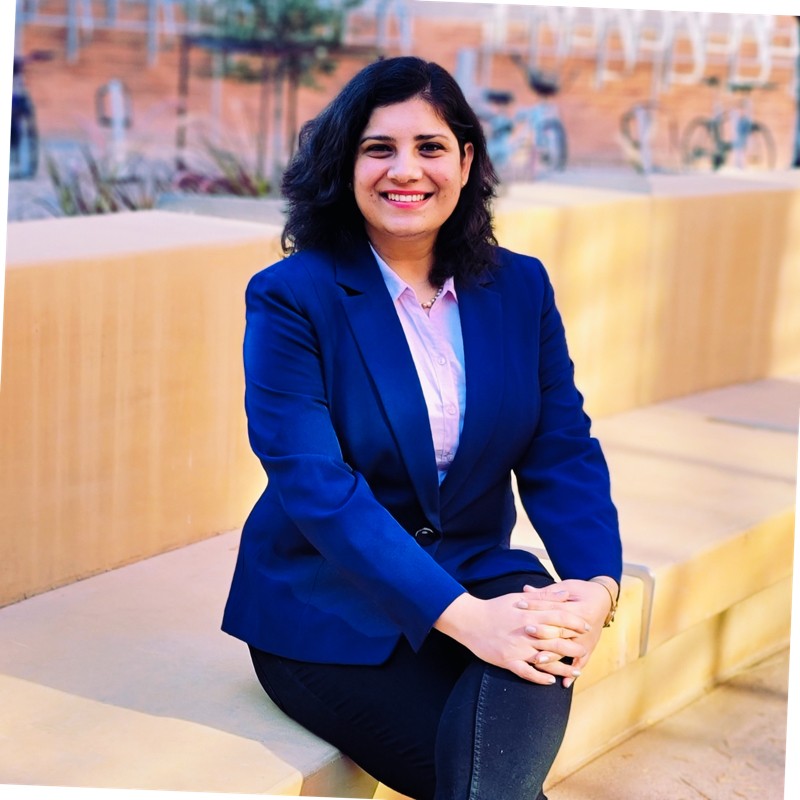 The W. P. Carey School of Business interviewed Virdi to learn more about their experience in the Full-time MBA, including the benefits of having dedicated access to mentors through the Executive Connections program at W. P. Carey.
Question: How did Executive Connections enhance your leadership skills?
Answer: Executive Connections helped me connect and empathize with people around me. My executive mentor wasn't just listening to me, but also found ways to help in my career search through his connections, recommending me to some of the positions, and importantly ensuring that I was holding my chin up through my struggle days. And these are exactly the qualities that I would love to exude as a leader and expect from my managers.
Q: How did Executive Connections influence you and your career path?
A: As an international student in the U.S., it can be especially challenging to navigate through various challenges during your career search. My executive mentor immediately recognized that it wasn't just the job search that was looming large on my mind. He helped me break down this huge worry into small stepping-stones and set a clear learning path to achieve my job search goals. We focused on not just the results, but also the journey that allowed me to learn and enjoy this whole process.
Q: What's the best piece of leadership advice you've received from your Executive Connections mentor?
A: I think the two best pieces of advice that I had received from my mentors were: (i) Having patience and trusting the process/people, and (ii) listening skills.
Q: Tell us how Executive Connections made or makes a difference in your life.
A: It was a great platform to be able to connect with mentors who are also senior leaders in their industry and domain. It gives me a lot of confidence knowing I have interacted and understood the thought process of some of these executive leaders. When I present or share my ideas with senior leadership in my present company, I am able to relate with their comments better and even anticipate the potential questions that I can be asked.
Ready to learn more about the ASU MBA?
Request information directly from our graduate recruiting team. We can't wait to meet you!