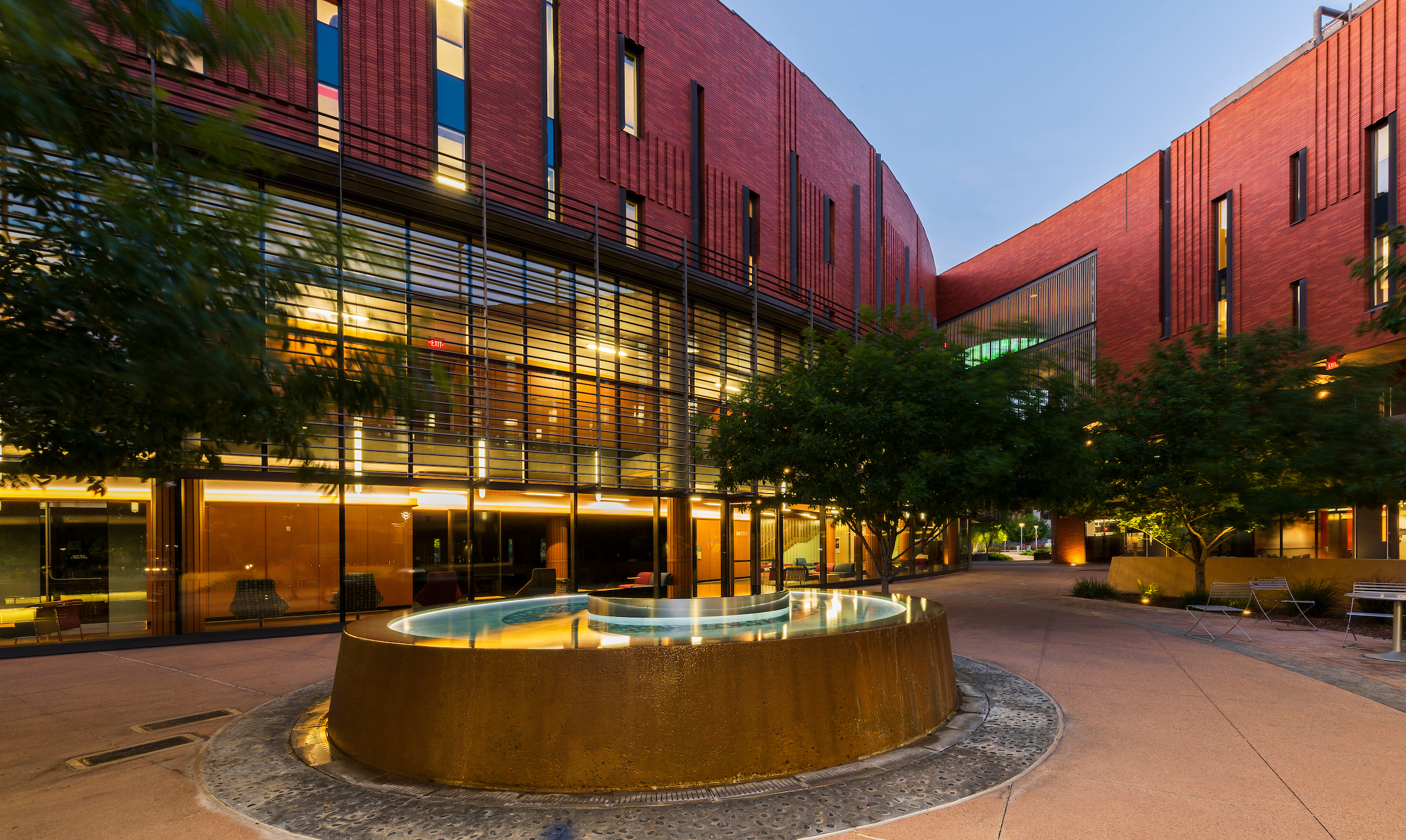 MRED degree helps alumna Kelley Blosser build real estate career in New York
As Senior Director at New York City-based MCRE Partners, W. P. Carey alumna Kelley Blosser uses her Master of Real Estate Development degree to help her company navigate the post-COVID world of office building management.
Kasey McNerney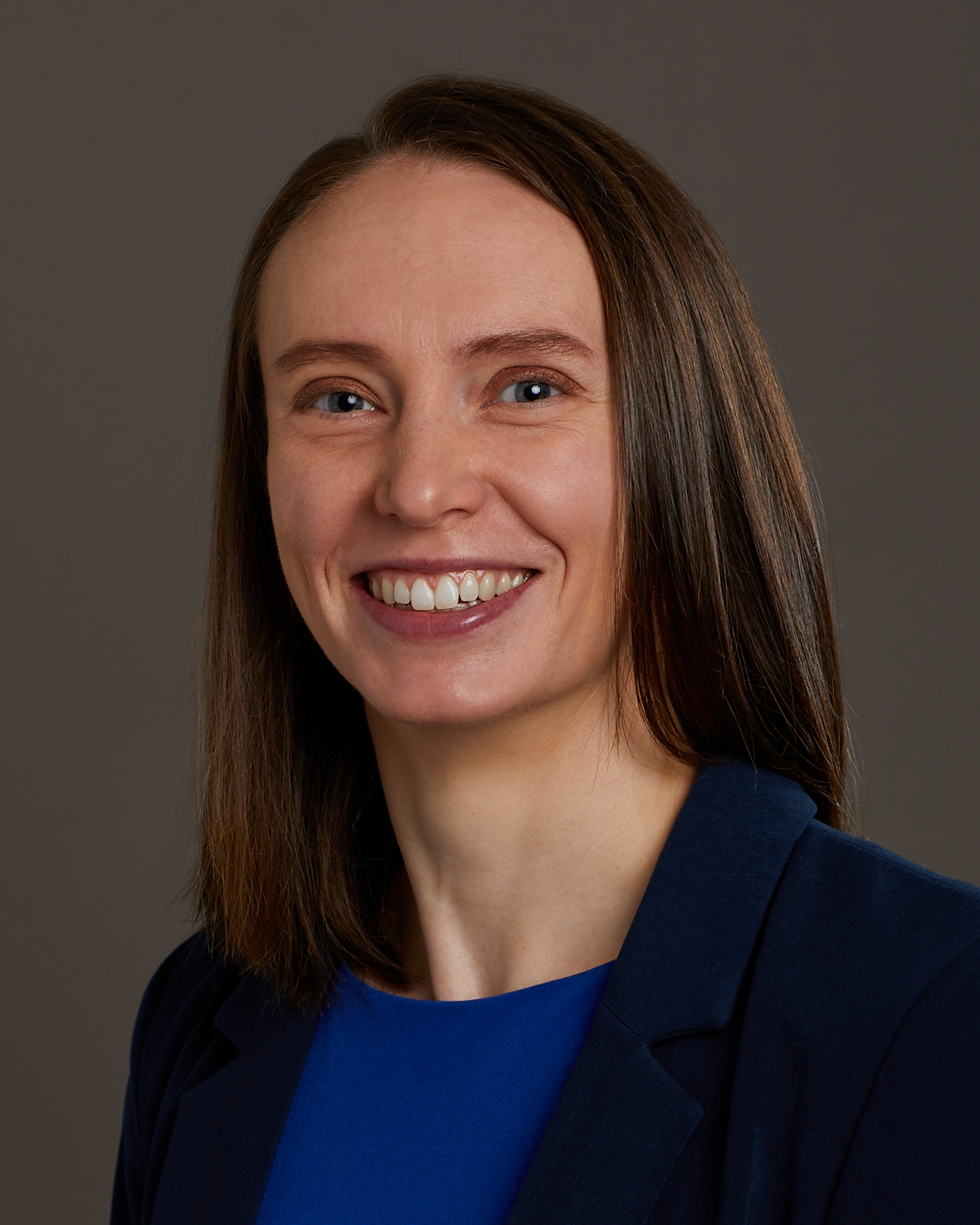 Headshot by Melissa Goodwin Photography
As Senior Director at New York City-based MCRE Partners, W. P. Carey alumna Kelley Blosser (BS Accountancy '09, MACC '10, MRED '16) uses her Master of Real Estate Development degree to help her company navigate the post-COVID world of office building management.
The W. P. Carey School of Business asked Blosser about her ASU MRED experience, including what she gained from the program and how it informs her current work.
Why W. P. Carey?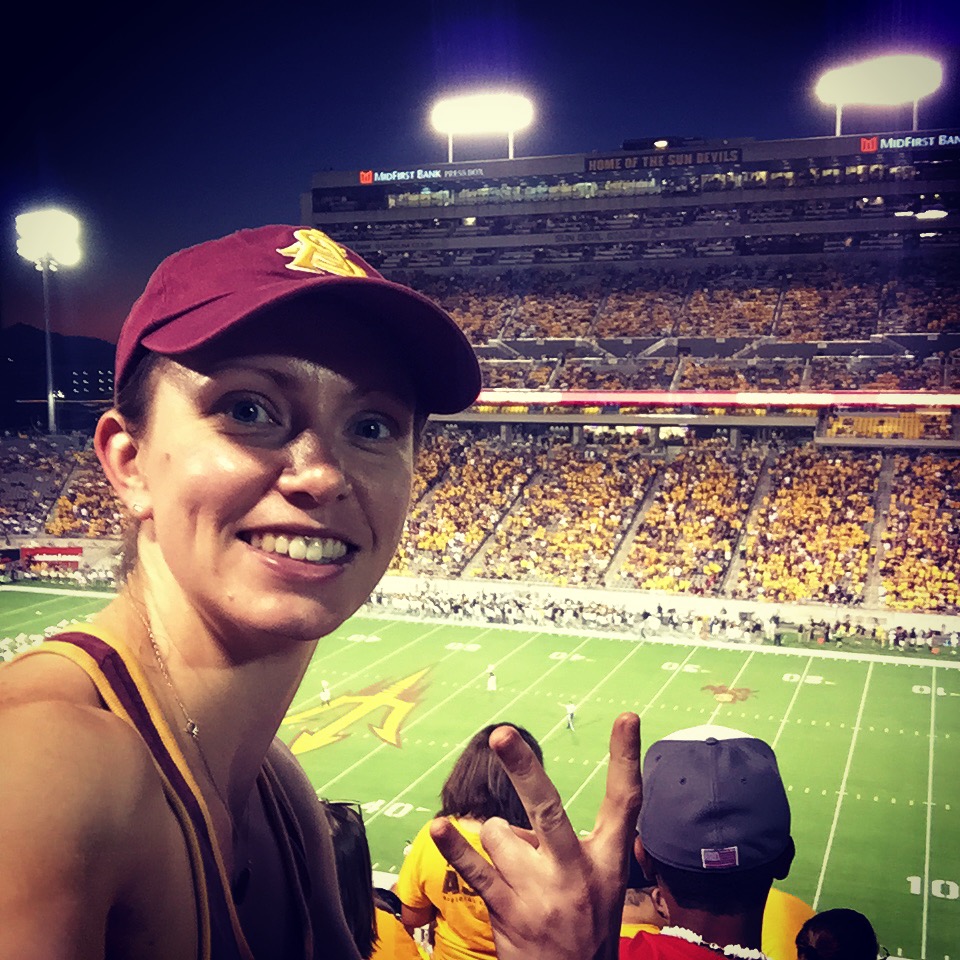 Blosser was already well acquainted with W. P. Carey before she began her MRED, having earned her bachelor's degree in accountancy from the school in 2009 and a master's degree in accountancy in 2010.
"I was a proud W. P. Carey alum, so I knew the high quality of education I would again receive at ASU," she says. "What sold me on ASU's MRED program was the interdisciplinary collaboration and the 'learn by doing' nature of the synthesis projects."
Those projects provided Blosser with experience and knowledge she continues to draw on in her daily work at MCRE Partners. The situation she analyzed for her Synthesis 2 project — analyzing the highest and best use for an existing income-generating building — is one she deals with quite frequently at her current company, and Blosser says she even uses the same financial model she built for that project.
She also credits the MRED faculty with helping her further develop her problem-solving skills. "[They] were perplexing at first; they never seemed to answer my questions directly," she says. "I soon realized they were nudging me in the right direction and pushing me to talk to helpful professionals in the industry to come up with a theory myself. In a small entrepreneurial company like MCRE, I am constantly figuring out answers by talking to experts and leveraging my network."
Why real estate?
Prior to returning to ASU in 2015, Blosser was using her accountancy degrees in her work as an auditor. "I was at a crossroads in my career as a Big Four auditor," she says, "and decided I wanted to manage and develop real estate like my clients did instead of only looking at their accounting."
In her current role at MCRE Partners, Blosser gets to leverage her entire W. P. Carey education, as she leads the company's New York asset management team, as well as oversees its accounting and operations.
MCRE Partners owns and operates both office and multifamily properties in New York, Boston, and Washington D.C. Blosser enjoys working with the challenges and opportunities these markets bring, including the potential of converting office spaces into residential properties, something a city like New York very much needs.
Blosser acknowledges the impact real estate has on the community it's in, a point that is stressed within the MRED program. "Real estate echoes the political, social, economic, and environmental trends of its time and must be leveraged to promote progress and job growth so that its citizens can enjoy a dynamic, resilient community," she says. "Real estate has a direct impact on how a culture and its people are viewed by citizens of the future, much the way we currently view historical buildings."
What's next?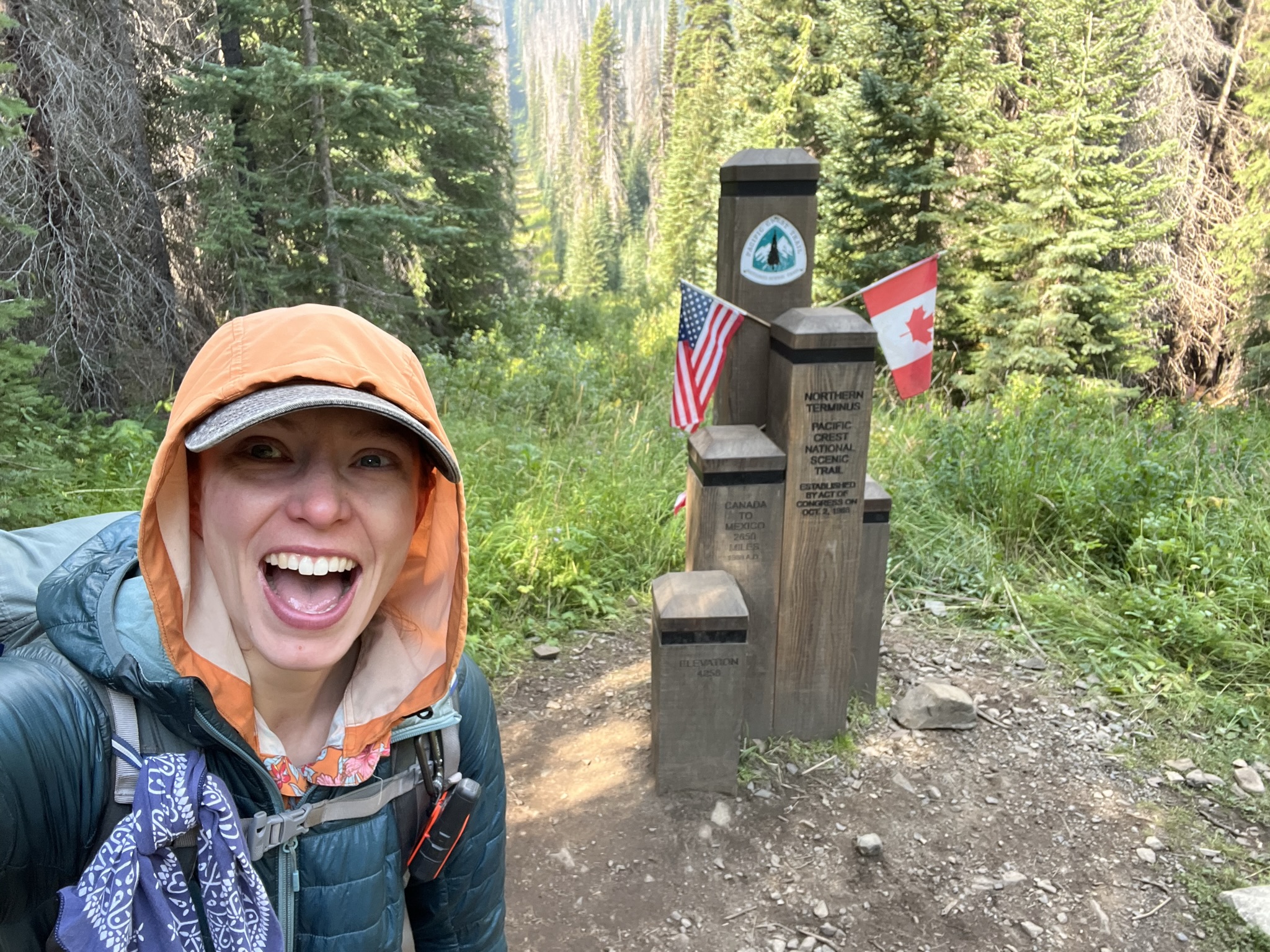 "As I learned in the MRED program, value is not created, but is captured; the built environment is worthless without the overall context in which it sits," Blosser says. "Infrastructure and open space improvements, employment opportunities, and innovation all inform the context of each city and raises its monetary and social value."
Innovation is a key part of everything ASU and W. P. Carey teach, and within the MRED program, this includes a focus on ethically minded real estate practices and community-focused development.
Sustainability is something Blosser has had top of mind lately, as New York City law soon requires property owners to lower carbon emissions. With more workers staying home, office building owners, including MCRE Partners, must find creative and sustainable ways to use the spaces they own.
"It's both a scary and exciting time all at once," she adds.
Propel your career with an MRED from ASU
Request information directly from our graduate recruiting team. We can't wait to meet you!