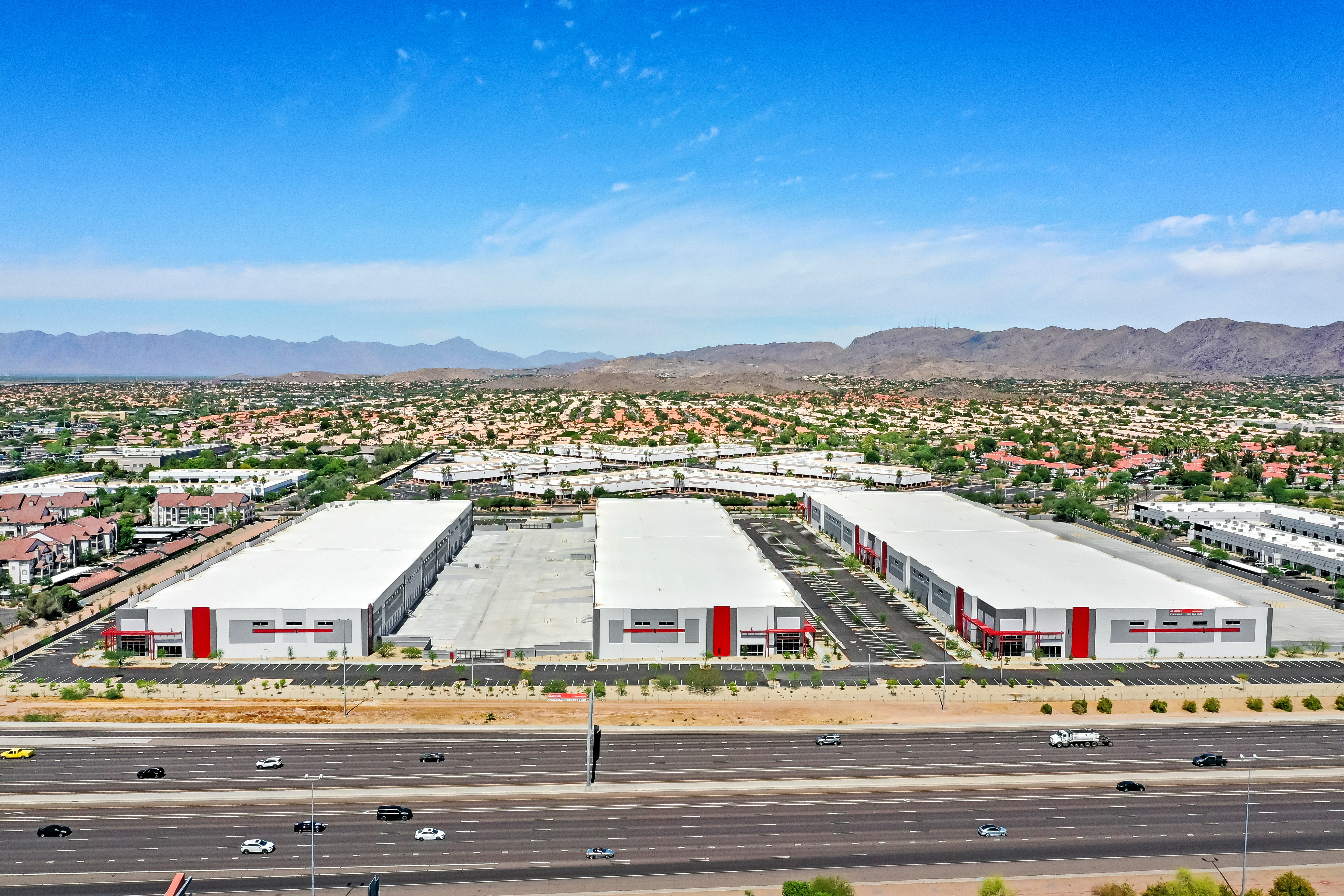 MRED alumnus Alex Boles uses degree to make real estate career pivot
Even though Alex Boles worked in the real estate industry before coming to ASU, he credits the Master in Real Estate Development program at W. P. Carey for the ability to pivot and grow his career.
Kasey McNerney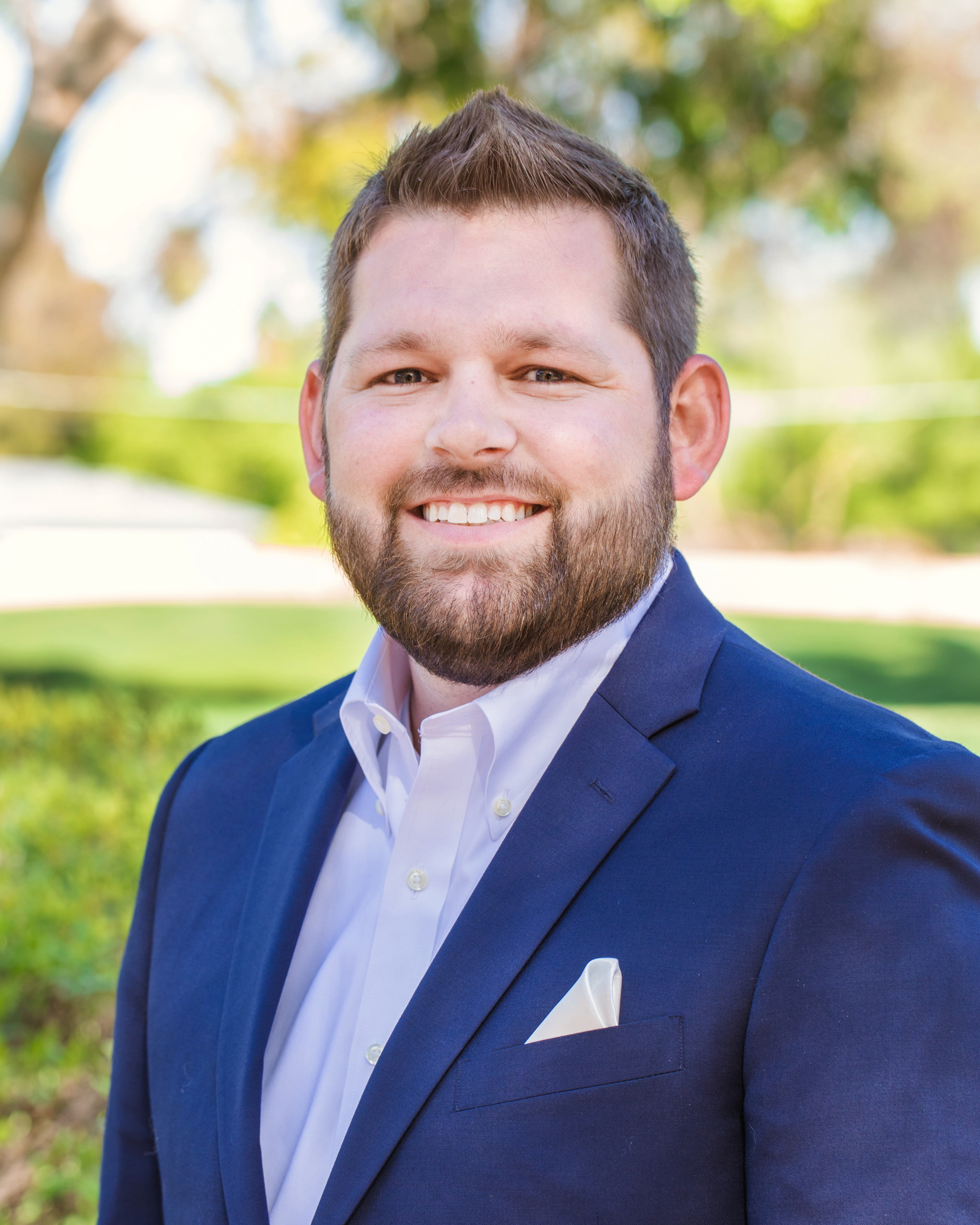 Even though Alex Boles (MRED '18) worked in the real estate industry before coming to ASU, he credits the Master in Real Estate Development program at W. P. Carey for the ability to pivot and grow his career. Boles is currently the Senior Vice President of Investment and Development at ViaWest Group in Phoenix.
"I gained lifelong friends, a fantastic education, a wide network of industry professionals, and a fantastic experience," Boles says. "The combination of those things created an opportunity for a top-tier development job which has put me on a path to reach all my career goals."
We spoke with Boles about his W. P. Carey MRED experience and how it continues to support and enhance his career years after graduation.
Why W. P. Carey?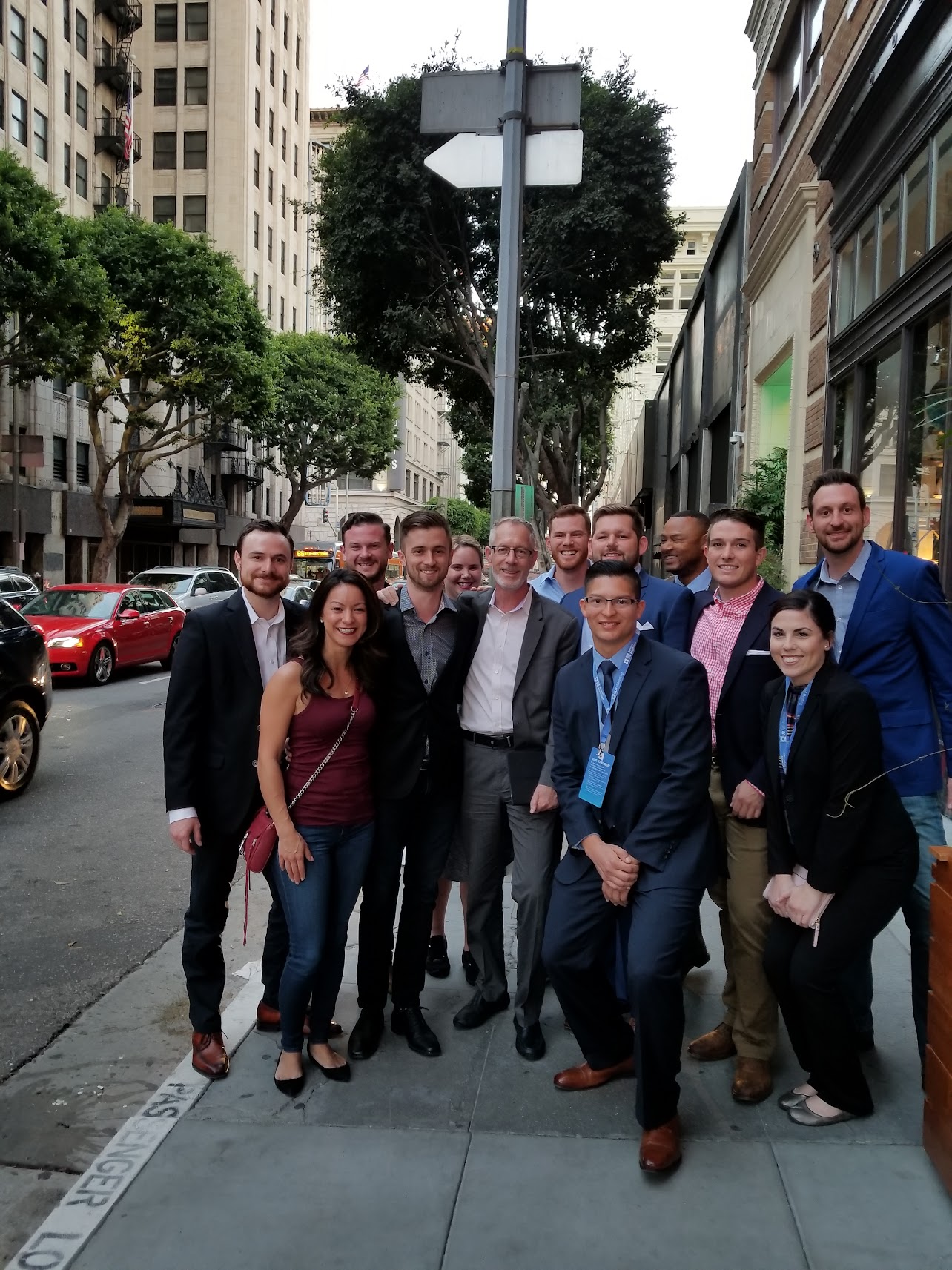 Prior to the MRED program, Boles had been working in residential real estate for eight years, building and selling single-family homes in Nashville. For him, one of the draws of W. P. Carey was gaining the education and experience to transition from residential real estate to commercial.
He appreciated the broad, comprehensive curriculum that gives students a wide view of the real estate industry. "After meeting with the staff, understanding their approach to education, and being offered local alumni and mentors, it seemed to check all of my boxes for secondary education."
The connections to faculty with real-world experience, and the desire to pass that experience on to students, made a lasting impression.
"MRED has put together a wonderful faculty roster. Real-world professionals with real-time experience, who balance family and other obligations, to pour into the next generation of real estate professionals. When you're in the program you don't necessarily appreciate the recipe but once you graduate and get a little into your career you very much understand the intended product."
Why real estate?
While in the degree program, Boles was introduced to a company that greatly intrigued him, especially with his desire to make a career transition. That company ended up being his current employer, ViaWest Group.
"I started a 7-month internship while in the program and started at ViaWest Group the day after graduation," Boles says. "I just surpassed 5 years with the company, was recently named Senior Vice President of Investment and Development, and am responsible for all Phoenix development. I've completed about 3 million square feet of developments, have 2 million currently under construction, and we anticipate breaking ground on about 1.5 million through the rest of 2023."
The education Boles received in the MRED program continues to serve him well, as he says he uses "all of it" in his day-to-day work. "I tend to think back to Mark Stapp's classes most often as he focuses on creating business, business plans, structuring, and execution of plans. All of those things play into an overarching messaging of how to think differently, and even though I didn't fully appreciate a lot of his lectures then, I sure do now."
The program's emphasis on ethically and community minded development has also stuck with Boles. "Being able to balance a budget, design team, and the local community is a very important piece to how I approach development," he says.
What's next?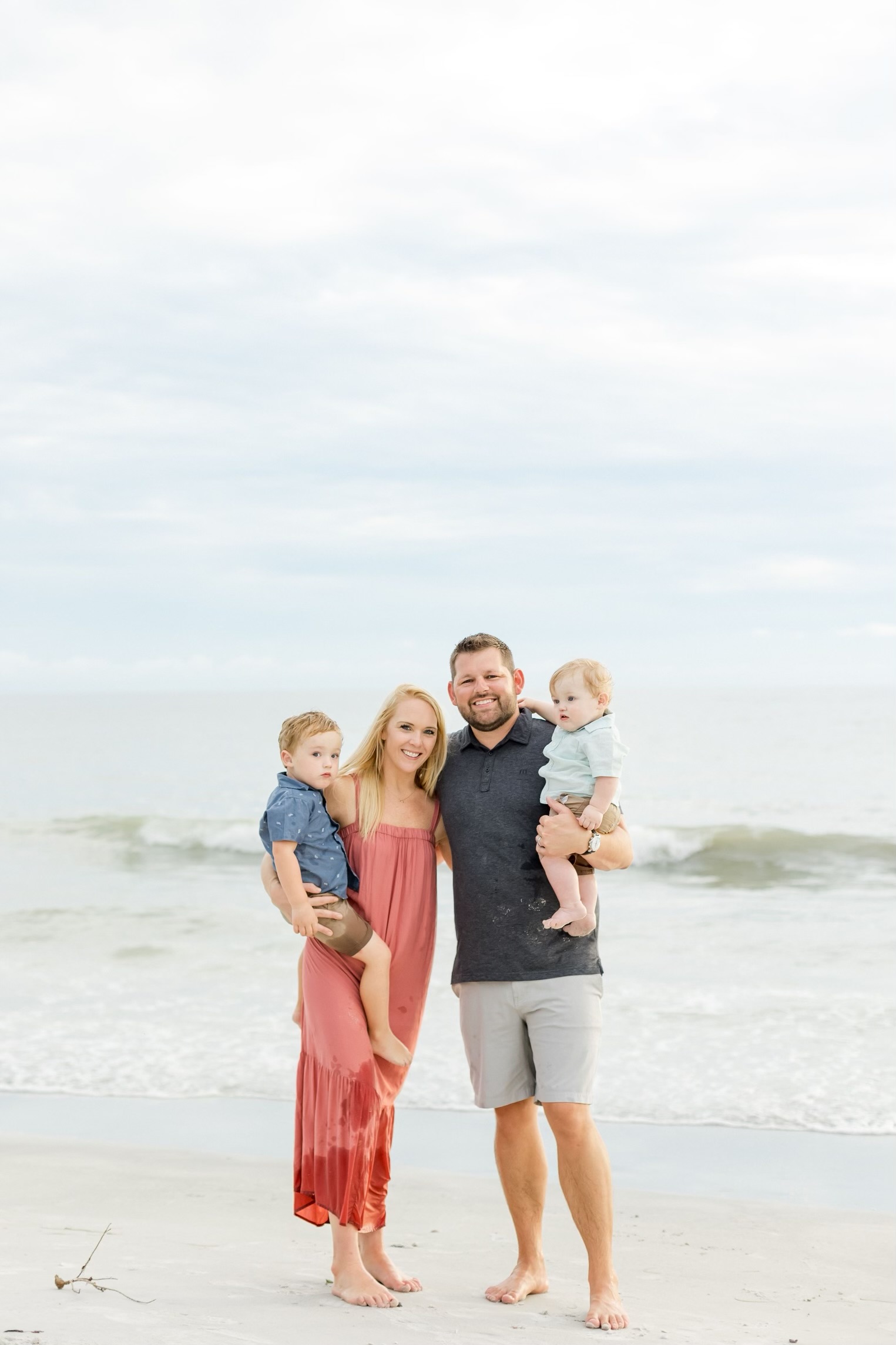 Boles continues to stay involved with W. P. Carey and the MRED program, even five years after his graduation. He gives back to the school both financially and with his time, helping with alumni events and being available for current students looking for advice and assistance. "It's important to continue to build the program," he says.
For those considering pursuing the MRED from W. P. Carey, Boles advises that students take advantage of every opportunity to learn. "The classes are necessary to graduate, but the recommendations for modeling exercises, book recommendations, and networking opportunities are what will separate you from your peers when you make it into the workforce."
Propel your career with an MRED from ASU
Request information directly from our graduate recruiting team. We can't wait to meet you!