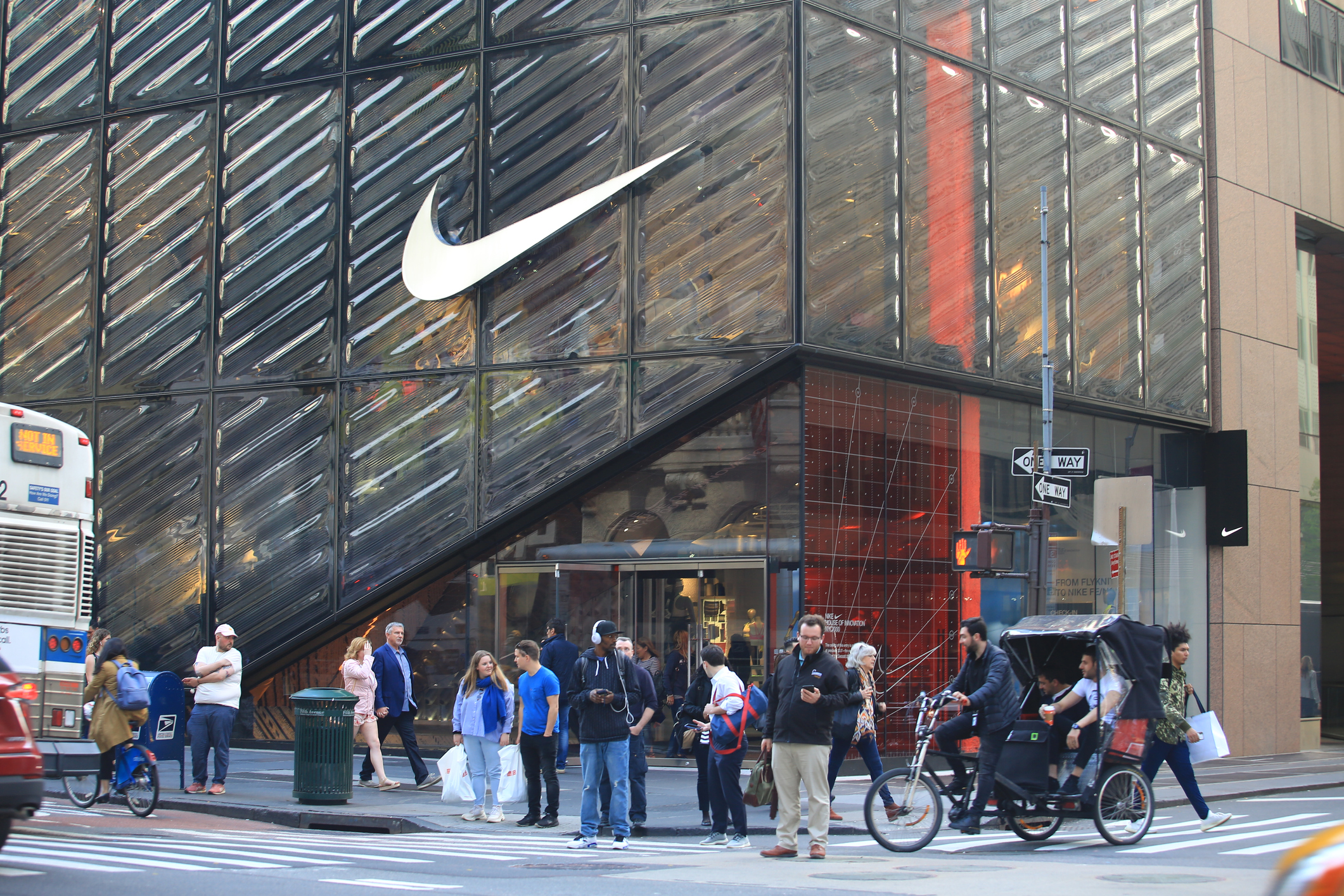 Arizona offers incentives to businesses with checkered histories
CBS 5 Investigative Reporter Morgan Loew interviewed Emeritus Professor of Management Marianne Jennings about Gov. Doug Ducey's decision to cancel $1 million in incentives that were part of a package meant to lure Nike to the city of Goodyear, Arizona.
Nike lived up to its "Just Do It" motto when it withdrew the release of shoes featuring the original U.S. flag that Betsy Ross designed. On the heels of the sneaker recall, Arizona Gov. Doug Ducey canceled the financial package that attracted the athletic apparel maker to set up a plant in Goodyear.
Emeritus Professor of Legal and Ethical Studies in Business Marianne Jennings shares the slippery slope of mixing business and political opinions in this article published July 2, 2019, on azfamily.com:
When you have an elected official inserting himself and saying, 'OK. Well, this was a bad thing that this company did,' without any guidelines, without understanding the whole background on it, it's just a mess that you step into. And so now when you take action against that company, you've started the precedent and what if the next company does something else?
– Marianne Jennings, professor emeritus of legal and ethical studies in business in the Department of Management