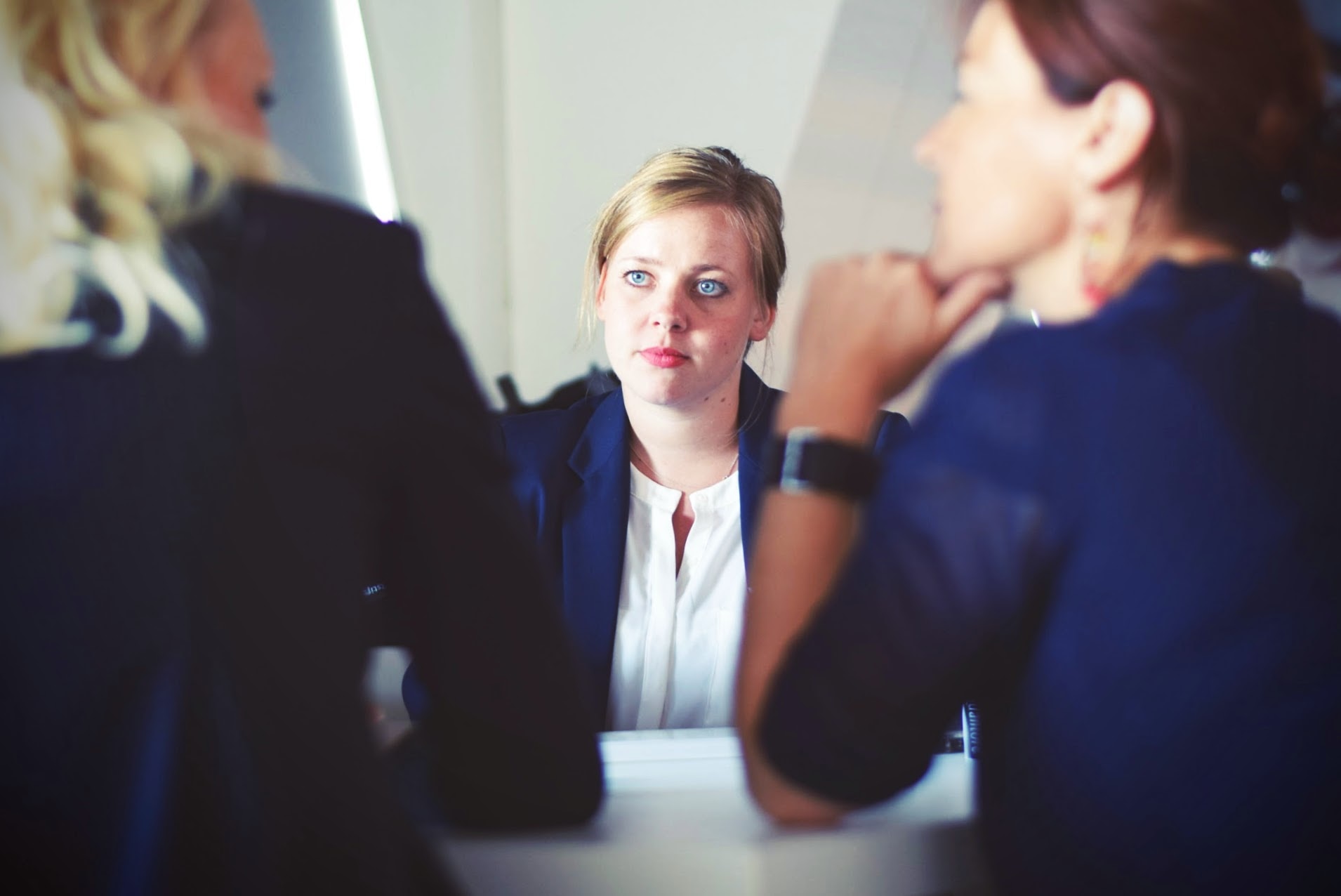 ISACA sets students apart from the competition
How do job applicants stand out in today's job market? Scoring an internship helps. Working alongside faculty in a significant research project adds points. A highly regarded certification brings a resume to the top of the pile. Those opportunities and more are available to students through ISACA.
By Jenny Keeler
How do job applicants stand out in today's job market?
Scoring an internship helps. Working alongside faculty in a significant research project adds points. A highly regarded certification brings a resume to the top of the pile.
Those opportunities and more are available to students through ISACA.
ISACA, previously known as the Information Systems Audit and Control Association, is a worldwide association of information systems governance professionals. The association, which now goes only by the acronym, focuses on the development, adoption, and use of globally accepted, industry-leading knowledge and practices for information systems.
The Phoenix chapter of ISACA sponsors local educational seminars and workshops and holds regular chapter meetings, all to support and elevate the visibility of the information systems audit, control, and security profession in the Valley.
The chapter also works closely with W. P. Carey faculty and students and offers scholarship opportunities to ASU students.
The benefits of joining ISACA
Students can join ISACA for $25 — a worthy investment, says Christopher Sulla, W. P. Carey lecturer and faculty member.
Sulla, who is heading up efforts on the university's side to foster a relationship with ISACA, says joining the organization and taking advantage of its offerings can differentiate students in the job market.
It's a good way to build your brand," Sulla says. "Start networking with seasoned professionals, attend the events, then move into the certification work post-degree.
ISACA, which is celebrating its 50th anniversary this year, offers certification programs for a certified information systems auditor (CISA), a certified information security manager (CISM), certification in the governance of enterprise IT (CGEIT), and certification in risk and information systems control (CRISC).
These four certifications were listed in the 15 top-paying IT industry certifications for 2018 by Global Knowledge, an IT training company. The certification in the governance of enterprise IT topped the list with the credential holders earning an average of $121,363 per year.
Certifications offer tailored and targeted programs and carry some weight in the industry, Sulla says.
The organization also offers continuing education in cybersecurity and COBIT Framework, good options for new grads to complement their education and gain knowledge and a line item on their resume when they don't have much experience yet.
"It's one way for students to advance, tweak, or extend their knowledge or go a bit more vertical or more targeted in a specialty," Sulla explains.
While the organization offers some entry-level certifications and workshops for new graduates, many seasoned IT professionals look to ISACA's certifications to open doors and move around to different areas within the industry. Chester Qualls got his start in the tech industry in summer 1984 after graduating with a bachelor's degree. The owner of the small advertising agency where he was working part-time had just bought a personal computer and asked Qualls to read the directions and put it together for him.
The rest was history.
Qualls started an IT consulting business and enjoyed its success for more than 30 years. During the economic crash in 2008, Qualls realized he needed more education to keep up with the ever-changing technology. He enrolled in W. P. Carey's Master of Information Management program and graduated in 2016.
During the program, he was introduced to ISACA and immediately wanted to get involved. The organization's events, certifications, and tools have helped him hone his craft while building a strong community. Qualls has continued his involvement with ISACA as a member, working specifically with the organization's research and academic relations committees.
"Going forward, I have been slowly rebuilding a stronger network, getting involved with the ISACA community is part of that," he says.
The benefits of giving and taking in IS
ISACA and ASU have a reciprocal relationship. The association relies on the school for research partnerships and W. P. Carey looks to ISACA for up-to-date educational content.
Keeping the content in the classroom fresh is a priority for W. P. Carey faculty, says Sulla. ISACA professionals in the business trenches help keep professors informed of industry best practices, allowing for quick adjustments to the curriculum.
We have to keep pace with what's happening in the industry," Sulla says. "If we get disconnected with what's happening, that's not good for our students.
Collaborating on research projects is the main priority for ISACA, says Joe Norris, ISACA's local academic relations director. Norris recently wrapped up an article called, "Auditing Artificial Intelligence," which is about the challenges IT auditors face when looking at artificial intelligence.
He plans to lean on W. P. Carey faculty and students to work together to find interesting and practical research topics and write white papers to be published in international journals. Published research brings value to the association and recognition to W. P. Carey, Norris says.
Working together on joint research initiatives elevates each party, benefitting both.
"There's a lot of great activity, great engagement, great opportunity especially when you think about students, or people like myself, that are trying to learn more and advance in our careers," Norris says.
The two organizations also exchange guest speakers. Industry professionals come into the classroom and talk about real-life work issues and experts from academia speak at ISACA meetings and events, each sharing their unique perspectives.
As an instructor, Sulla said it's valuable to bring a professional from industry into the classroom to explain how theory applies to their job.
"They see the bigger picture," he says of his students. "The light bulbs go on."
Students stand to benefit the most. W. P. Carey and ISACA are both working to connect students to internship and job opportunities. Both groups want to promote students and bridge the gap between eager students and available opportunities.
"Internships in the tech area are like gold to students," Sulla says. "That is a true differentiator."
Filling the cybersecurity talent gap
The industry needs qualified IT professionals now more than ever.
Sulla says IT companies can't fill the open tech jobs in the Valley. Several factors may be to blame such as more tech companies moving to the Valley creating a healthy competition for skilled workers, and many baby boomers are beginning to retire and leave the industry.
Whatever the cause, the job market is ripe for IT job seekers.
According to an article on Forbes.com, there may be as many as 3.5 million unfilled cybersecurity positions by 2021. Cybercriminals are taking advantage of the unwatched web.
Victor Benjamin, assistant professor of information systems, says his research efforts are focusing on cybersecurity and the darknet. He says cyber adversaries are manipulating social media through automated attacks using social media bots that are sophisticated enough to participate with humans.
Benjamin and ISACA plan to join forces and research some of these problems and find solutions.
Students who would like to know more about ISACA and get involved can download the brochure, "Expand Your Resources Beyond the Classroom. Make Connections That Will Inspire Your Future."
In addition, the ISACA Young Professionals website provides resources for ISACA's Rising Professionals Special Interest Group, career resources, and more.