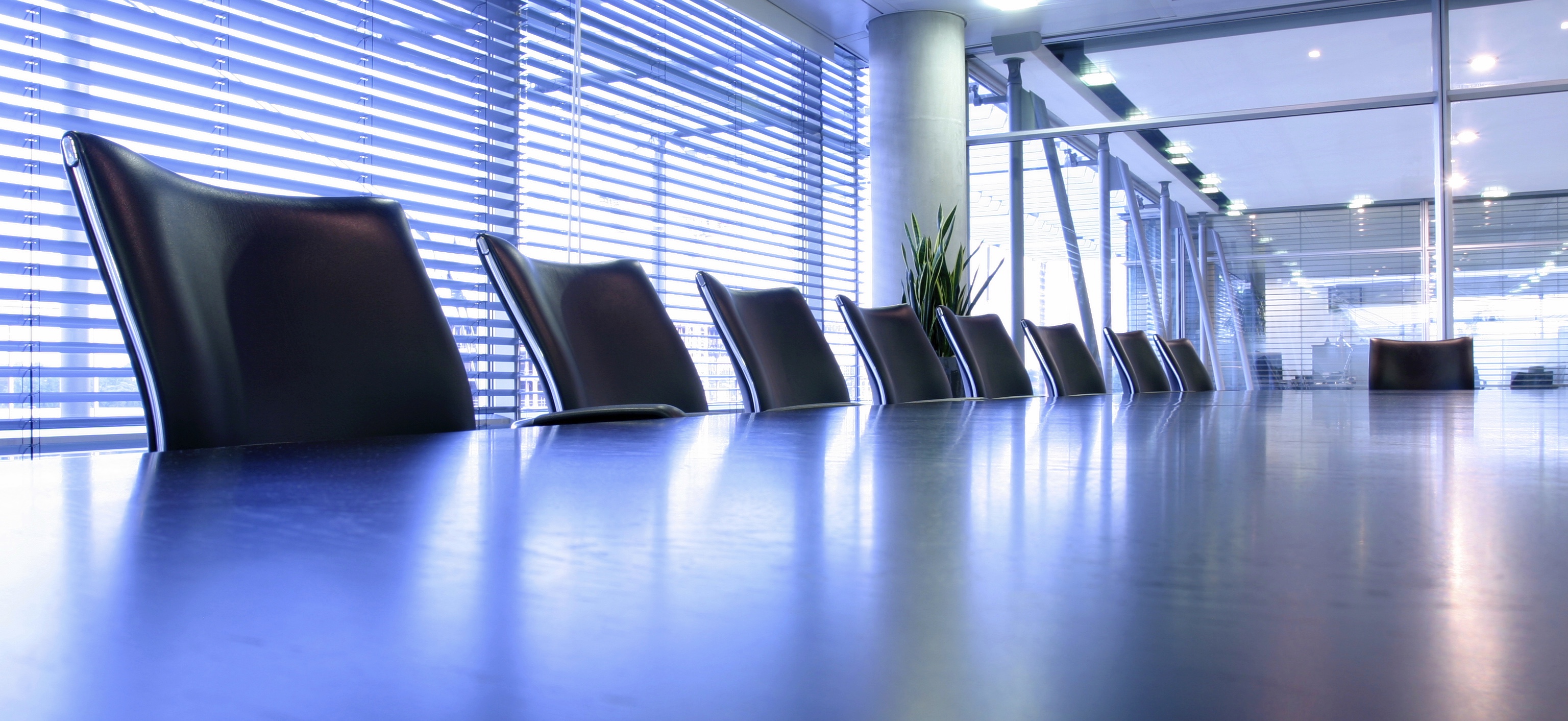 Executive summaries
Here's your 3-minute briefing of 3 dynamic W. P. Carey alumni.
By Erin Peterson
Meet Carlton Lund
Brief: Credit Carlton Lund (MBA '71) with creative ambition like few others. Before founding his North San Diego real estate company with his wife, Sandy, in 1982, Lund got his pilot's license with the idea that it would give him a leg up on his competitors. "I wanted to get in the air to look at the land," he says. "I thought it would give me an idea of the best properties in the area."
Legacy: Since then, The Lund Team has worked with thousands of clients and participated in more than $2 billion in residential real estate transactions. Still, that may not be Lund's primary claim to fame.
He may be best known for installing "kindness meters" in Carlsbad, California, that look like regular parking meters but are designed to encourage charitable giving. "When people look back, I want to be known for being kind — that's what I want my historical relevance to be," he says.
Background: "I may have been born in Wisconsin, but once I moved to California there was no going back. I love Carlsbad," he says.
Beyond his ventures in real estate, that love has translated into several passion projects for the town and its residents, including developing a Legoland and the resurrection of the iconic Carlsbad sign. In an effort to make Carlsbad "America's Kindest City," Lund embarked on a journey to install eight smart parking meters throughout the town to collect money for local charities.
Lund's solar-powered meters can collect loose change or bigger donations with a credit card. All proceeds support several local charities.
Stats: The installation of the Carlsbad sign, which stretches 82 feet across historic Highway 101 and the Carlsbad Village Drive intersection and lights up at night, took years of advocacy on the part of Lund. Kindness meters installed nearby help pay for the sign's maintenance and electricity.
Lesson: "My experience at ASU was so valuable," Lund says. "I learned that as long as I worked hard, I could enjoy and live life to the fullest. It was an excellent school."
Recommendation: "It's important for you to give back to your communities," Lund says. "It's important that you be the best that you can be and that you bring light, respect, love, and kindness to people. We live in an extraordinary time — unlike any in my life — and we need kindness more than ever."
Meet Denise Resnik
Brief: In 1986, Denise Resnik (BA Business Administration '82) launched the DRA Collective, an award-winning public relations, marketing, and communications agency.
While leading DRA as CEO, Resnik also dedicated herself to building nonprofits centered on autism research, education, evidence-based treatment, community, and real estate development.
Background: After her son, Matt, was diagnosed with autism, Resnik launched the Southwest Autism Research and Resource Center (SARRC) in 1997 as a support group for mothers of autistic children. Today, the nonprofit is focused on providing a lifetime of services to autistic individuals and their families while also conducting cutting-edge research.
Stats: SARRC was a modest space at first — just 1,800 square feet. "We had no money, property, or resources. Just vision," Resnik says. Now, SARRC's 18,000-square-foot Sybil B. Harrington Campus for Exceptional Children and 10,000-square-foot Colonel Harland D. Sanders Center for Autism Studies are state-of-the-art clinical centers that serve as models for similar research and resource facilities across the country. SARRC has a $15.4 million operating budget and 160 employees.
Opportunity: SARRC alone could have kept Resnik busy, but as her son grew older, she worried about the housing options available to him and other autistic individuals. That led her to found the nonprofit organization First Place, which offers supportive housing and a residential transition program for adults with autism and other neurodiversities.
Insights: Sometimes, scaling back your ambition can lead to significant achievements. "Early on, I wanted to create housing for everyone — for people who were significantly impacted, people who had low support needs, people who had resources, and people who didn't. Then I realized that there is not a one-size-fits-all approach for housing. I learned that you can't do everything, and certainly not all at once. I always have to remember to ask myself, 'What's attainable and what's attainable now?'"
Recommendations: Move forward on your goals with purpose and determination, even when obstacles present themselves. "Follow your heart and your passion, celebrate the seemingly small steps of progress along with the big ones, and surround yourself with good people who you not only respect but also enjoy working with. Last but not least, always remember that 'no' is just the beginning of a conversation. There are opportunities even if they are not apparent in the beginning of a conversation."
Meet Jody Watkins
Brief: Since founding Watkins Landmark Construction in 2004, Jody Watkins (BS Operation/Production Management '91) has earned the reputation as a builder who is able to successfully tackle complex projects.
Stats: Watkins' company, which averages more than $130 million in annual revenue, caters to clients mainly in Southern California. His construction team works on a diverse mix of projects, including stadiums, churches, restaurants, office buildings, schools, hotels, and mixed-use developments. The company may be best known for constructing the second tennis stadium for the Indian Wells Tennis Garden, a $94-million facility that opened in 2014 and serves as the home of the BNP Paribas Open. His team completed construction of the state-of-the-art, 8,000-seat facility in less than a year.
Background: Even big things start small, says Watkins, whose first office was a coffee shop. "We worked out of the Starbucks because of the free Wi-Fi access," he says. "We started off working for one person to build their custom home development. That snowballed into having my own general contracting company. I was able to get one project after another. Now we have two offices in California — one in the desert, Indian Wells, and our headquarters in Carlsbad."
Insights: "Focusing on quality is the most important lesson I've learned," Watkins says. "You should focus on the end product being a quality product, but you should also develop a quality relationship with your client throughout the process. One of our best clients always says to me, 'It's not the end product, it's the journey.' Building a project for a customer can entail up to a year, sometimes even more. That's a lot of time to spend with that customer. If the journey of building their project is unpleasant, even if they're happy with the end product, they will not be a repeat customer."
Opportunities: Not every success can be tracked in a spreadsheet, says Watkins. "Building a good team of people and providing them with the highest quality of life possible [is something I'm proud of]," he says. "There are plenty of projects I can point to that are important landmarks, but the [best] part of my job is putting together good teams of people and watching them satisfy a client and build outstanding projects. My employees are the building blocks of the company, and Watkins Landmark Construction can only be as good as the people I hire."
Recommendations: For would-be business owners, Watkins advises a step-by-step approach. Don't get too far ahead of yourself, but don't be afraid to make the leap, either. "The first step off the plank when you leave a secure job with a secure benefits package and a secure future to strike out on your own is the hardest," he says. "Each one after that will get easier."