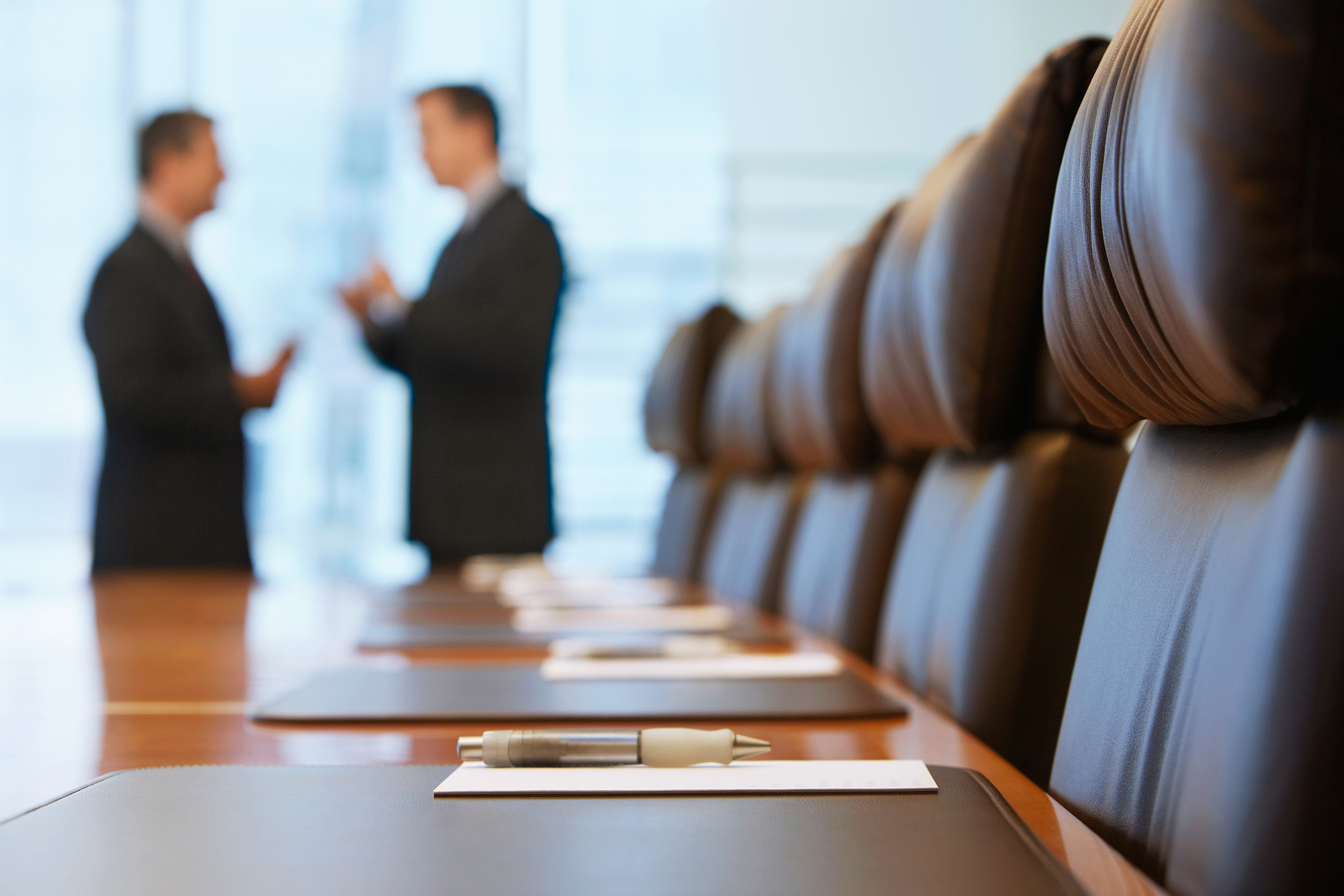 It's not just Boeing. More companies are splitting CEO and chairman roles
According to proxy advisory firm Institutional Shareholder Services, 30% of chairman and CEO roles at companies in the S&P 500 were split in 2005. These roles are separated 53% this year.
Matt Semadeni, who teaches corporate strategy, says separating chairman and CEO roles without reason is pointless.
In this article published Nov. 5, 2019, on CNBC:
It's like taking medicine when you're not sick.
– Matthew Semadeni, professor of management and Dean's Council Distinguished Scholar