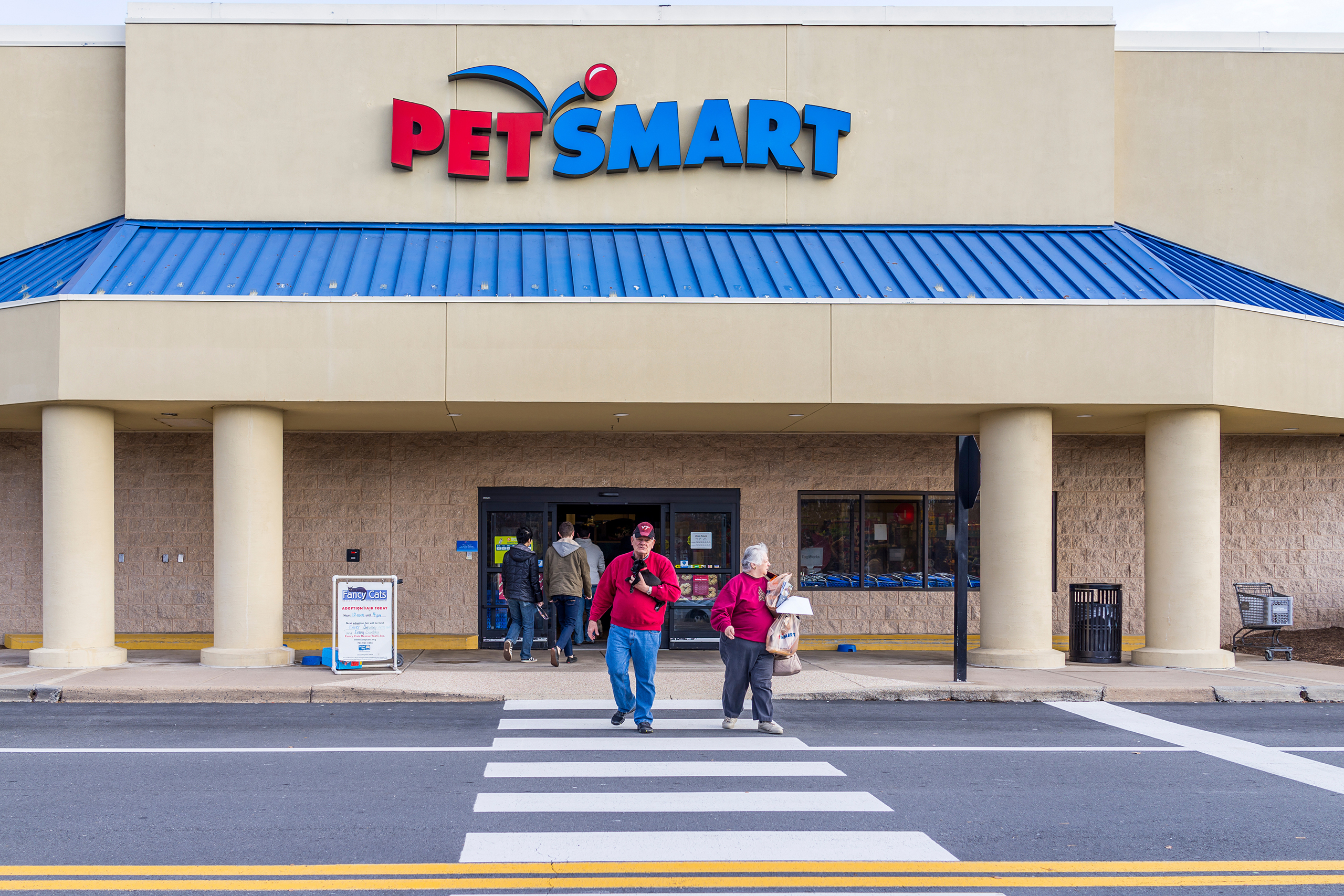 PetSmart CEO shares thoughts on exciting and dynamic time in retail
J.K. Symancyk, former president of Meijer who held various management roles at Walmart, was the keynote speaker at the first Economic Club of Phoenix luncheon of 2020.
PetSmart President and CEO J.K. Symancyck spoke at a luncheon hosted by the Economic Club of Phoenix at the Camelback Golf Club on Thursday, Jan. 16.
Symancyk, who is a 25-year veteran of retail business, shared about the privately held bricks-and-mortar pet chain and how it's moving forward in this exciting and dynamic time in retail.
Symancyk joined PetSmart as president and CEO in June 2018 and became a member of the company's board of directors. A consumer retail veteran with more than 25 years of industry experience managing complex retail operations, including his previous role as CEO of Academy Sports + Outdoors, Symancyk has demonstrated throughout his career an ability to lead companies, drive profitable growth, and improve the organizational performance of internal teams at large, multi-channel consumer businesses.
Previously, he served as president of Meijer, where he was responsible for leading all aspects of the retailer. Symancyck also held management positions at Walmart, including Sam's Club and Walmart International.
Symancyck graduated with a bachelor's degree from the University of Arkansas.
For more information about the Economic Club of Phoenix or to reserve seats, visit econclubphx.org or call 480-727-0596.