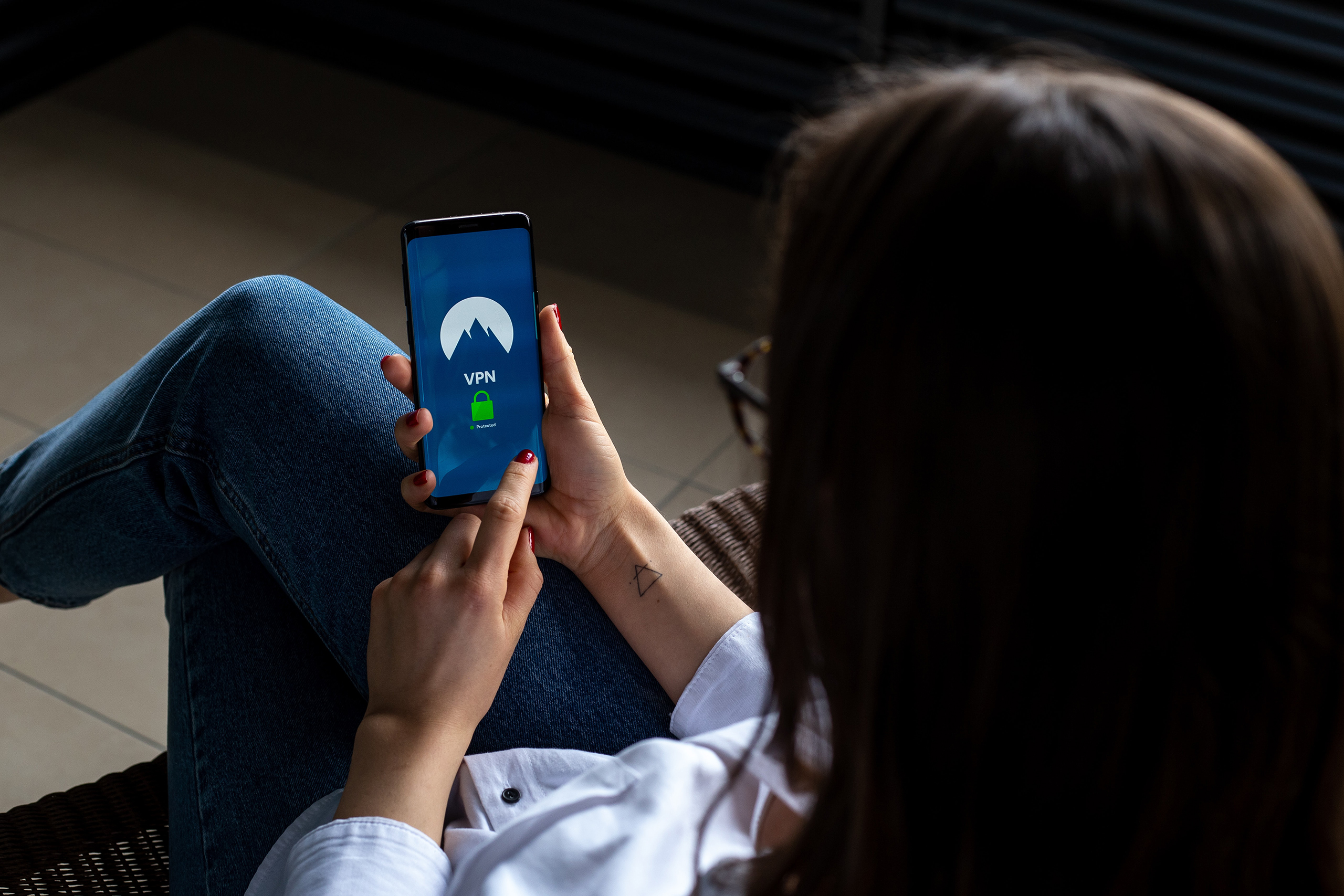 Anime inspired new professor to pursue career in cybersecurity and information systems
As a young high school student, Assistant Professor Xiao Liu was inspired by a movie about a smart female hacker. That led her to a career in IS and then to W. P. Carey.
By Jenny Keeler
As a young high school student, Assistant Professor Xiao Liu was inspired by a movie about a smart female hacker. That led her to a career in information systems and then to W. P. Carey.
Liu joined us in 2019 and is teaching CIS courses, specifically CIS 415. Liu, who is originally from Shanghai, China, earned her PhD from the University of Arizona in 2016 and most recently held a faculty position at the University of Utah.
The anime that introduced Liu to cybersecurity was about the concept of using social media and information technology to influence society and change how people think and act. It piqued her interest.
"Also the main character is a female," Liu explains. "She's a strong female character and represents a lot of qualities I like. She's independent, strong, dedicated to her work. The combination of what she does is cool and I love her personality."
In China, students declare a major and begin studying within that field in high school. That movie put Liu on a computer science track, which led to cybersecurity and information systems.
Liu now focuses her research interests in health information technology. A paper, based on her research, is being published this month in MIS Quarterly. The paper examines the challenges of using YouTube for patient education. Many health care providers, caregivers, and organizations upload instructional videos to the YouTube platform, as an alternative to written instructions, which can sometimes be difficult for patients to read and understand. The problem is the quality of the content of the videos, Liu says. Some videos are from legitimate organizations like the Mayo Clinic, but many are from untrustworthy groups that post outright misinformation, says Lui.
"I started to look into how, as a researcher, I can help and improve the quality of patient education material on YouTube," Liu says.
Even with the success of her research work and the forthcoming paper, Liu says her greatest career accomplishment is the success of her students.
"As a faculty member at the university, my biggest accomplishment isn't the paper I publish, because I know honestly only a few dozen people will read it. I feel proud when one of my students says that what I taught them in the classroom managed to get them a job somewhere."
Question: What was your "aha" moment, when you realized you wanted to study data science and information systems design, in areas such as health IT and social media analytics and predictive analytics?
Answer: When I was looking for potential research topics in my PhD study, social media was becoming ubiquitous and attracting a lot of attention. I wanted to explore the value of user-generated content and the voice of individuals. I found that there were a lot of discussions about side effects or adverse drug events on Twitter and online health communities. Some of the events were not yet reported to the FDA and clinicians. That's when I decided that social media analytics could be a research area for me. IS research could potentially make a difference in health care and patient safety.
Q: What do you like about teaching CIS 415 – Big Data Analytics in Business?
A: We are trying to equip students with the newest methods and techniques in big data analytics. The course is a good combination of theories and practice.
Q: What surprises you about the students?
A: The students are very motivated and engaged in the classroom. They are eager to learn new methods and technologies in data science.
Q: What's your teaching philosophy?
A: As an instructor, I view learning as a qualitative change in a person's way of seeing, experiencing, understanding, and conceptualizing information in the real world — rather than as a quantitative change of knowledge one possesses. In the field of information technology and data analytics, knowledge can be outdated quickly, but learning methods endure through time. Thus, it is just as essential to prepare students with the means to absorb new knowledge, as it is to provide them with traditional course materials.
My primary objective in teaching information technology and data analytics courses is to enable and empower students in their learning. In my data analytics courses, students come with a variety of professions and educational backgrounds and have different levels of technical proficiency and programming experience. I create a respectful and supportive learning environment where students are comfortable asking questions and help others. Tutorials and many hands-on exercises are designed to help students build up their skillset and confidence.
Q: What's the best piece of advice you'd give to students?
A: Pursue what you are passionate about in learning and your career.
Q: What do you like most about ASU and W. P. Carey?
A: There is a lot of good research, cool projects, and researchers who are not only motivated but supportive of others in ASU. W. P. Carey is an inclusive and engaging community for both students and employees. Students are active in classrooms, asking great questions and interacting with faculty members. There are a lot of activities for building this community such as Friday happy hours and a women's writing group.
Q: If someone gave you $40 million to solve one problem on our planet, what would you tackle?
A: I'd provide people in developing countries with quality health care and a good education.
Q: What book is on your nightstand?
A: AI Superpowers: China, Silicon Valley, and the New World Order by Kai-Fu Lee. It's about the impact of artificial intelligence and how it is changing our society in different dimensions.
Q: Any hobbies?
A: I like hiking, exploring the Phoenix area, photography.