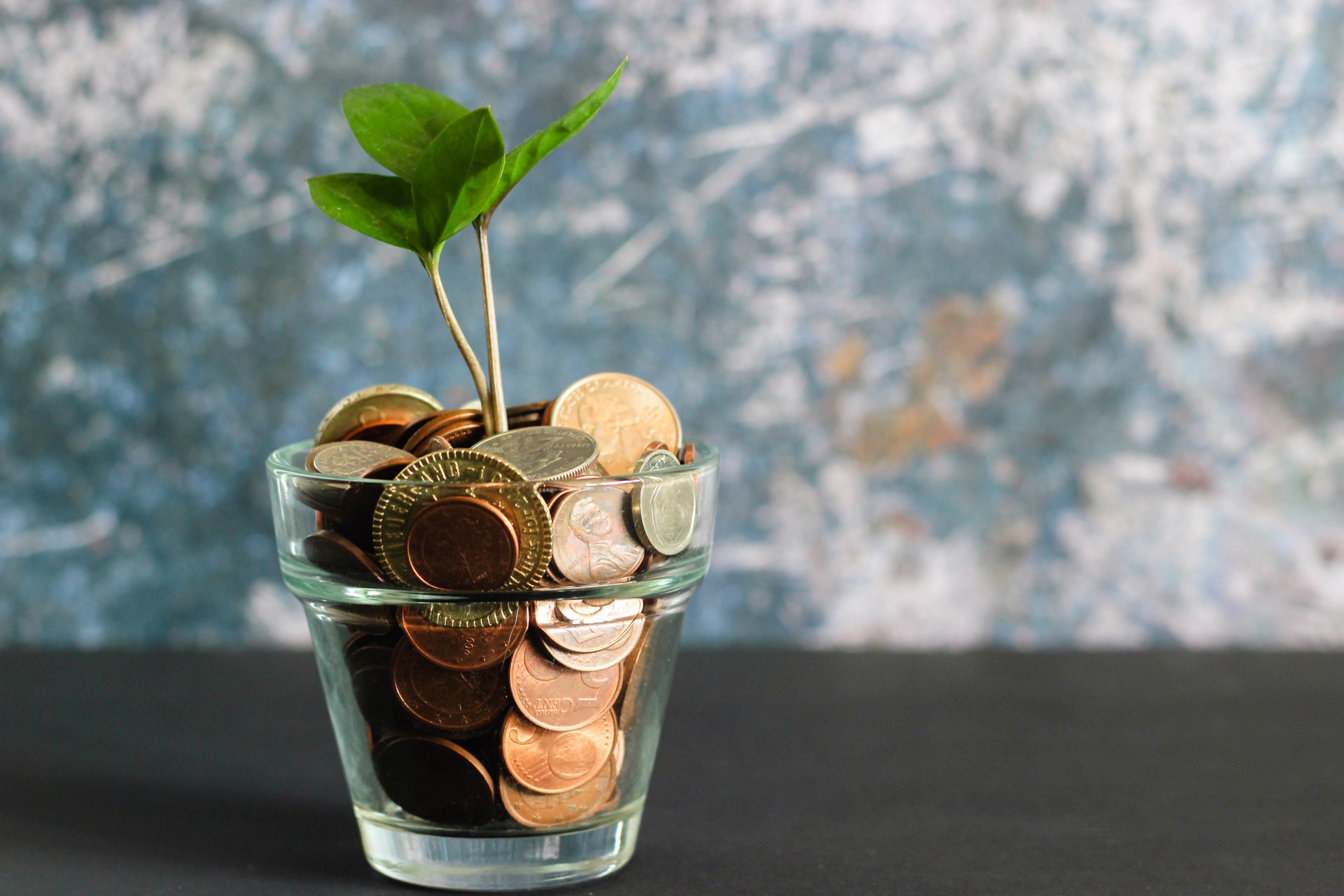 Our goal is to extend the gift of education to others, says finance alum Paul Cutler
Focused on financial literacy and renewable energy, Paul Cutler (BS Finance '81) and his wife Judy, established the Cutler Family Endowed Professorship along with the Cutler Finance Scholars program.
Madeline Sargent
Focused on financial literacy and renewable energy, Paul Cutler (BS Finance '81) and his wife Judy, established the Cutler Family Endowed Professorship along with the Cutler Finance Scholars program. They created these gifts with growth in mind — centered on ASU business students and the W. P. Carey School's Department of Finance.
Why did you choose to pursue a finance degree at ASU? What have you been able to do as a result?
I was lucky coming into college as I knew I wanted to major in business. Growing up my Dad was involved with several businesses and I always had an interest in financial markets so a concentration in finance was natural for me. Living on the west coast as a youngster I had followed ASU and then when my sister moved to Phoenix and my brother enrolled ahead of me at ASU, it became a natural landing destination for me. My brother got a real estate degree and continues to work in that field. Thus, we have both benefited from an ASU education.
In hindsight, going off to college was such a big part of my life. ASU and the W. P. Carey School were the foundation that really prepared me to come forward with my business career and allowed me to grow personally.
I've been fortunate enough to use my degree and work for NextEra Energy Inc. for 38 years. The education and life skills I learned at ASU prepared me for a better life and a very satisfying career. Today at NextEra we are the largest producer of wind and solar energy in the world and leading the electric power industry in decarbonization.
What inspired you to give back to ASU, and specifically the W. P. Carey School of Business?
My parents sacrificed for their four children and taught us the importance of education from an early age. When we started elementary school, we all knew it was expected that we would be going to college. My mom received a Biology degree from Moravian University in Pennsylvania, but my Dad never went to college because of his family's financial situation and the onset of WWII. It was instilled in us at an early age that we could pick the college and major, but we were going to college. And I am proud to say that all four kids have a college degree, with two of us getting graduate degrees.
The Cutler Family Endowed Professorship and Cutler Finance Scholarships are inspired by my family, with a particular recognition to my parents. It is necessary for me to recognize their influence and prioritization of education, and the positive impact that education had on my life.
Tell me more about the Cutler Family Endowed Professorship.
With the W. P. Carey Cutler Family Endowed Professorship, our goal is two-fold. The first is to bring a greater focus of financial literacy to all aspects of education. Our financial system has become much more complex and now touches everyone in all aspects of their lives. Financial literacy is critical to success today and a necessary building block at any level of education. Secondly, my career has been centered on the renewable power space and the decarbonization of the electric power industry. An understanding of climate impacts and overall ESG effects are key attributes of any business strategy today.
I believe our world is becoming much more complex when it comes to financial issues. The aim of the professorship is to think of ways to amplify the department, help students understand the changing dynamics that are impacting financial markets today, concentrate on making financial literacy a priority across all learning platforms, and bringing greater insight into how climate awareness will be a key driver for any business going forward.
What do you hope students learn or gain?
The endowed professorship helps the school grow and attract top talent, while the Scholars program helps with the cost of tuition and enriches the learning process. The scholarship recipients will work together with the department chair to assist in their research which I think provides a unique learning opportunity.
I am excited about the direction of the W. P. Carey School's Department of Finance and proud to be part of a growing and energetic organization. I had the opportunity to work closely with my finance professors in college and this opportunity still resonates with me today. Through the Scholars program, I hope that students will be able to get that same experience to work directly with faculty on research that is impacting our society today.
There are many paths to ASU. I recently heard a fantastic story about a student who was putting herself through community college in Glendale and is now earning her finance degree at ASU. It is that type of initiative that I want to help support.
What legacy do you want to leave behind?
With the Cutler Family Endowed Professorship and the Cutler Finance Scholars program, I want to recognize my family, support the growth of the W. P. Carey School of Business Department of Finance, and positively impact the educational experience of Scholarship recipients.
Ultimately, I want to help students receive an exceptional education, build their careers, and for them to ultimately give back also.
What advice do you have for students at W. P. Carey?
My degree helped me develop an inquisitive nature. Whether it's actual business situations I am working on, or just being curious when problems arise, college helped me to challenge myself.
Some people want to get their degree and get out, but college is a tremendous environment to grow as an individual. My advice is to be open to a variety of topics and practice intellectual curiosity.
Remember, if you start a path at 21 or 22, that doesn't mean you have to be on that path forever. Your education acts as a foundation to build upon, it is not the destination.