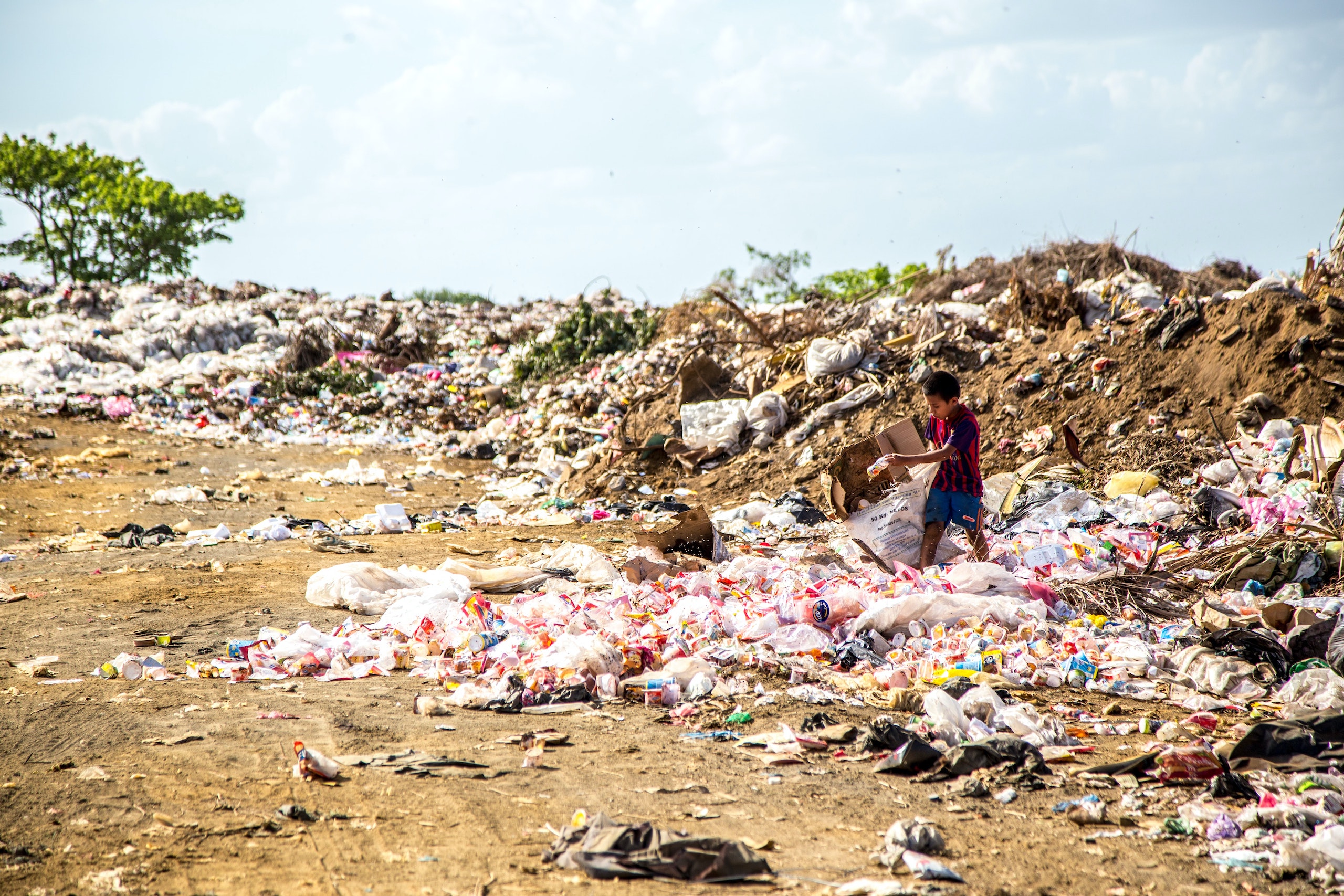 Product returns are wasteful for companies and the planet. Here's how to change that
Product returns are financially and environmentally costly — but they don't have to be. Here are three ways companies can rethink returns to boost revenues and reduce waste.
By Hitendra Chaturvedi
In this story published May 30, 2022, in Fast Company:
Processing the average return costs companies 59% of the original sales price of the item. Every year, U.S. companies spend an estimated $50 billion on product returns. At the same time, those returned goods are responsible for massive landfill waste and 27 million tons of carbon dioxide emissions annually.
– Hitendra Chaturvedi, professor of practice in supply chain management