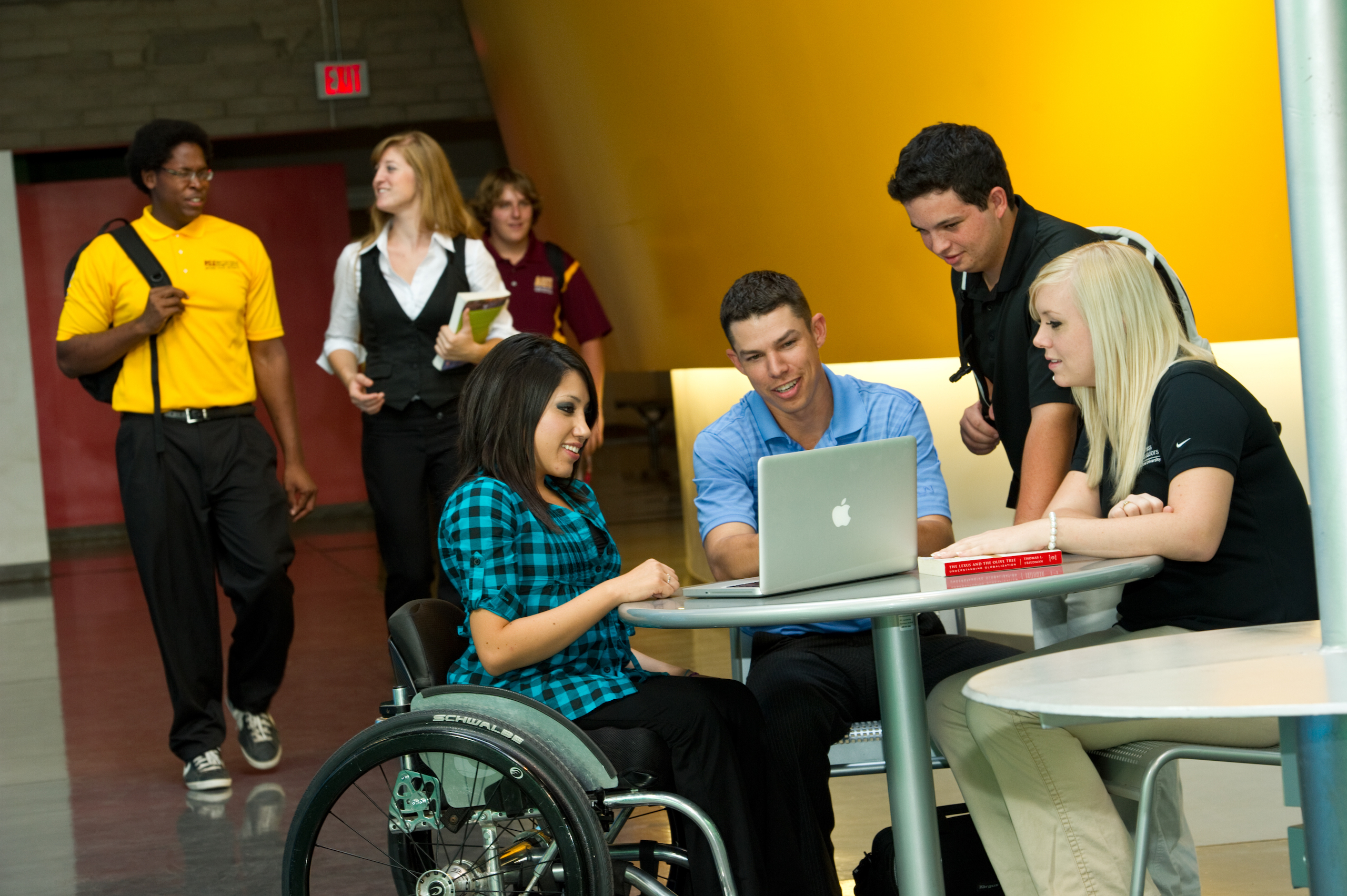 Creating a 'forum for all voices'
An interdisciplinary campus partnership leads to workshops that create new possibilities for promoting DEI in the business curriculum.
By Emily Beach
In this article published July 13, 2022, on AACSB Insights:
As we think about how we want to shape the future of business education, we must engage with our history and allow it to illuminate lessons that already exist.
– Dan Gruber, associate dean for teaching and learning
Advancing DEI efforts requires asking questions about 'What has been?' alongside 'What could be?'
– Lois Brown, director for ASU's Center for the Study of Race and Democracy and ASU Foundation professor of English
From the syllabus to content to pedagogy, DEI needs to be fully integrated. That requires a holistic approach to teaching and learning.
– Gopalakrishnan Mohan, senior associate dean of faculty