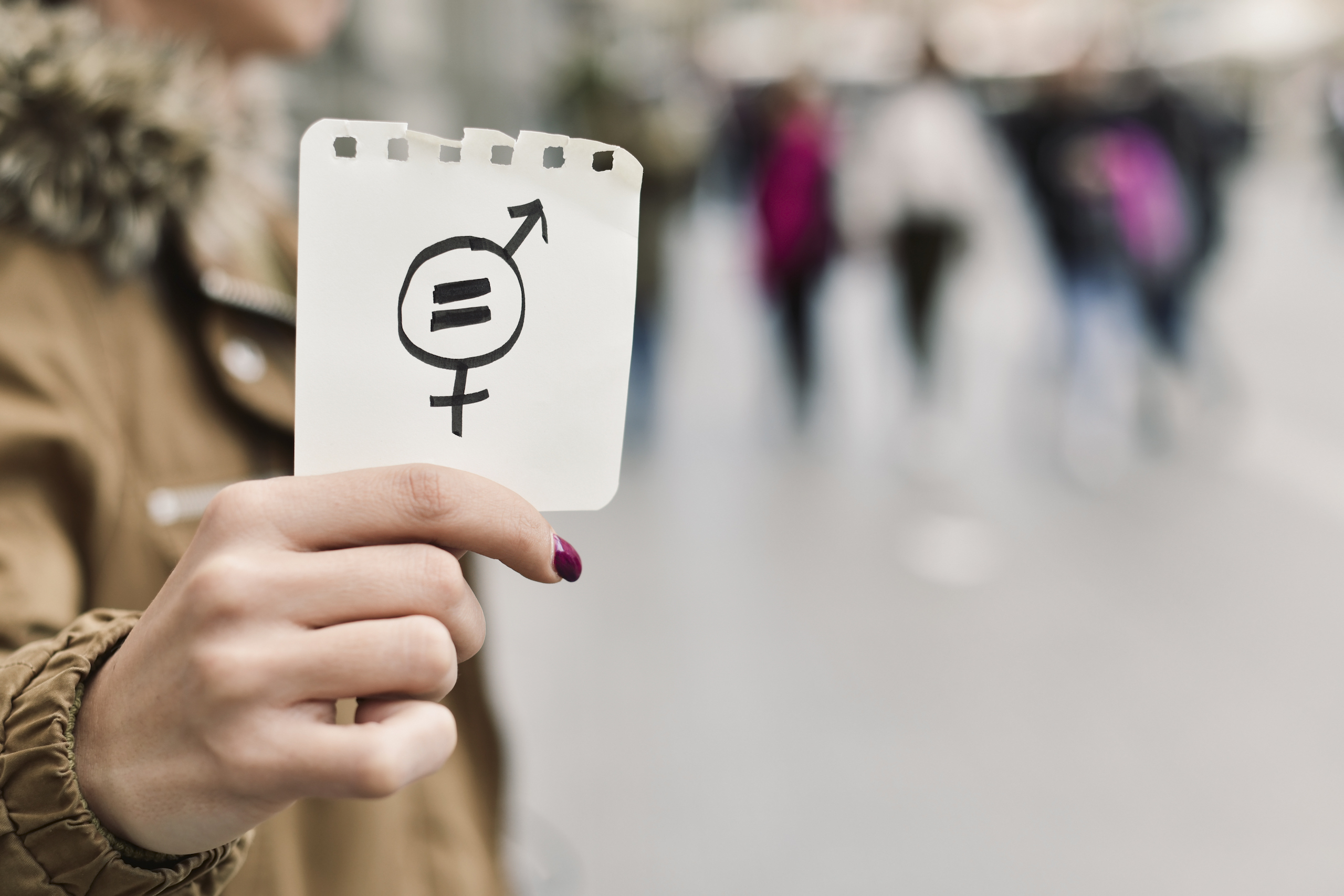 Is transparency the right path to equal pay?
ASU business professor examines how a new law in the UK deals with gender pay gap, whether it can benefit the American workforce.
In this article published Oct. 21, 2022, in ASU News:
Many firms in the U.S. have looked at their own pay gap numbers, although not a lot have voluntarily disclosed them. Our research suggests that firms that have a low pay gap could benefit from making this information public. Since Glassdoor is widely used by job seekers, putting this information out there for people to discuss could potentially help them attract a bigger or better pool of job candidates. Our research shows that people do care about and react favorably to this information.
– Amanda Sharkey, associate professor of management and entrepreneurship