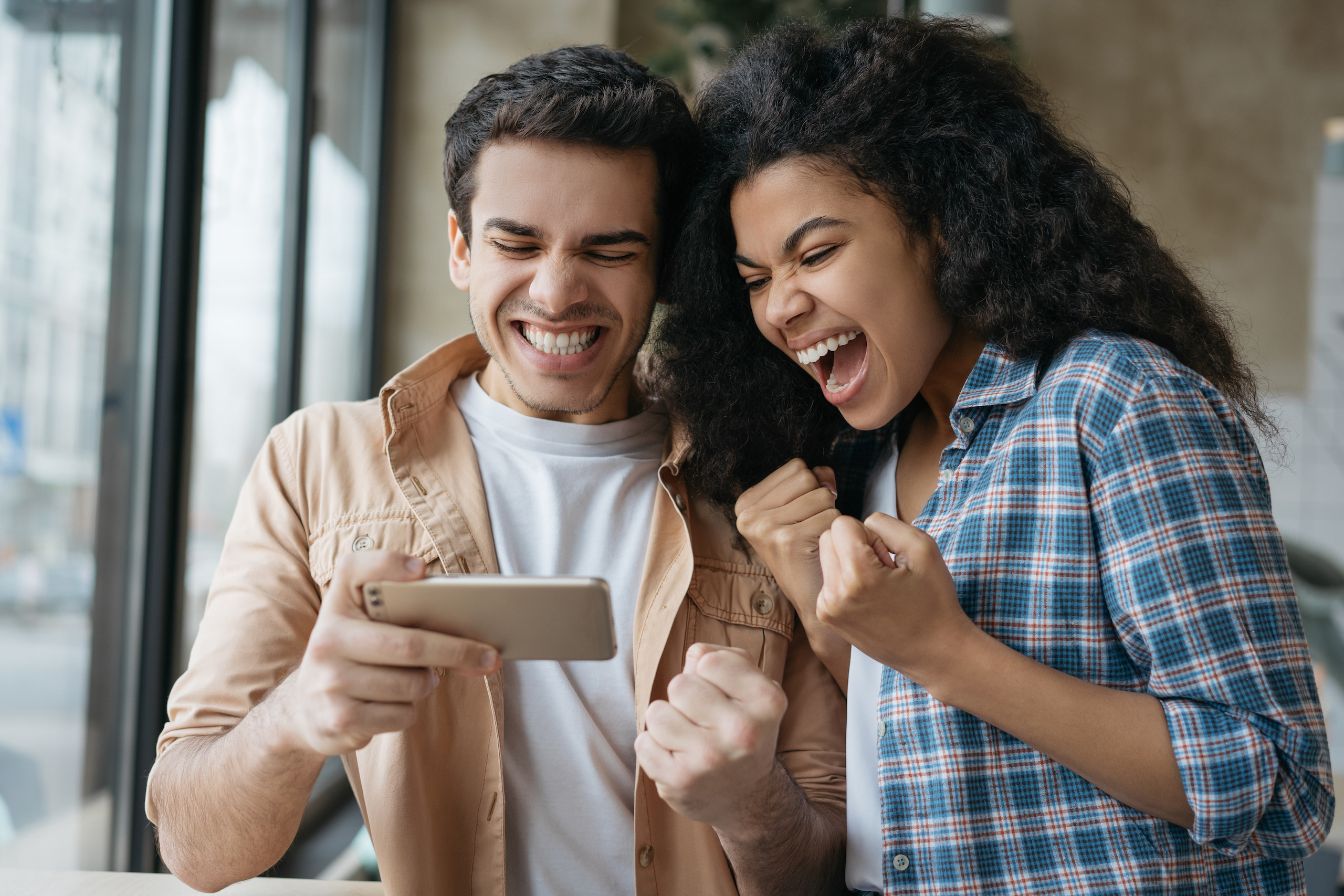 U.S. sports betting industry in strong shape as Fubo Sportsbook exits scene
An ASU sports marketing expert isn't convinced consolidation is what's happening in the wagering industry. He believes it has more to do with the power dynamics at play, between the major operators in the space, and those on the periphery.
In this story published Oct. 27, 2022, in US Betting Report:
By that I mean there will emerge a few dominant players that secure strong market share and other organizations will decide they are better off allocating resources in other areas where they have a stronger competitive position. We also may see these gaming companies start to think about how they can work synergistically with other companies in other spaces like the traditional media companies to drive revenues for both groups.
– Daniel McIntosh, senior lecturer of marketing