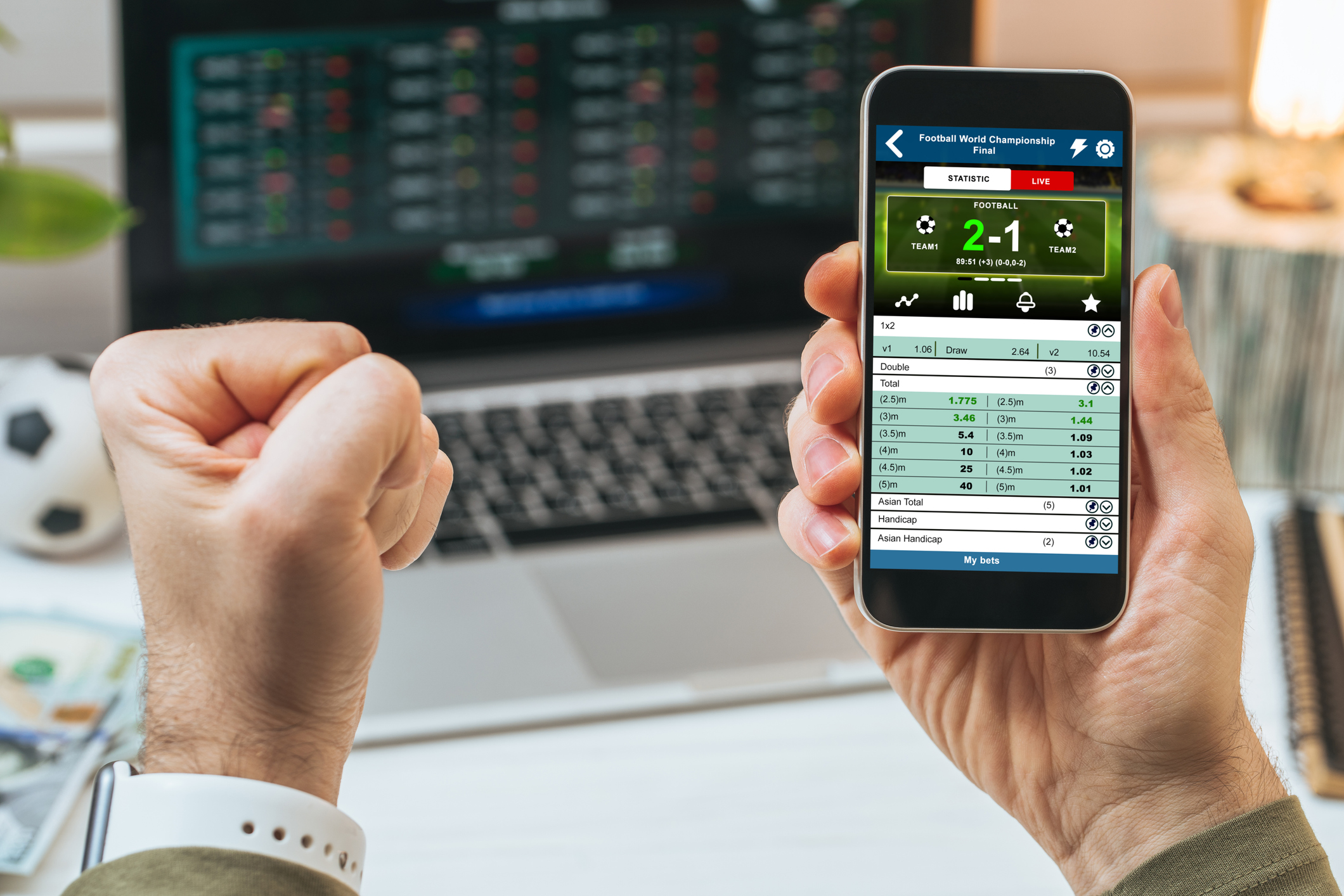 MaximBet's closure marks more change in fast growing U.S. sports betting market
An ASU marketing and sports business expert says niche betting brands are choosing closure over merger and acquisition due to a lack of assets.
In this story published Nov. 22, 2022, on U.S. Betting Report:
MaximBet and Fubo Sportsbook both struggled to secure market share. Their name brands themselves aren't worth that much to their competitors as there is no brand equity or brand allegiance for either in this space.
– Daniel McIntosh, associate teaching professor in marketing