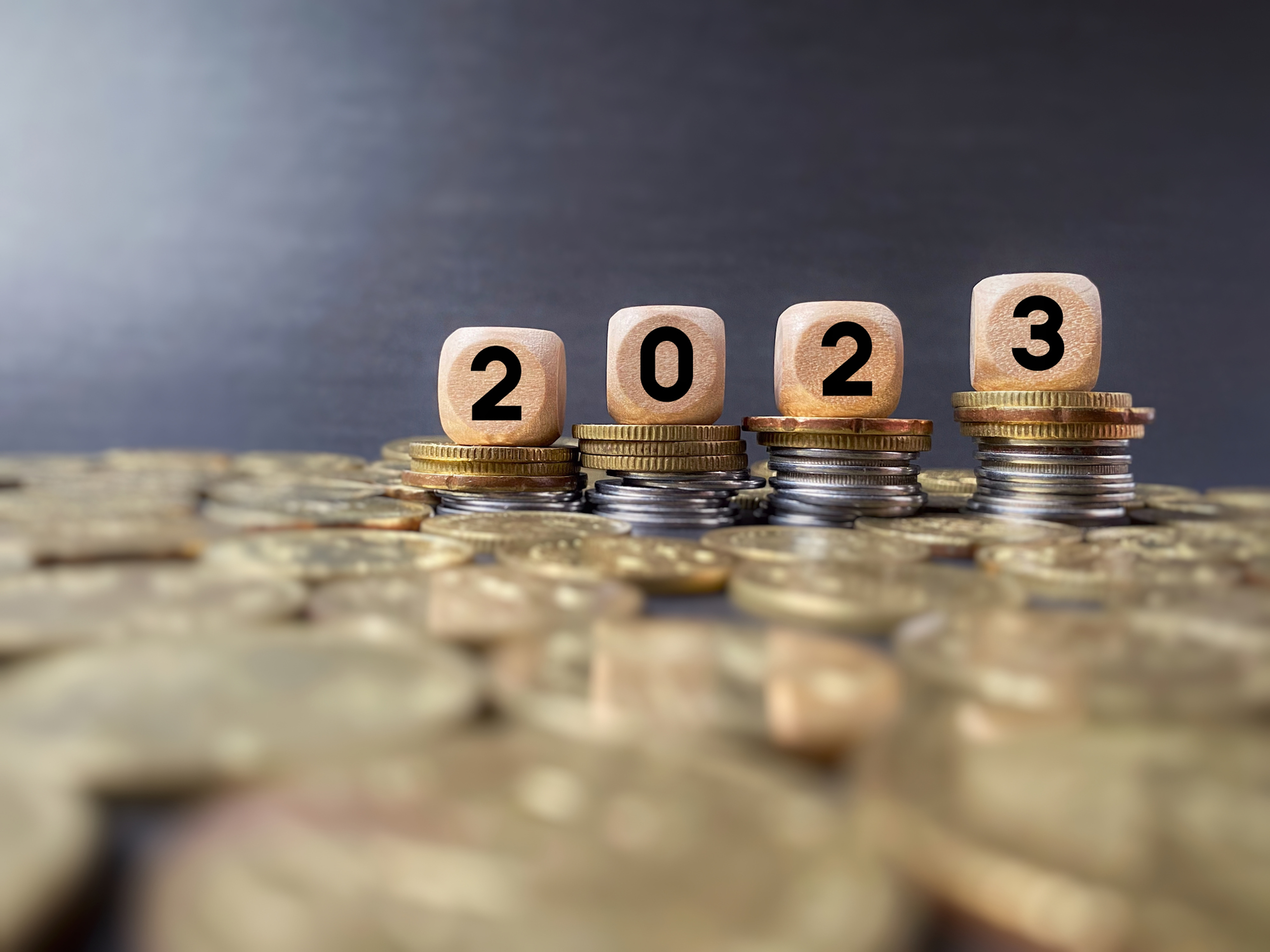 Here's what experts predict for Arizona economy in 2023
An ASU economist says Arizona's economy withstood a tough year and may rebound soon, though a recession is possible if the Federal Reserve System is too aggressive with policy.
In this article published Nov. 28, 2022, on AZ Big Media:
What would that mean if somehow, someway, the Fed were too tight? It would mean tough sledding for Arizona, a hard fall for the economy. It will have harsh and laboring impacts.
– Dennis Hoffman, director of the L. William Seidman Institute and director of ASU's Office of the University Economist