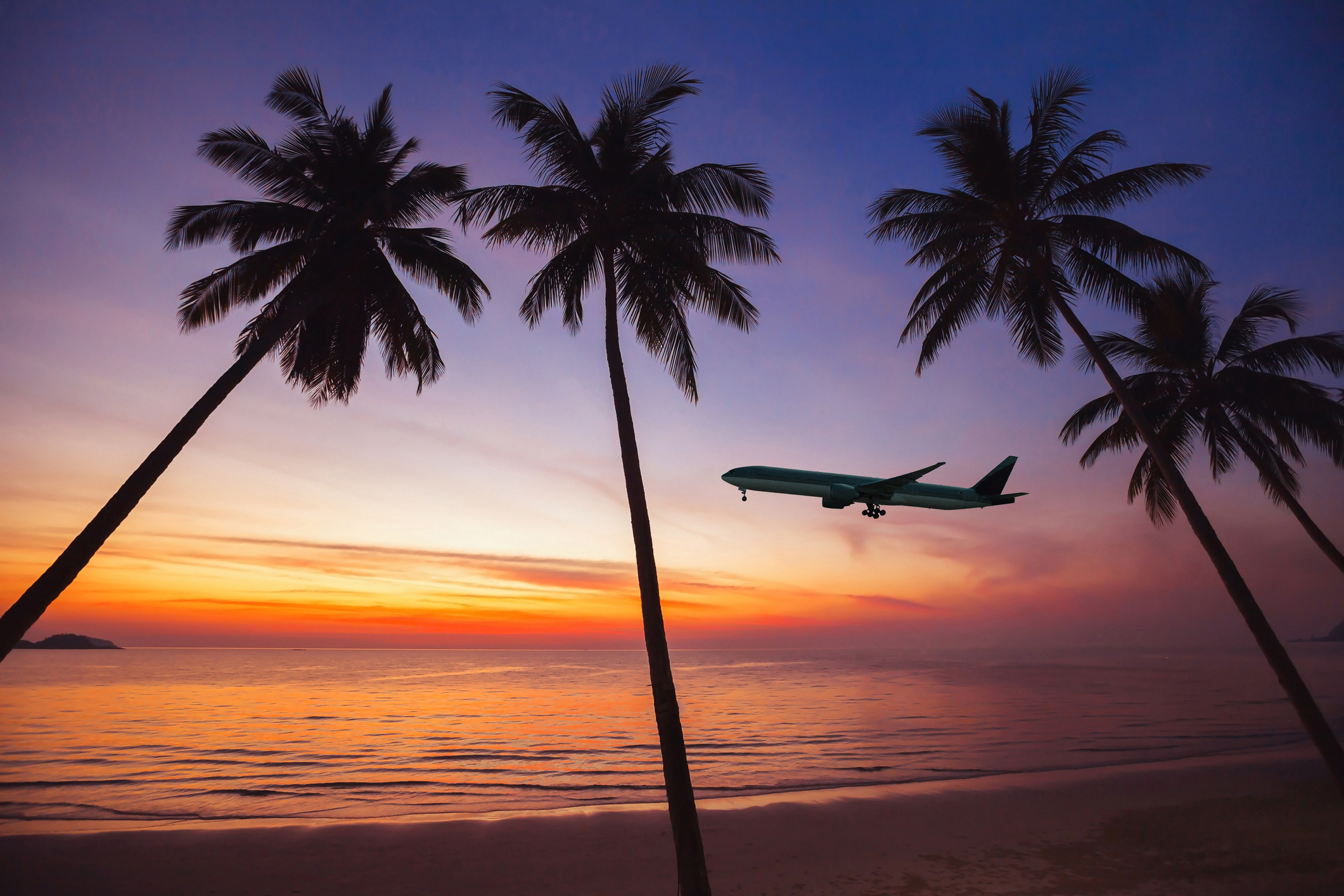 Hawaiian Airlines creates new $100,000 scholarship fund for information systems students
Airline will provide scholarships to Hawaii residents attending ASU's information systems program.
In this article published Jan.10, 2023, on Spectrum News:
We are incredibly grateful for this new scholarship to support our students from Hawaii in partnership with Hawaiian Airlines. This partnership aligns well with our vision of providing access to excellent and innovative business education.
– Ohad Kadan, Charles J. Robel Dean, Professor of Finance, and W. P. Carey Distinguished Chair