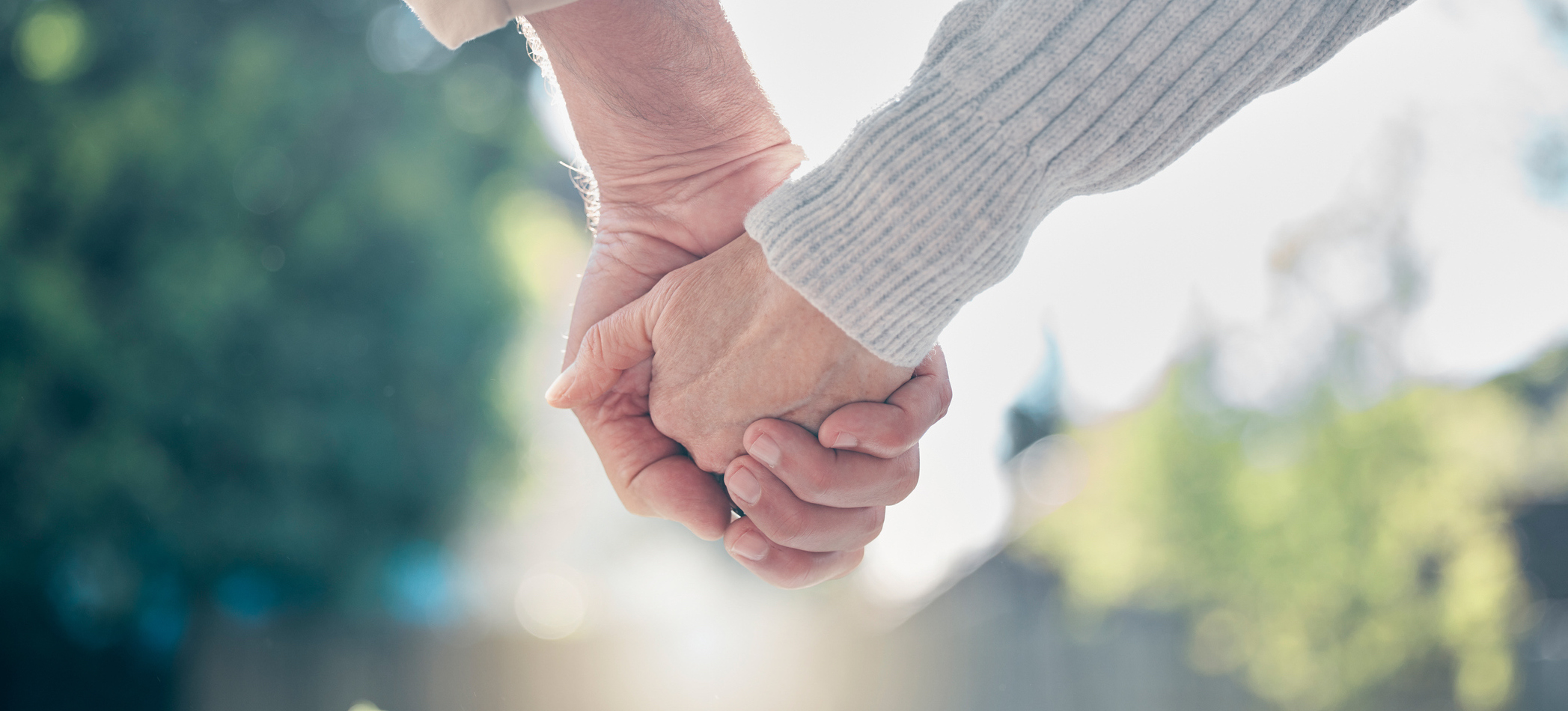 Catching up with W. P. Carey Cupids married for nearly three decades
Gloralee Dixon (BS Business Management '95) was presenting a group project when Gary Dixon (BS Business Management '95) knelt to propose.
Ellen Grady
Sometimes students leave the W. P. Carey School of Business with more than a top-rated education — they find a life partner, too. We call them W. P. Carey Cupids — couples who met at W. P. Carey and are now making lives together.
Gloralee Dixon (BS Business Management '95) and Gary Dixon (BS Business Management '95) were juniors who had been dating for two years when Gary proposed during a night class. Gloralee said yes and they married two months after graduating. We caught up with Gloralee to learn more about the special place ASU and W. P. Carey hold in her and Gary's relationship.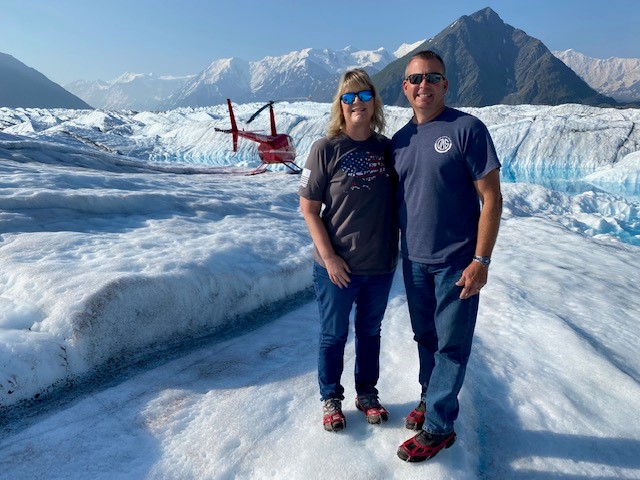 Q: Where are you today?
Answer: We live in Belvidere, Illinois. We moved here after we graduated because Gary had a job at his dad's business, Dixon Auto Sales, which he now runs. And I am the director of continuous improvement for Milwaukee Tool.
Question: How did you meet?
A: We met after I came back from working a summer internship for the Denver Nuggets in community relations. I worked across the street from ASU at a restaurant called Studebaker's that had old music and stuff from the '60s and '70s. Gary was in architectural school at the time but decided he wanted to go into business because he was going to take over his family's car dealership in Illinois. He transferred to the business school, and we graduated together in December 1995.
Q: What's a favorite memory at W. P. Carey that you share?
A: We had Professor Angelo Knicki's human behavior and organizations class on Wednesday nights and it was intensive. We had to meet offsite in groups each week and then, in class, Professor Knicki would roll the dice to decide which group had to present. One night, Professor Knicki said he lost his dice, so he just shuffled some sheets of paper and picked one and said it was my group, and then chose my seat number to present. Of course, it was all planned, but I didn't know. I presented everything for my team and there was a chance for students to ask questions. Professor Knicki usually waited until the end and asked really hard questions, but that night he took it easy on me. We were in a classroom with stadium seating and suddenly I saw Gary walking down the stairs. He got down on one knee and proposed, in front of the whole class. I was totally surprised! When we got married, Professor Knicki came to our wedding.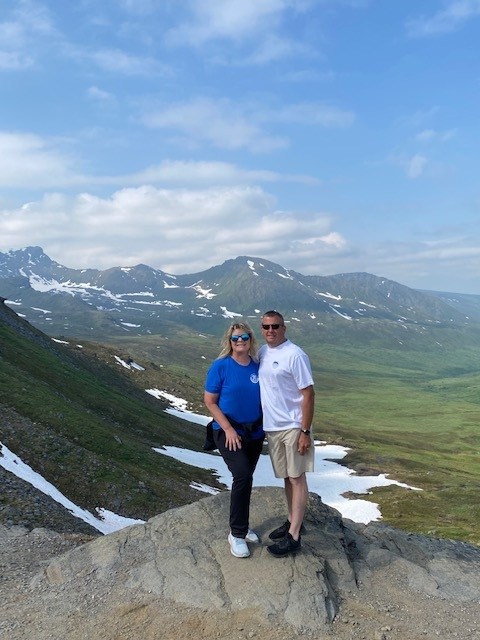 Q: Favorite place to spend time on campus together?
A: Palm Walk was our favorite place to walk close to the business administration building. We also spent a lot of time at Hayden Library. And we used to run almost every night on the little track at the rec center.
Q: How have you stayed connected to ASU and W. P. Carey?
A: We have a lifetime alumni membership and our son, Austin Dixon (BS Management '20), recently graduated from W. P. Carey. We visit family and friends in Arizona at least once a year.
Q: What do you like to do when visiting campus?
A: We take a yearly trip over Thanksgiving and go to the Territorial Cup with a big group of friends that we've had since college. I like to walk around campus and go to the Sun Devil Campus Store. We hang out and walk down Palm Walk and it always brings back good memories.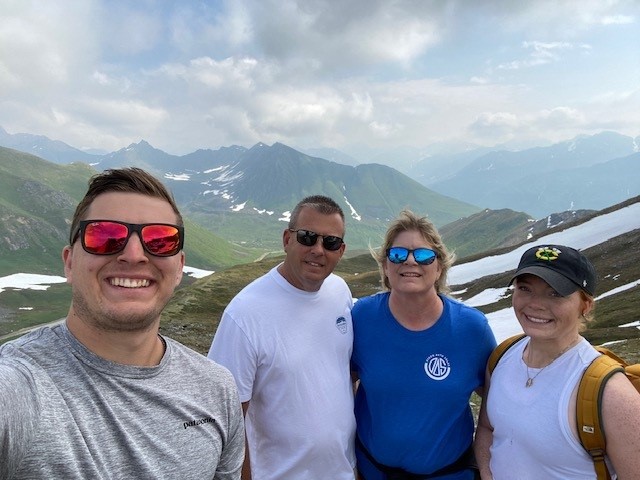 Q: What's your advice for couples who meet at W. P. Carey and date during college?
A: Make sure that you enjoy activities with your significant other as well as your friends. I spent time with Gary, but I always made time for my friends and those became lifelong friendships. Also, make sure you date somebody who makes you laugh and with whom you can be your true self.
Q: What are you looking forward to?
A: We are going to Ireland this May for 10 days. We're renting a car, traveling all around the country, and staying in three different castles along the way.
Find more cupids who found their person at W. P. Carey here and here.