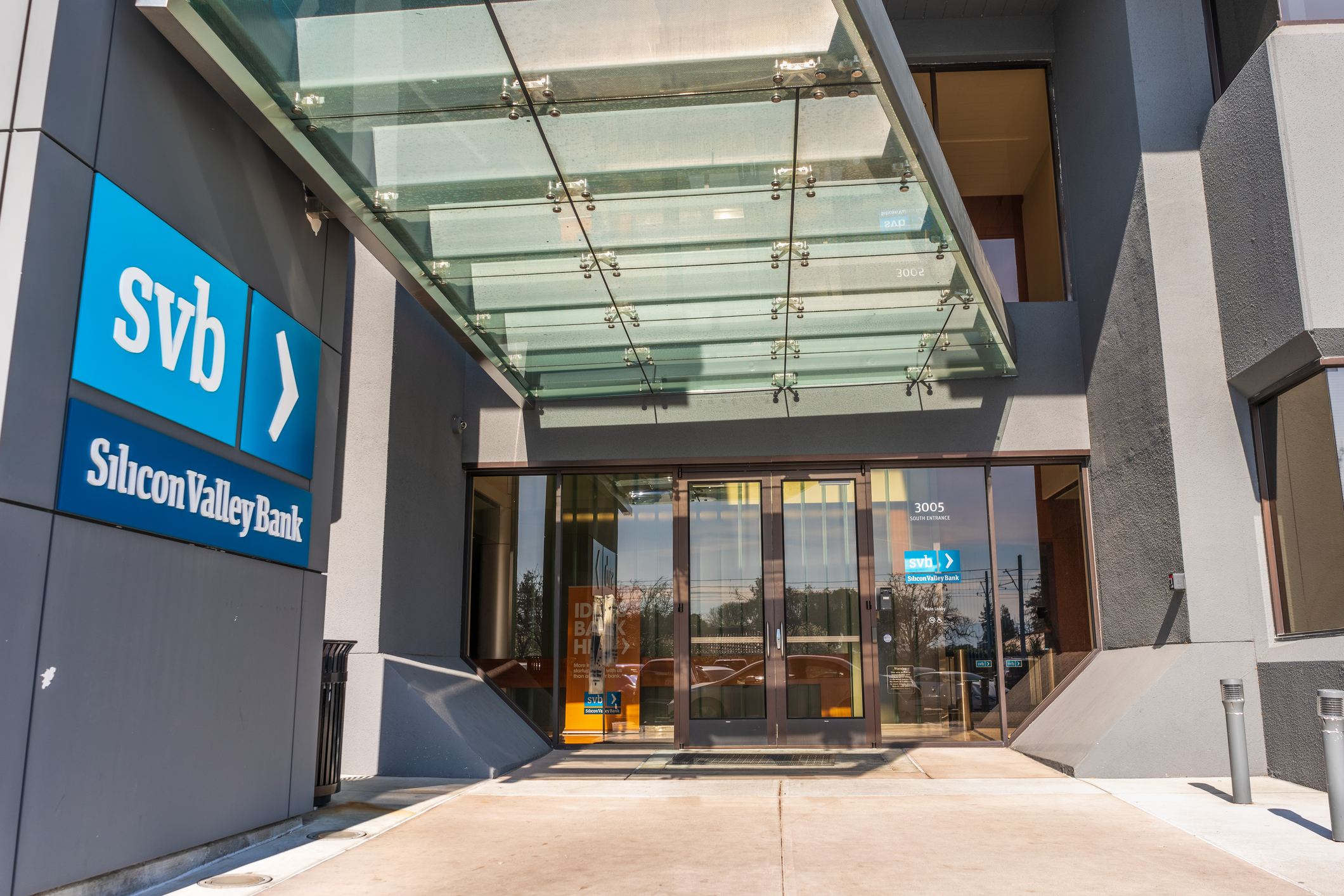 You might not know Silicon Valley Bank, but your tax dollars helped bring it to Arizona
An ASU economist breaks down the impact of the SVB collapse.
In this article published March 14, 2023, on 12News:
That means that small businesses, especially in Silicon Valley, that were making payroll for tech startups, they don't have to worry about the fact that they had a million or two in SVB. If they didn't do that, folks in at that size level would be moving that money to different financial institutions. It would have created this contagion around the country that would not have been healthy for the banking system."
– Dennis Hoffman, director of the L. William Seidman Institute and director of ASU's Office of the University Economist