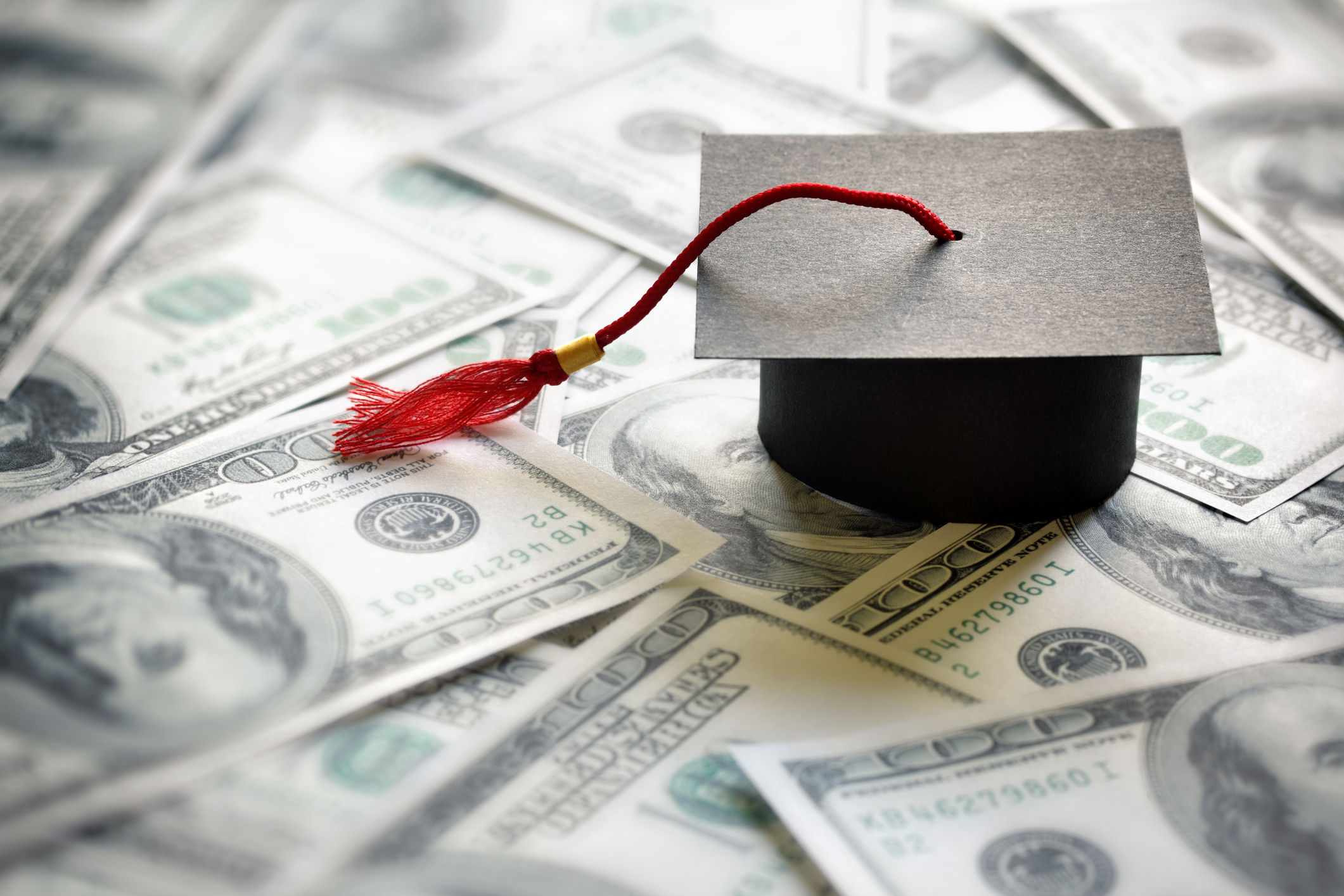 'Enough — it's hurting our business': SoFi's campaign to stop the student-loan payment pause that helps its own customers
The financial tech company's student-loan payment pause seems inconsistent with its messaging, says ASU management expert.
In this article published March 19, 2023, on MarketWatch:
They've built a brand on being something different, they've been pretty aggressive on targeting millennial and Gen Z customers and trying to be the face of this fintech change of how we bank and keep our money. To me it seems pretty inconsistent to file a lawsuit that goes against student-loan borrowers.
– Jonathan Bundy, associate professor & Dean's Council Distinguished Scholar