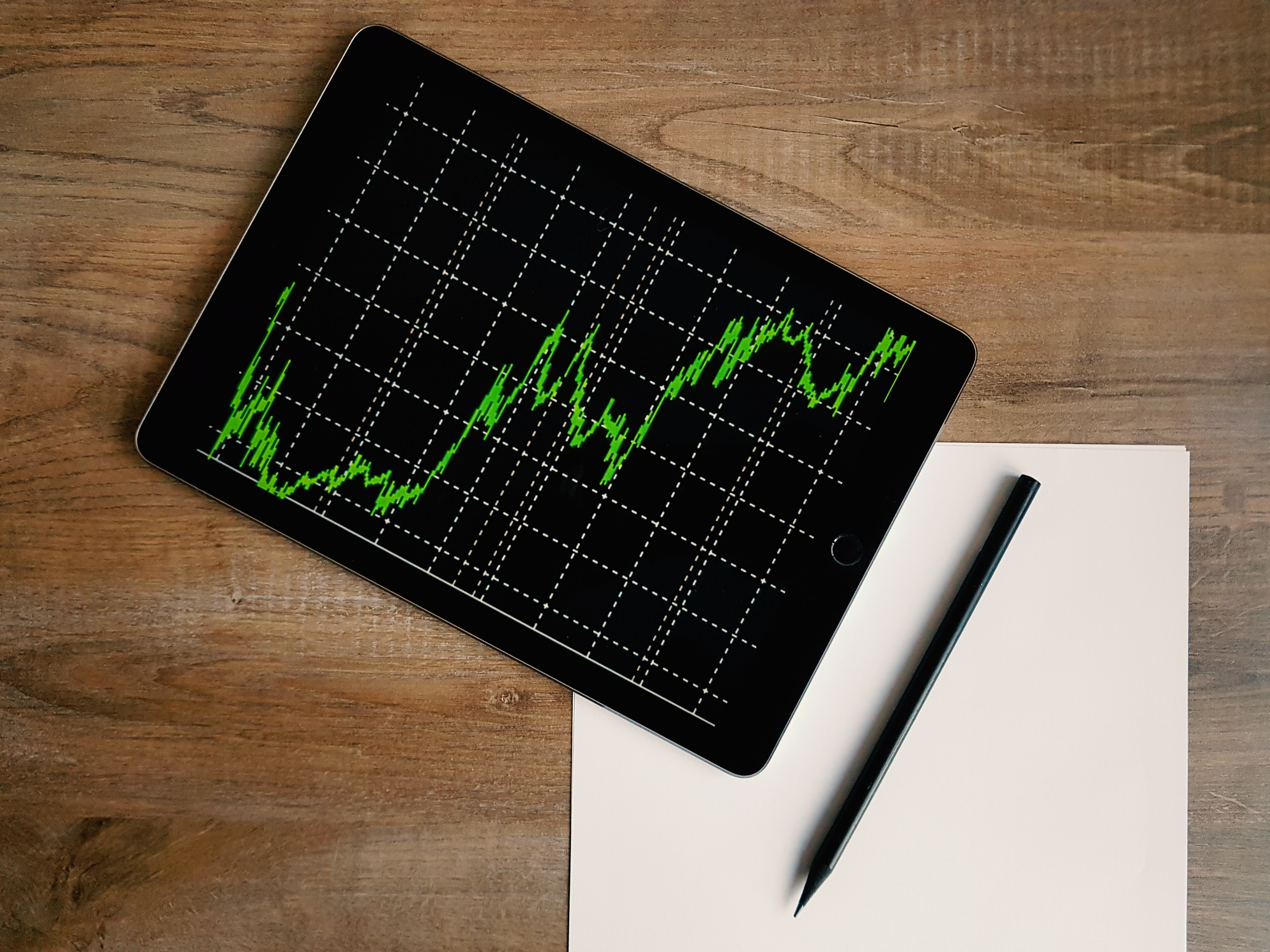 Disney stock tumbles: Time to buy?
ASU expert says historically, Disney stock has been a good investment.
In this story published May 11, 2023, in Nasdaq:
DIS stock happens to be one of the best stocks of the past 30 years, generating an annualized dollar weighted return of 10.6% between 1990 and 2020, according to Hendrik Bessembinder, a finance professor at the W.P. Carey School of Business at Arizona State University.