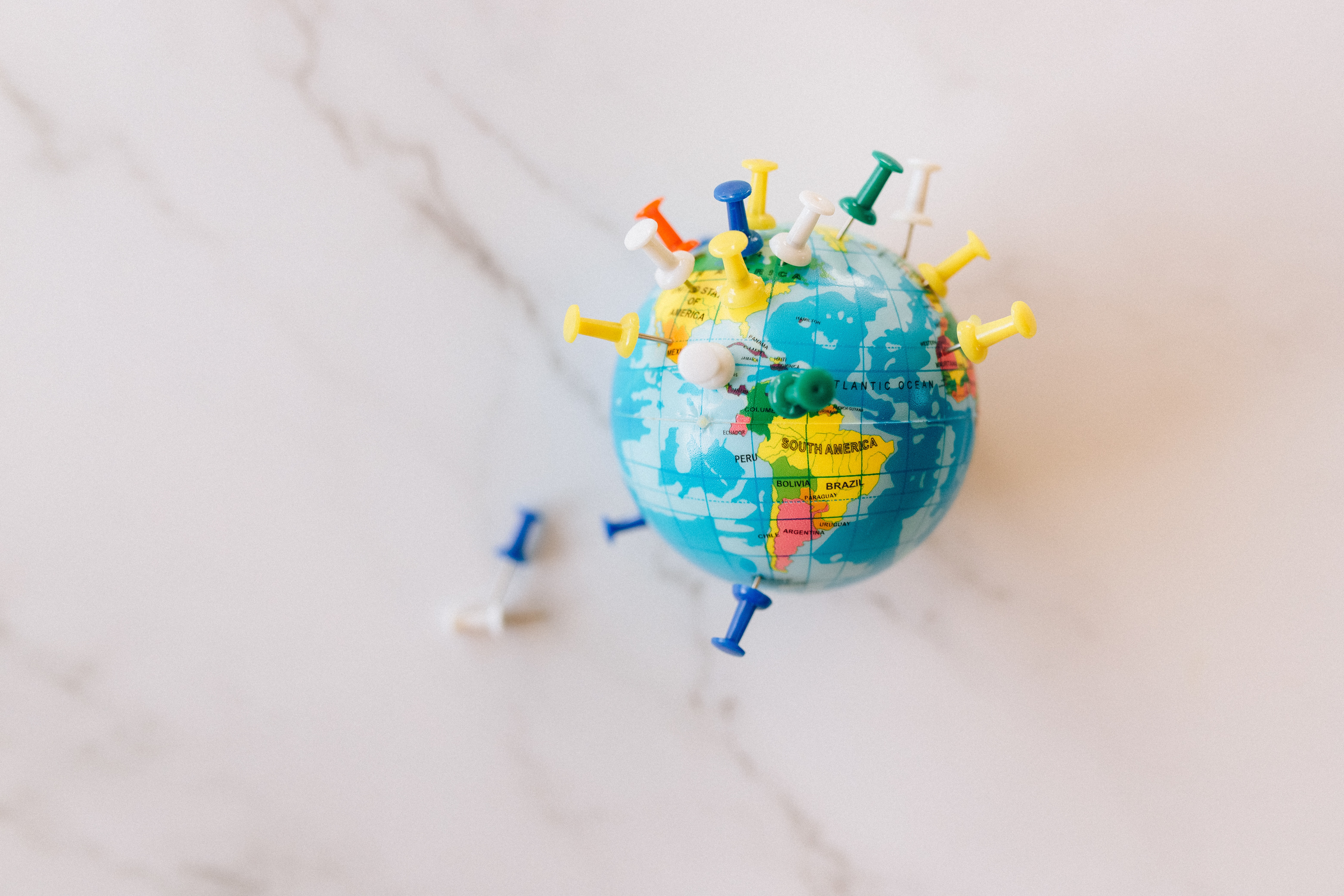 Mapúa Malayan Colleges Laguna launches global classrooms connecting its campus to the world
The college focuses on borderless learning in their groundbreaking partnership with ASU.
In this story published May 24, 2023, on LionhearTV:
The latest U.S. News & World Report online program rankings place ASU's W. P. Carey School of Business in the Top 10 in the U.S., including the No. 1 spot for online bachelor's in business programs.