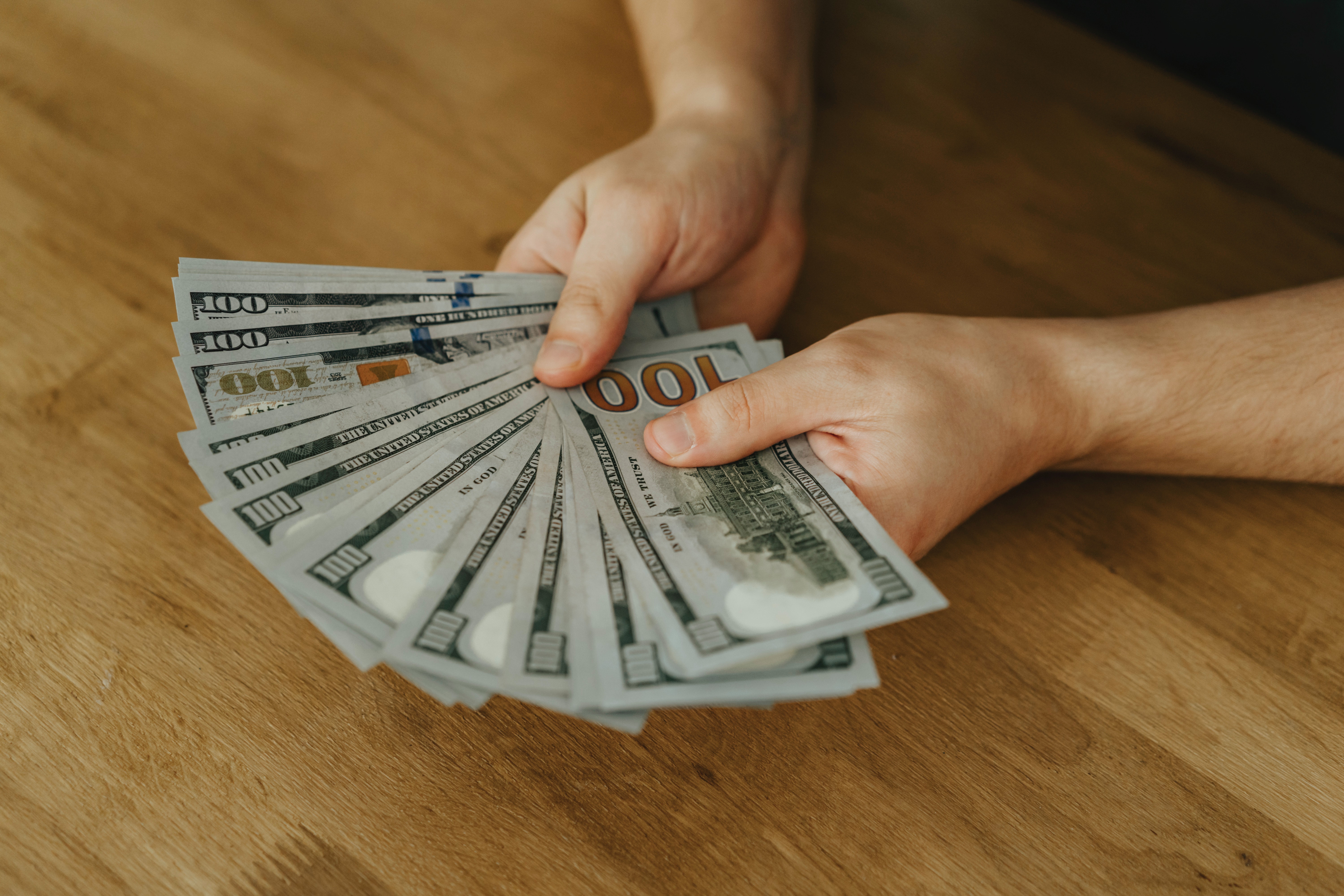 Does enhanced disclosure curb CEO pay?
ASU expert says it is unclear how CEO salary transparency would affect their pay.
In this story published Aug. 10, 2023, on LexBlog:
Although greater disclosure can facilitate access to information and help rein in CEO pay, there may be negative consequences for shareholders.
— Ilona Babenka, associate professor of finance