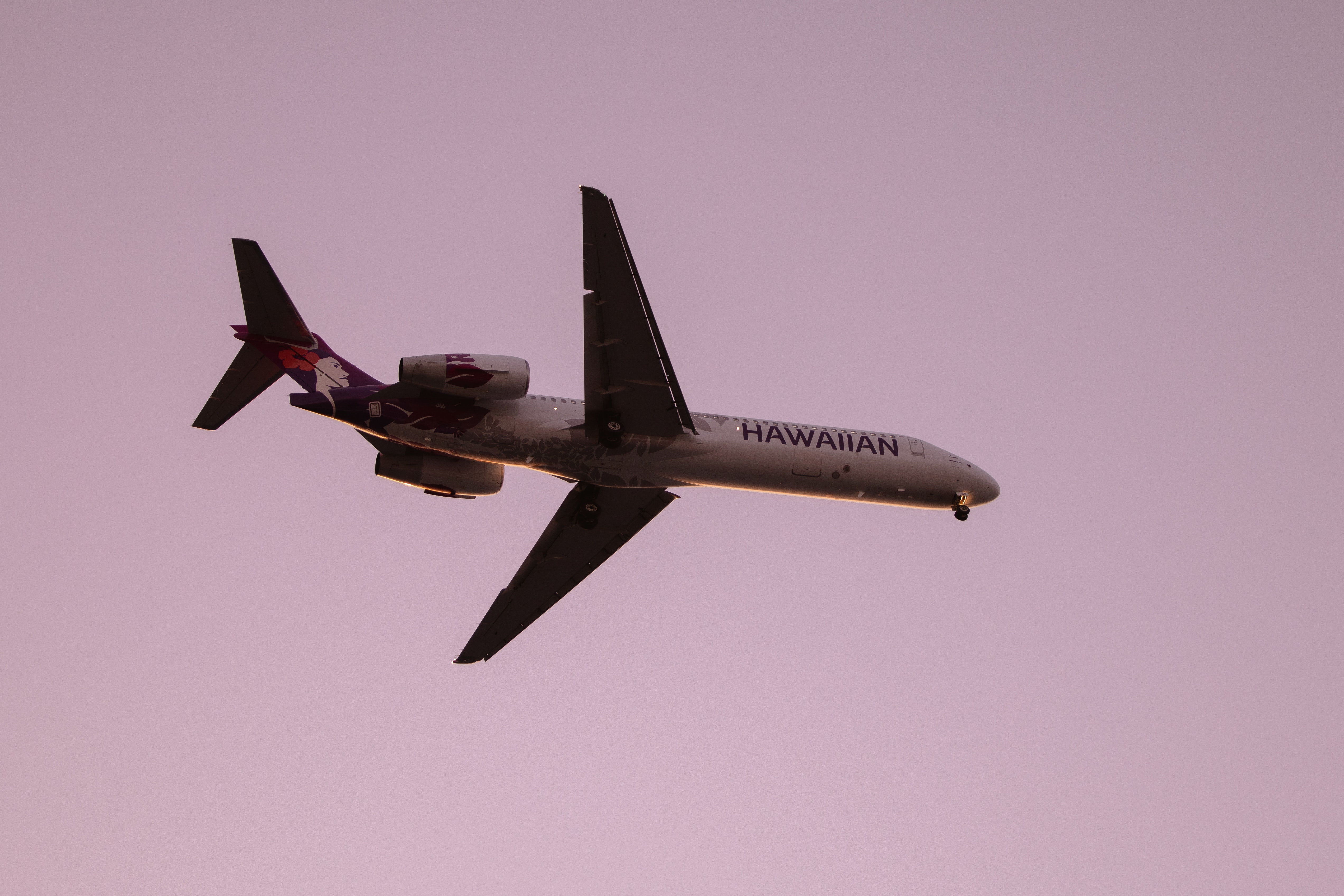 Two Hawai'i students receive $10,000 ASU grants under Hawaiian Airlines' IT scholarship fund
Partnership with Hawaiian Airlines is a commitment to academic excellence and uplifting community, says W. P. Carey Dean Ohad Kadan.
In this story published Sept. 5, 2023, on Hawaiian Airlines:
We are incredibly grateful for this new scholarship to support our students from Hawai'i in partnership with Hawaiian Airlines. Hauʻoli Kalipi and Preston Naʻalelalani Ponteras were selected based on their exceptional academic performance and remarkable contributions to the W. P. Carey and ASU community. The partnership with Hawaiian Airlines embodies our commitment to academic excellence while taking responsibility for the well-being of our community.
– Ohad Kadan, W. P. Carey Distinguished Chair in Business and Charles J. Robel Dean's Chair