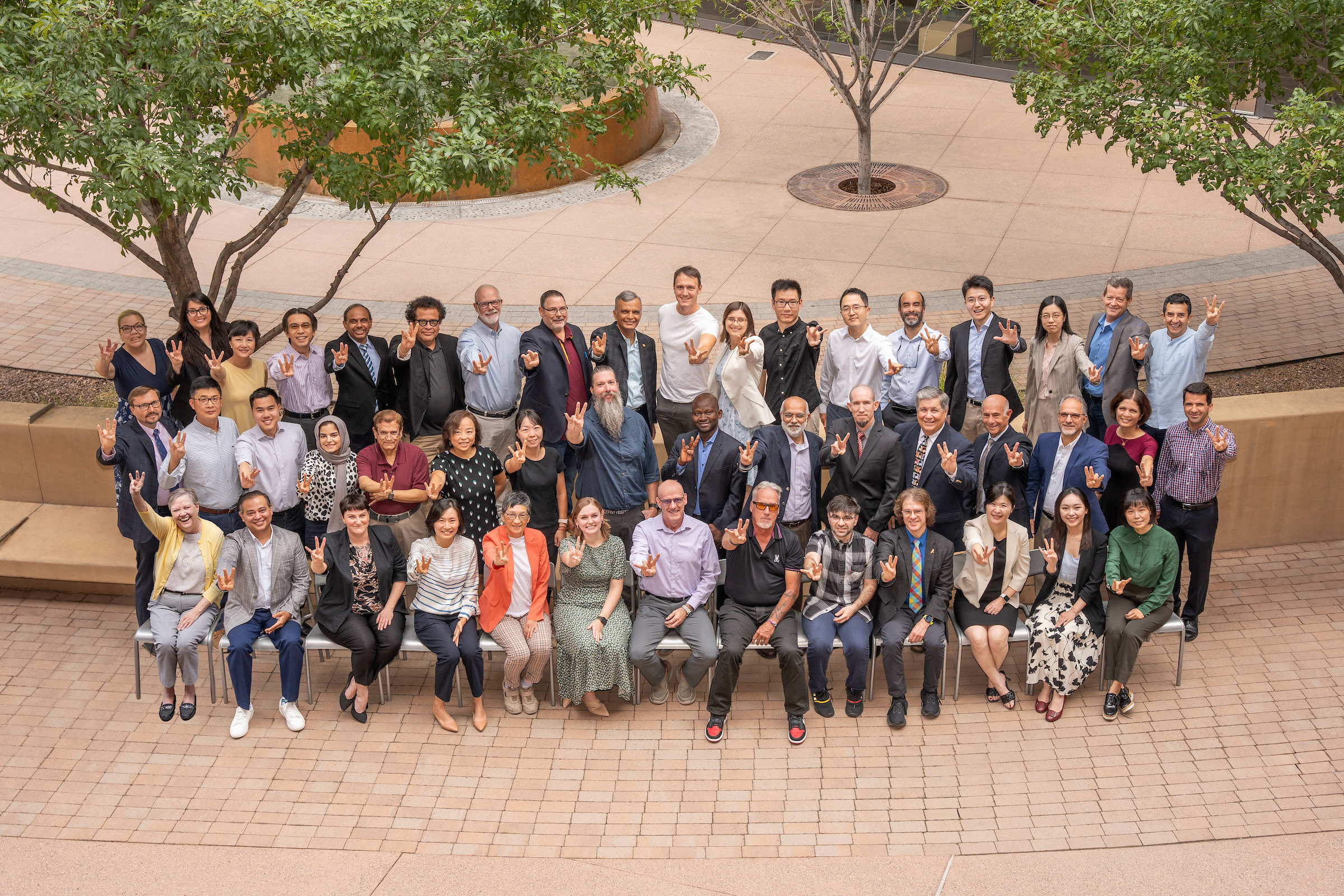 W. P. Carey celebrates 3 faculty promotions
Professors look forward to continuing their work educating students about the information systems field.
Molly Loonam
While Andrés Díaz López, Tam McCreless, and Xiqing Sha are looking forward to taking on leadership roles, curriculum development, and non-teaching-related responsibilities following their promotions this summer, they are most excited about their continued work educating students in the information systems (IS) field.
"Students challenge us every day," explains Andrés Díaz López, clinical associate professor of information systems. "I love helping them understand complex concepts and enjoy learning from the different experiences they bring to class."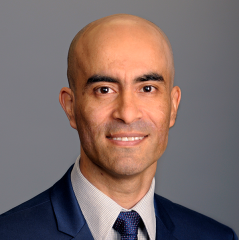 Andrés Díaz López
"It's satisfying to be recognized for doing consistent work at the high standards required by our school," continues Díaz López. "I have great admiration for my colleagues, so being part of this group is already an accomplishment for me."
The IS field is never short of innovative ideas and opportunities, and the interests of Díaz López show it. He's interested in how generative artificial intelligence (AI), blockchain, quantum computing, and digital twins will change how we work and live.
"It is exciting to know that as IS professionals, we can create, understand, or take advantage of such innovations," he says.
Díaz López joined W. P. Carey's IS department in 2017 as a clinical assistant professor after earning his PhD at the University of Mississippi. His current projects focus on pedagogical innovations, location analytics in business school programs, the visualization of multidimensional data, and cybersecurity. He also developed a concept called movirtuality, which refers to the possibility of performing actions that would otherwise require physical displacement through virtual means. Movirtuality stems from movirtualidad, which blends the Spanish words "movilidad" and "virtualidad."
"It is a construct that must be understood, measured, and accounted for in any future comprehensive analysis of mobility problems," says Díaz López.
It's difficult not to be excited about working at ASU, where Díaz López says there are "so many ambitious initiatives transforming our community and the world." His students challenge him to be a better professor and person, and he enjoys learning about their backgrounds.
"The most satisfying moment is when a student says something they learned from you made a positive difference in their lives," says Díaz López. "Whether in their career, current job, or personal growth, it always fills me with joy."
Reminiscing on the past few years at W. P. Carey, Díaz López wants to honor the life of his dear colleague, Jessica Pye. "We joined ASU at the same time, and I have only good memories of her," he says. "She will be missed and remembered with admiration by our school."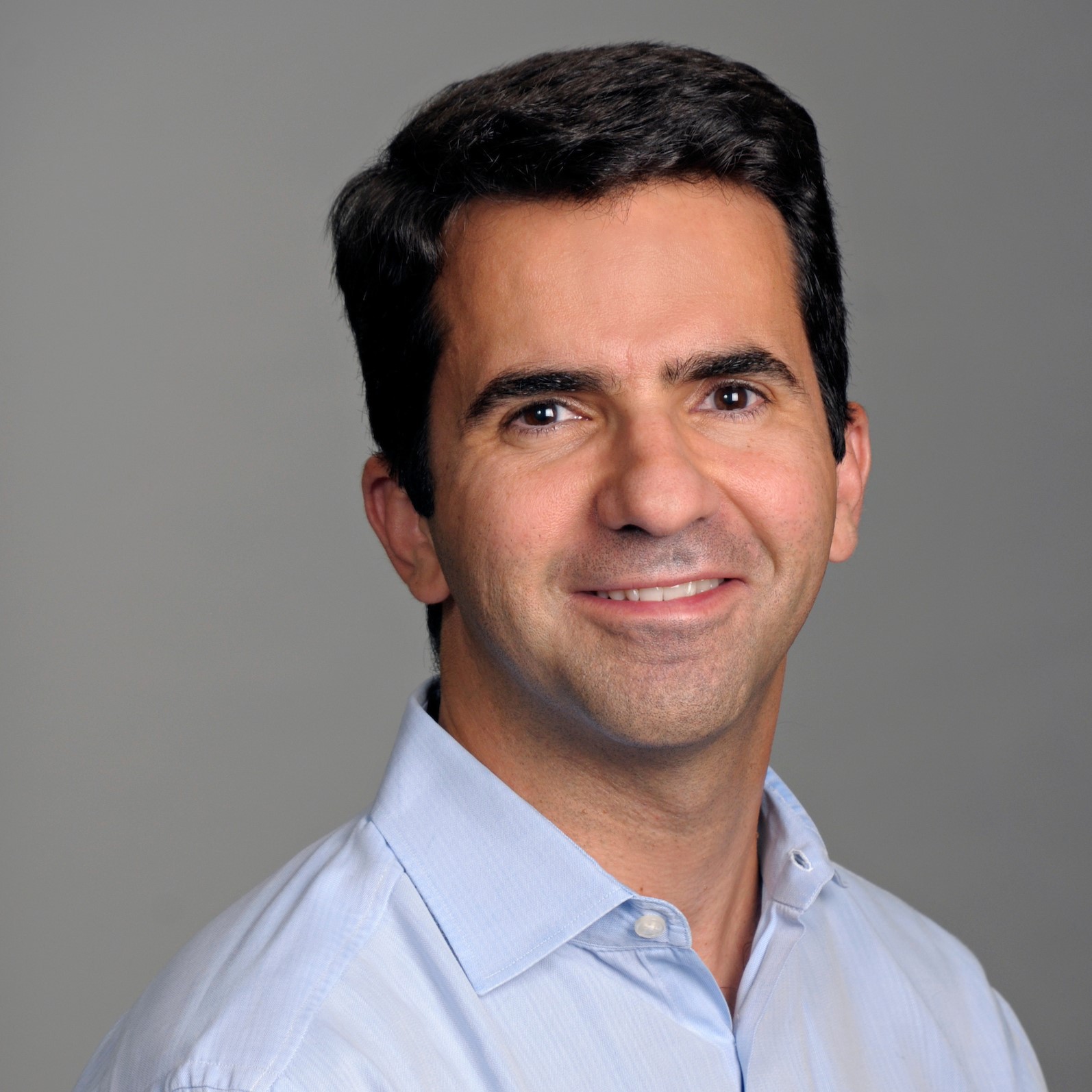 Tam McCreless
"I love seeing the students interact and engage with each other," says Tam McCreless, clinical associate professor of information systems. He looks forward to continued work with students and being more involved in curriculum development and non-teaching activities. "Although we are focused on teaching students to engage with technology, the most valuable skill we teach is the ability to engage with other people effectively."
Before joining ASU in 2018 as a clinical assistant professor, McCreless taught at Northern Kentucky University and worked in health care. He teaches courses in the business data analytics undergraduate and master's degree programs, focusing on the impact of IT in health care.
"I love my field because we use the most sophisticated tools to solve the most complex problems, and even with those tools, the work is still very challenging," he says.
McCreless says that after each semester, he attends graduation to take pictures with and congratulate his students. He says it's satisfying to hear about their new jobs and promotions. He says he strives to bring positive energy to his classes so each one will be memorable and engaging for students.
A memory that stands out to him is a past birthday when students surprised him with cake and sang, "Happy Birthday."
"It was a moment I'll always remember," he says. "I took it as a token of appreciation that students enjoyed the class and our experience during the semester."
McCreless says he enjoys being with his family, exercising, playing music, and watching sports. He's currently reading Steinbeck: A Life in Letters, which "provides a glimpse into how complicated a person can be, and how often the greatest artists can lead lives others would find hard to understand."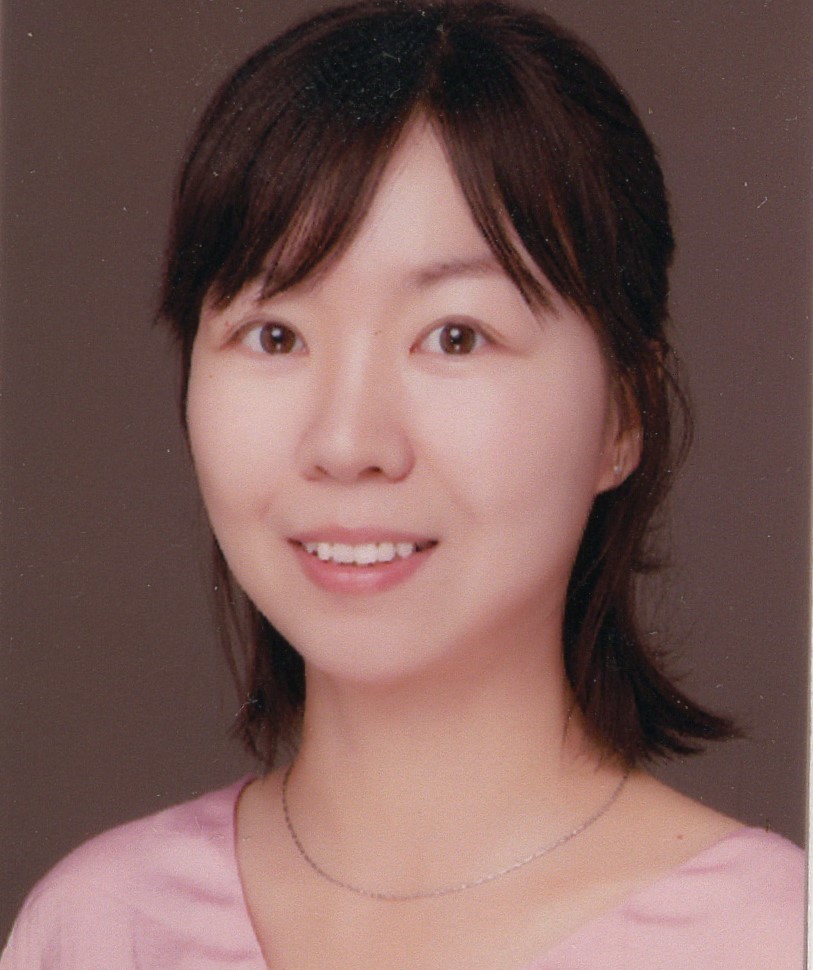 Xiqing Sha
"The most exciting thing about the IS field is AI. It has the potential to automate repetitive tasks to free up human resources while presenting ethical concerns and risks," says Xiqing Sha, clinical associate professor of information systems. "It's important to approach the development and deployment of AI carefully considering its potential benefits and challenges."
Sha earned her PhD from the National University of Singapore and taught data analytics at several universities in Asia before joining W. P. Carey as a clinical assistant professor.
In her new role, Sha says she's excited about potential leadership opportunities and looks forward to contributing to improving academic programs that align with the IS department's goal to meet industry trends and the needs of students.
Sha teaches advanced data mining courses at the undergraduate and graduate levels, and her research focuses on the impact of communication media and remote work efficiency after COVID-19. She says she enjoys working with students on hands-on projects and is surprised and impressed with their innovative perspectives.
"My students have diverse backgrounds and skills. They are enthusiastic and passionate about learning and contributing to projects, which motivates and inspires me," says Sha."The most satisfying moments are after the semester ends and students express how much they learned and grew in class."
Sha says she enjoys watercolor painting and playing tennis when she isn't teaching or researching. She's reading How to Talk So Kids Will Listen & Listen So Kids Will Talk, "to help me communicate better with my kid … and probably students, too!"