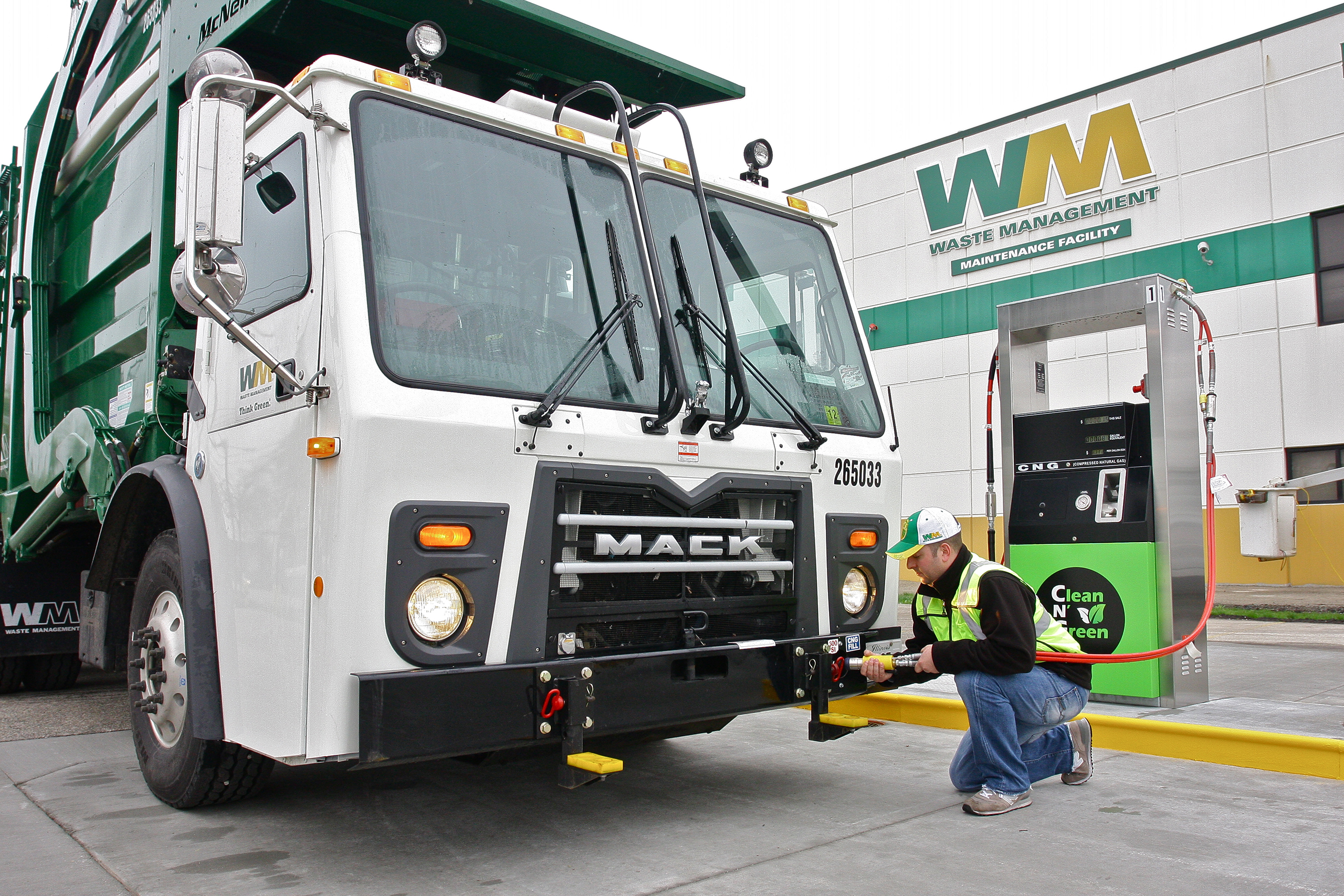 Waste Management reduces and reuses, while looking to the future
The greenest golf tournament. The recycling plant of the future. Autonomous trucks. A natural gas fleet of trucks. These are a few topics Jim Fish, president and CEO of the disposal industry giant, discussed at the Economic Club of Phoenix luncheon.
The first Economic Club of Phoenix luncheon of the 2018-19 season on Nov. 15, which was, fittingly, America Recycles Day, featured Jim Fish of Waste Management. Consistently named one of the world's most ethical companies and one of the best employers for veterans, Waste Management is the largest environmental solutions provider in North America, with more than 20 million commercial, industrial, and municipal customers across the U.S. and Canada. The company is perhaps best known as America's largest residential recycler.
Fish, who earned his bachelor's degree in accounting from the W. P. Carey School before receiving his MBA at the University of Chicago, has been with Waste Management since 2001.
Listen to the Economic Minute from Dennis Hoffman, director of the L. William Seidman Research Institute and professor of economics. He shares the arithmetic on whether 3 percent gross domestic product and above is sustainable and why it matters.