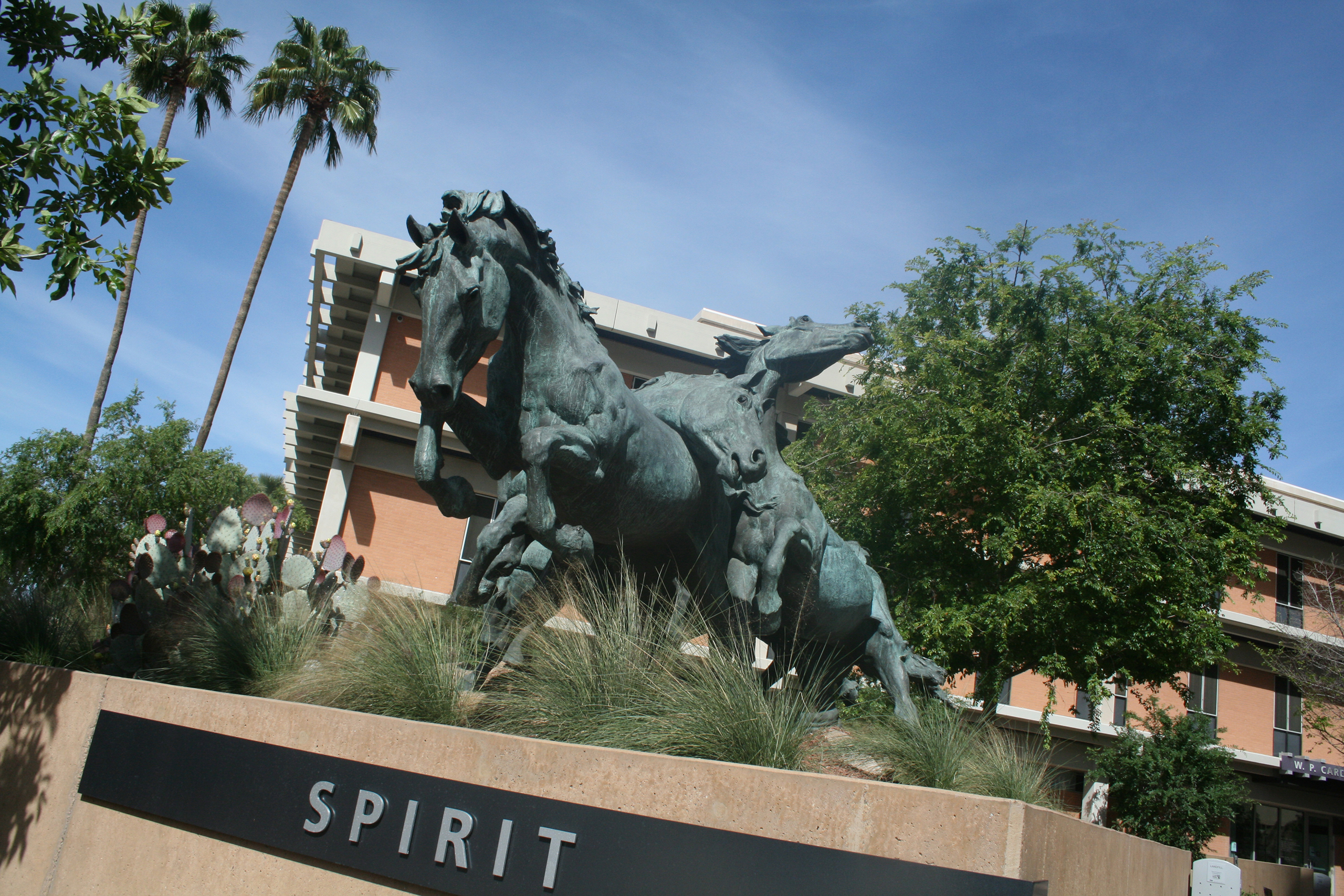 Nextiva CEO accepts prestigious Spirit of Enterprise Award
Tomas Gorny receives the award for his fast-growing, Phoenix-based business telecommunications company founded in 2006.
Tomas Gorny is a Polish-born, American entrepreneur and the co-founder, chairman, and CEO of UnitedWeb, a holdings company, and Nextiva, a cloud communications provider.
He has founded several successful technology companies, including IPOWER in 2001, which was sold to Warburg and Goldman Sachs for nearly $1 billion in 2011 and later went public. He launched Nextiva in 2006, followed by SiteLock in 2008. In 2014, Nextiva was named the fastest-growing telecommunications company in North America and the fastest-growing tech company in Arizona by Deloitte. In 2015, SiteLock took Nextiva's place as the fastest-growing tech company in Arizona, with Nextiva coming in second. In 2018, SiteLock sold to ABRY Partners LLC.
Gorny has received numerous awards for his leadership in the technology industry nationwide. He was named Arizona's Top Tech CEO in 2017 by the Phoenix Business Journal. His latest honor is the 2018 Spirit of Enterprise Award, which was presented to him at the Economic Club of Phoenix luncheon.
In this Phoenix Business Journal post on Dec. 7, 2018:
It's always special when we can recognize a local business that's driving change.
–Amy Hillman, dean and Rusty Lyon Chair in Strategy
Listen to Gorny's keynote presentation: