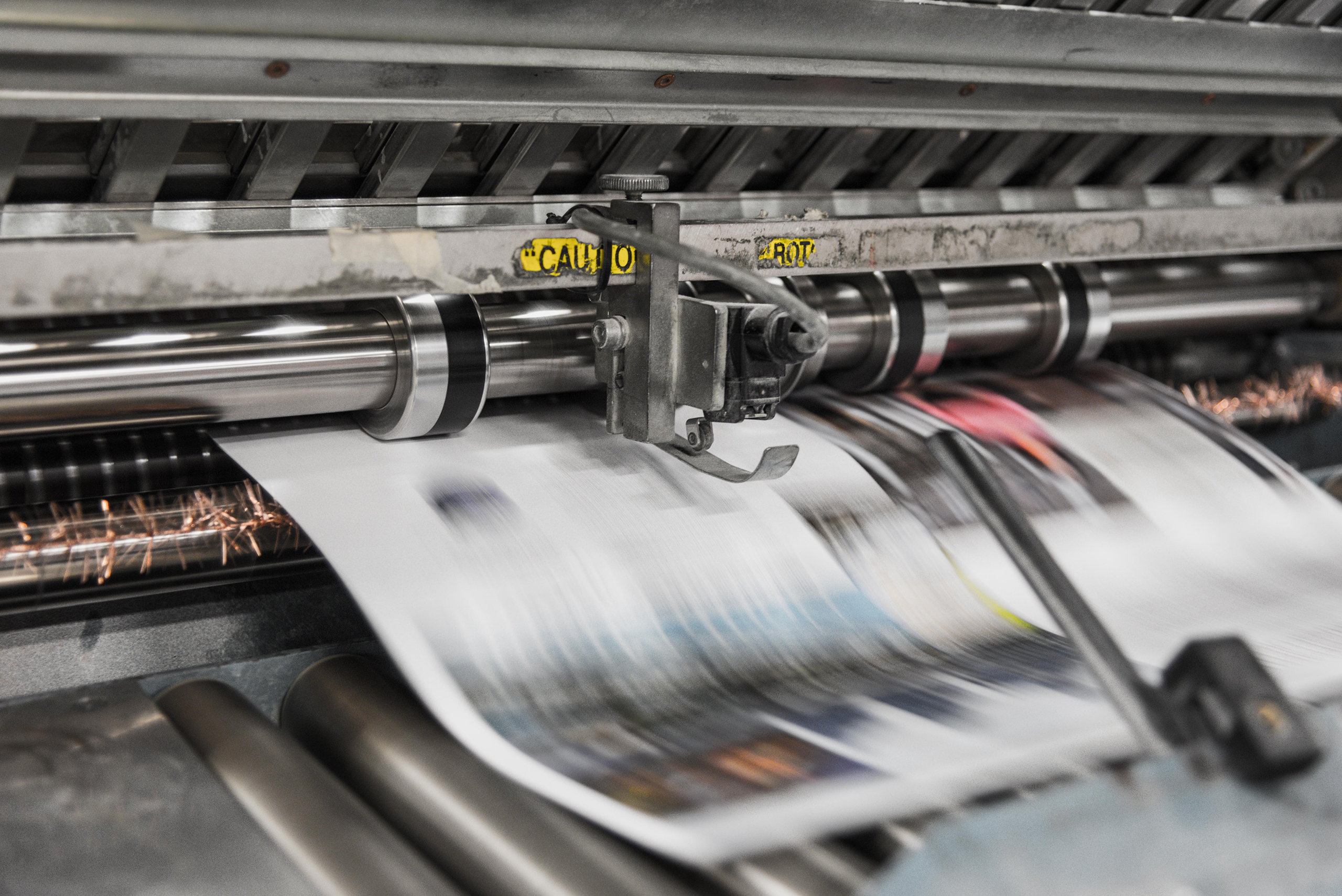 The download: What's up in the Department of Information Systems
News in IS includes a faculty member's election to chair the IEEE Computer Society's Technical Committee on Services Computing, the internet of things, a hackathon, a retirement, and rankings.
News in IS includes a faculty member's election to chair the IEEE Computer Society's Technical Committee on Services Computing, the internet of things, a hackathon, a retirement, and rankings.
W. P. Carey's global voice for business and IT services
IEEE is a big organization. IEEE, pronounced "Eye-triple-E," is the world's largest technical professional society. The acronym stands for Institute of Electrical and Electronics Engineers. But what does this have to do with information systems?
"IEEE is the trusted 'voice' for engineering, computing, and technology information around the globe," as stated on its website.
And the IEEE Computer Society's Technical Committee on Services Computing (TCSVC) elected Senior Associate Dean for Faculty and Research Mike Goul as its chair beginning in January for a three-year term.
Services computing covers the science and technology of bridging the gap between business services and IT services. Its goal is to enable IT services and computing technology to perform business services more efficiently and effectively.
Goul has been involved with services computing since 2003 when the discipline first emerged. "My participation in IEEE conferences began in the 1980s while I was a doctoral student," he says.
As chair of TCSVC, Goul will connect the W. P. Carey School's faculty and students (working in areas like analytics, artificial intelligence, information systems, and business services) to a broad technical community of engineers, computer scientists, and others who are collaboratively advancing multi-disciplinary efforts that can collectively address the most important societal issues.
"One appeal of this role to me is the ability to serve as a leader in continuing the area's longstanding multi-disciplinary heritage while also inspiring new researchers entering the field," Goul says, "particularly encouraging those who will one day serve as the organization's next generation of leaders."
Recently, Goul was guest editor of a unique set of dual special issues in Informs Service Science and IEEE Transactions on Services Computing looking at advancing new research inroads that coalesce faculty and industry colleagues, in both business and technical disciplines, around emerging challenges in services computing.
He received the IEEE Computer Society Technical Committee on Services Computing Outstanding Leadership award in 2016.
Learn more about the technical conferences TCSVC supports: tab.computer.org/tcsvc/conferences/
Professor puts IoT tech to work in a cloud-free environment
What happens when you combine the opportunities created through "internet of things" (IoT) technologies with Arizona State University's entrepreneurial ecosystem? You get an internet of things device that can enhance our security and monitor our health. The following is a smart technology developed by Professor of Information Systems Asim Roy.
Teuvonet Technologies, led by Roy, has developed a small, self-contained "system on a chip." Unlike other IoT technologies that process data through the cloud, Teuvonet Technologies' system processes data internally for increased convenience and security.
It is designed to gather large amounts of data through sensors and to process that data in real-time to make predictions. The system can use the analysis to change the actions of the sensor or convey the information to another system, such as a mobile device.
Applications could include predicting component failure in aircraft, agriculture, manufacturing, transportation or infrastructure, or predicting the onset of medical problems or failure in medical equipment. Teuvonet is working on a version of the technology that can be programmed in the field based on the desired application. Once this is complete, it plans to partner with advanced technology companies to create new products that would learn in real-time from streaming sensor data at the edge of IoT.
Recent graduates tie for runner up in inaugural all-women hackathon
Marsh, the world's leading insurance broker and risk adviser, hosted the #rewrite hackathon to introduce more women to insurtech.
Three 2019 MS-BA (Master of Science in Business Analytics) graduates — Nishanthi Balakrishnan, Sujitha Sridharan, and Shivani Suram — on team "Marshmallow" tied for runner up and received a $15,000 award for their prototype: an artificial intelligence (AI) risk and insurance advisory chatbot.
"Their prototype was designed to bridge the gap between clients and the insurance company by recommending the right insurance plan for small business owners," explains Usha Jagannathan, IT graduate program chair.
Marsh's #ReWRITE hackathon attracted 60 women from leading universities and businesses who competed to solve for risk management challenges using emerging technologies such as blockchain, AI, and IoT. Prototypes were judged by a panel of insurance and technology leaders based on their innovation, technical solution, practicality, and potential impact on the industry.
"It was great to meet and network with so many Arizona women who are passionate about geeking out on AI," Balakrishnan says.
Information systems professor retires
Professor Emeritus of Information Systems Paul Steinbart retired in May after 22 years teaching information security and control and cyberrisk management courses. His research on the usability of information security solutions, individuals' information security behaviors, effective governance of information security, and consumers' privacy concerns has been published in leading academic peer-reviewed journals such as MIS Quarterly, Information Systems Research, the Journal of the Association for Information Systems, Decision Sciences, The Accounting Review, and Accounting, Organizations and Society. He is also the co-author of the undergraduate textbook, "Accounting Information Systems," published by Pearson.
Before joining W. P. Carey, Steinbart was a member of the accounting faculties at Saint Louis University (where he held the Ernst & Young Professorship in Accounting), Memphis State University, and the University of Utah. He earned his doctorate at Michigan State University.
He has served as the senior editor of the Journal of Information Systems (American Accounting Association) and has received teaching awards from the Department of Information Systems (Master of Science in Information Management program, 2014-2015) and from Saint Louis University (Beta Alpha Psi Outstanding Teacher of the Year - 1997).
Information systems ranks No. 3
The Department of Information Systems ranks No. 3 for research productivity in the AIS Research Rankings, which tracks publications in eight leading information systems journals in the AIS Senior Scholars' basket of journals. The ranking is based on the number of publications in the past three years (2016-18). The database includes data for the years 1990 to 2018.