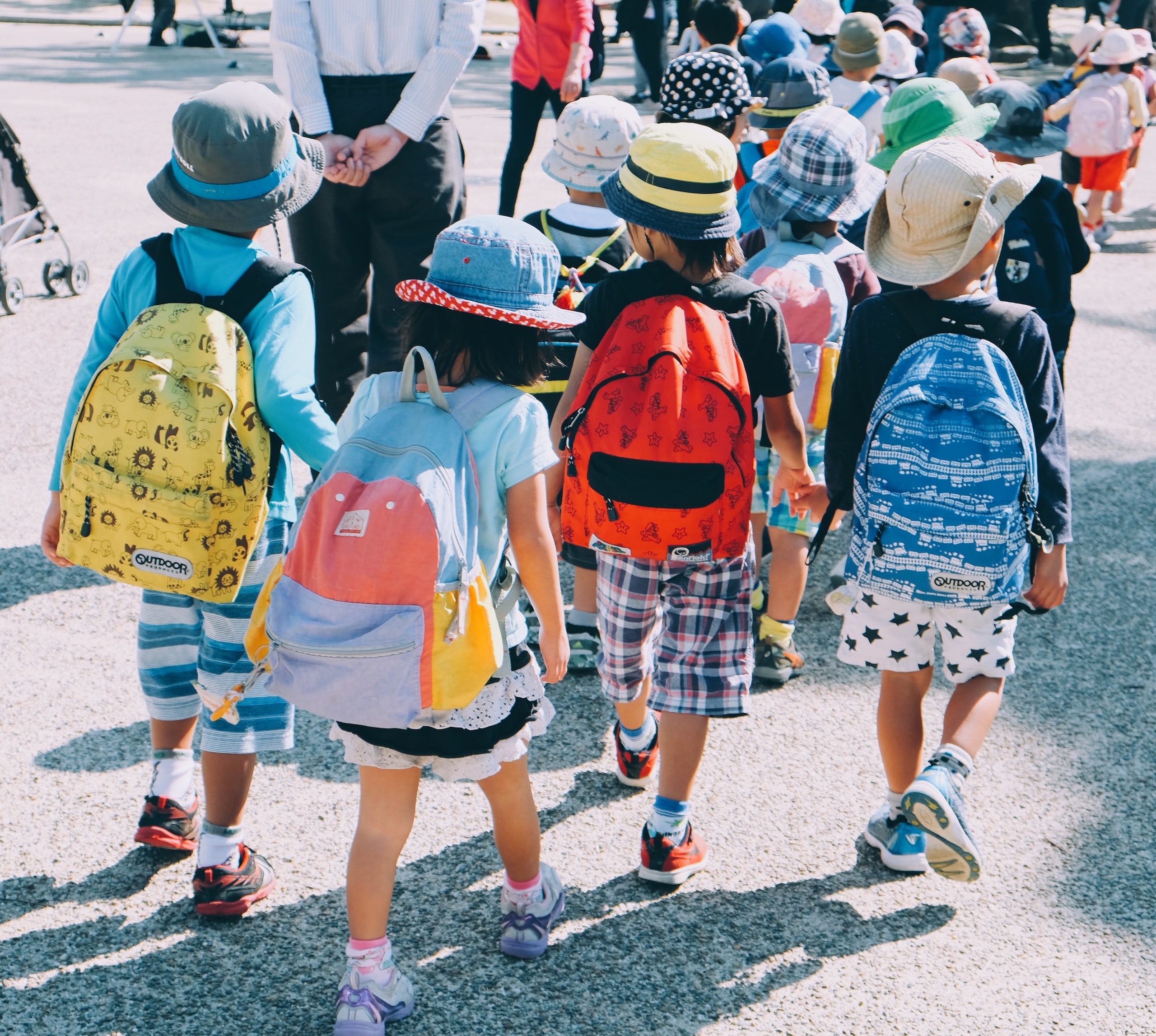 Helens Hope Chest: How two ASU alumna built a non-profit to benefit foster children
ASU alumni pour hard work and passion into thriving nonprofit groups.
By Mary Beth Faller
W. P. Carey graduates have started dozens of nonprofit organizations that help thousands of people in Arizona and around the world, including Native Americans, veterans, children with disabilities, foster kids, immigrants, and people in developing countries.
Here's the story of two alumnae.
Sisters Regena Field (BS Accountancy '78) and Debbie Jacobus (BA Political Science '94) were on their way home from the cemetery after their mother, Helen Simmons, died in 2009. They heard on the radio that the United Way was having difficulties helping foster families because funding had fallen during the recession.
"We decided then, as part of our mother's legacy, that we wanted to contribute some of her estate to them," Jacobus says.
Simmons had had a difficult life. During the Depression, when she was a year old, Helen and her 3-year-old brother, Walter, were abandoned on the steps of the New York Foundling Hospital in New York.
"We believe her father had left and her mother couldn't take care of the kids," Jacobus says. "So they were placed into a foster home in Queens together.
They were never adopted, and my mother was always a bit bitter about that. There were a number of kids there and they watched the other kids be adopted.
The experience haunted Simmons and she vowed to never abandon her children.
Helen Simmons and her brother, Walter, were abandoned by their mother during the Depression.
When Walter turned 18, he was let go from the foster system and joined the Marine Corps. He was killed in the Korean War a year later. Simmons married young and when Gena was 3 and Debbie was 4, their father was killed in a car accident.
"So my mother lost her parents, lost her brother, and lost her husband," Jacobus says. But she was determined to keep the family together and make her daughters feel valued. Simmons married an older man who could provide for her family and joined him in his business.
When the sisters went through their mother's things after she died, they found a piece of paper on which she had written, "Children are the anchors that hold a mother to life."
"We were so grateful to her, and she was the best mother ever.
— Regena Field (BS Accountancy '78)
The United Way was excited to accept the donation to help foster children and asked if they could use Simmons' story to name it.
At the time, Jacobus worked in the Arizona office of Sen. John McCain, and he cut the ribbon at the opening of Helen's Hope Chest in Mesa in 2009.
"I was so choked up I couldn't talk at the opening," says Jacobus, who's now retired.
Both sisters still donate to the organization and are involved in special projects. In 2014, the charity moved to new quarters in downtown Mesa. Helen's Hope Chest is set up like a store, where children and teenagers can pick out the clothing and supplies they like.
"These children have had it so rough and it's great that they can go to school looking normal and not feel like an outcast," says Field, a CPA with her practice in Wyoming.
"I think our mother would smile knowing that Helen's Hope Chest is part of her legacy."
To read the full, original story about alumni who turn their passion for helping people into thriving nonprofits, go to asunow.asu.edu.