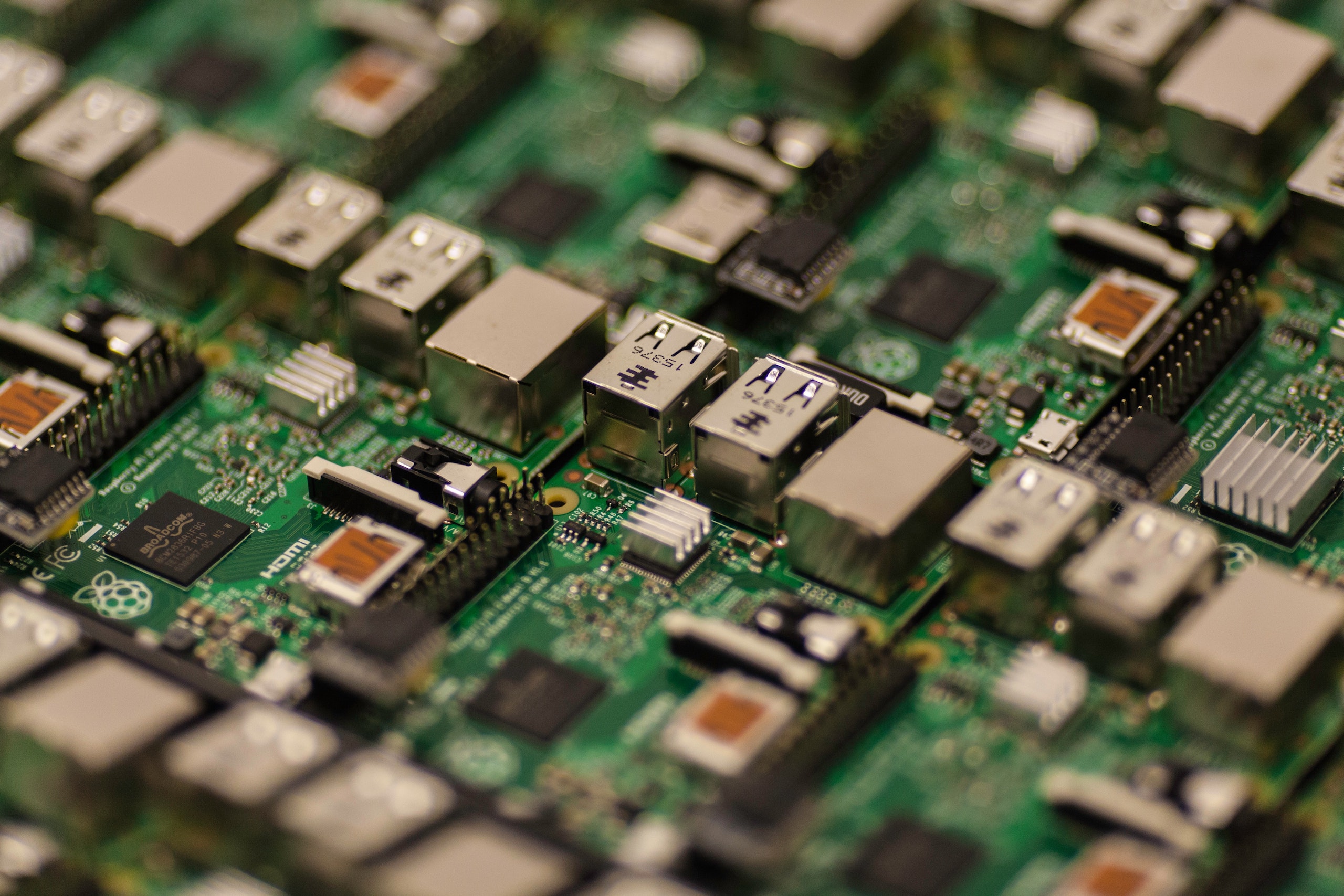 New information systems chair, Pei-yu Chen, on balancing work and life
Pei-yu Chen, or Sharon as she's known by people outside academia, has risen to the top of her field as a renowned researcher and professor and has just been appointed chair of the Department of Information Systems — all while keeping her busy family going.
By Jenny Keeler
Maintaining balance is difficult. We're always being pulled one way or the other. Pei-yu Chen, or Sharon as she's known by people outside academia, has always been learning the balancing act. She's risen to the top of her field as a renowned researcher and professor and has just been appointed chair of the Department of Information Systems — all while keeping her busy family going.
Successfully managing one of those areas is an accomplishment. While perfection is not Chen's objective, she enjoys both her work and family life.
"That's something I consider very important," Chen says. "I shouldn't feel that I need to compromise on either one of my roles." "A lot of the time, it's about setting the right expectations."
On occasion, one of the areas of her life will demand more attention, like when her sons were babies, and now as the IS department chair. That's part of the balancing act, she says, shifting the balance and adjusting the line as she goes by setting reasonable expectations and enjoying what life and work have to offer, including the challenges.
While her career has changed and grown, Chen has managed to maintain her kind and genuine spirit, even in an environment that can be competitive.
"It is important to me, and something I feel proud of, that I'm able to keep my original nature of kindness yet be much more mature in the way I see and handle things," she says. "I feel happy that I'm able to keep growing and accomplish the goals I have set for myself at different stages in life."
Chen has a long list of accomplishments. She's been named the Earl and Gladys Davis Distinguished Professor, as well as the recipient of the W. P. Carey Dean's Distinguished Research Career Award. She's published many articles in leading journals, and is currently serving on editorial boards of two top academic business journals.
Chen was appointed to the chair position this summer. In this role, she'll help shape the vision and direction of the information systems department, while also supporting the school and university's overall mission. The department chair is also responsible for internal and external interfacing, maintaining a positive workplace environment, helping move the department toward its strategic goals, and working alongside the university leadership team.
Candidates for the role of department chair are nominated by fellow faculty members, then a search team vets the nominees, soliciting feedback from the department faculty, and makes a recommendation to the Dean's Office. The final appointment is decided by the Dean's Office and ASU provost. Each term of the department chair is three years.
Professor of Information Systems Raghu Santanam is the outgoing IS department chair.
"Professor Pei-yu Chen is a preeminent scholar in the information systems discipline and has taken on several leadership roles in important department initiatives during her tenure at ASU," Santanam says. "She is the ideal person to take on the department chair role and continue elevating the department's reputation and reach across the world."
Chen's research
Adding the responsibilities of the department chair will no doubt affect her productivity in research, but Chen will find a balance, as usual.
"Research is my passion," she says.
Chen focuses on data analytics and IT-enabled strategies — how data informs theory or strategy, she explains. Her research projects often analyze consumer-generated data to decipher how consumers are interacting with companies. These companies can use the findings to improve their products and strengthen customer relationships.
Chen co-directs the Actionable Analytics Lab at W. P. Carey with fellow faculty member Assistant Professor of Information Systems Victor Benjamin. The research lab aims to bridge the gap between academic research and applied execution and focuses on solving real-world problems of high societal impact and practicality. Chen and Benjamin, along with faculty research staff, alumni, and many PhD, master's degree, and undergraduate students, collaborate to study areas including business intelligence, cybersecurity, health informatics, and social media analytics.
The Actionable Analytics Lab is currently working with sportswear giant Adidas in an ongoing partnership to create sophisticated analytical tools for the company.
Chen's lasting love for teaching
In addition to Chen's research endeavors, she'll continue to teach and advise students.
Education has always been of paramount importance in Chen's life. She explains that as a child she would come home from elementary school, excited about her day and what she learned, and would sit her sisters and parents down for a lecture. If her two sisters, and any wandering neighborhood kids, sat still and behaved during "class," Chen would reward them with shaved ice or a game. She knew she wanted to be a teacher.
"I've always wanted to be a university professor," Chen says. "It's pretty clear that this is what I want to do."
Chen remembers the teachers in her life who influenced her and encouraged her to go after her dreams. One of the most rewarding parts of her job is having that same influence on her students that she remembers receiving.
Chen, who is originally from Taiwan, earned a bachelor's degree and an MBA from National Taiwan University. She came to the U.S. in the late 1990s and earned master's and doctorate degrees from the Warton School of Business at the University of Pennsylvania. She held faculty positions at Carnegie Mellon University and Temple University, then she came to ASU and W. P. Carey in 2013.
Being a university professor fits Chen well. It feeds her curious mind and allows her to take a deep dive into research topics that pique her interest, she says.
Studying and teaching in the information systems field also fits with her interests and strengths. Chen remembers building her first web page in college. Back when that task was more difficult, she says, it required a real understanding of HTML.
"Information systems and data analytics are exciting fields. New technology comes out all the time," she says. "It's exciting to watch technology change and how it has changed our lives profoundly."
At home with Chen
Today, Chen's two sons, ages 10 and almost 14, are enjoying the advancement of technology. They are into video games like many other boys, they "solve" their problems by asking Siri or Alexa, they "type" and "write" by talking to their computers, which turns their voice to text — no typing required, she says.
At home, Chen and her family enjoy being outside and hiking or biking when the weather is nice. They also love to travel, but that's been stifled in the past year due to the pandemic, so she's picked up a new hobby — online shopping.
They also share a love of board games and movies. Her husband and their two sons are big Star Wars fans, although — and she'll only admit it here — she's not much of a fan. Too many characters and names to remember, she says.
But Chen will watch as Luke Skywalker fights off Darth Vader in a galaxy far, far away … just so she can choose the next movie. It's all about balance, after all.