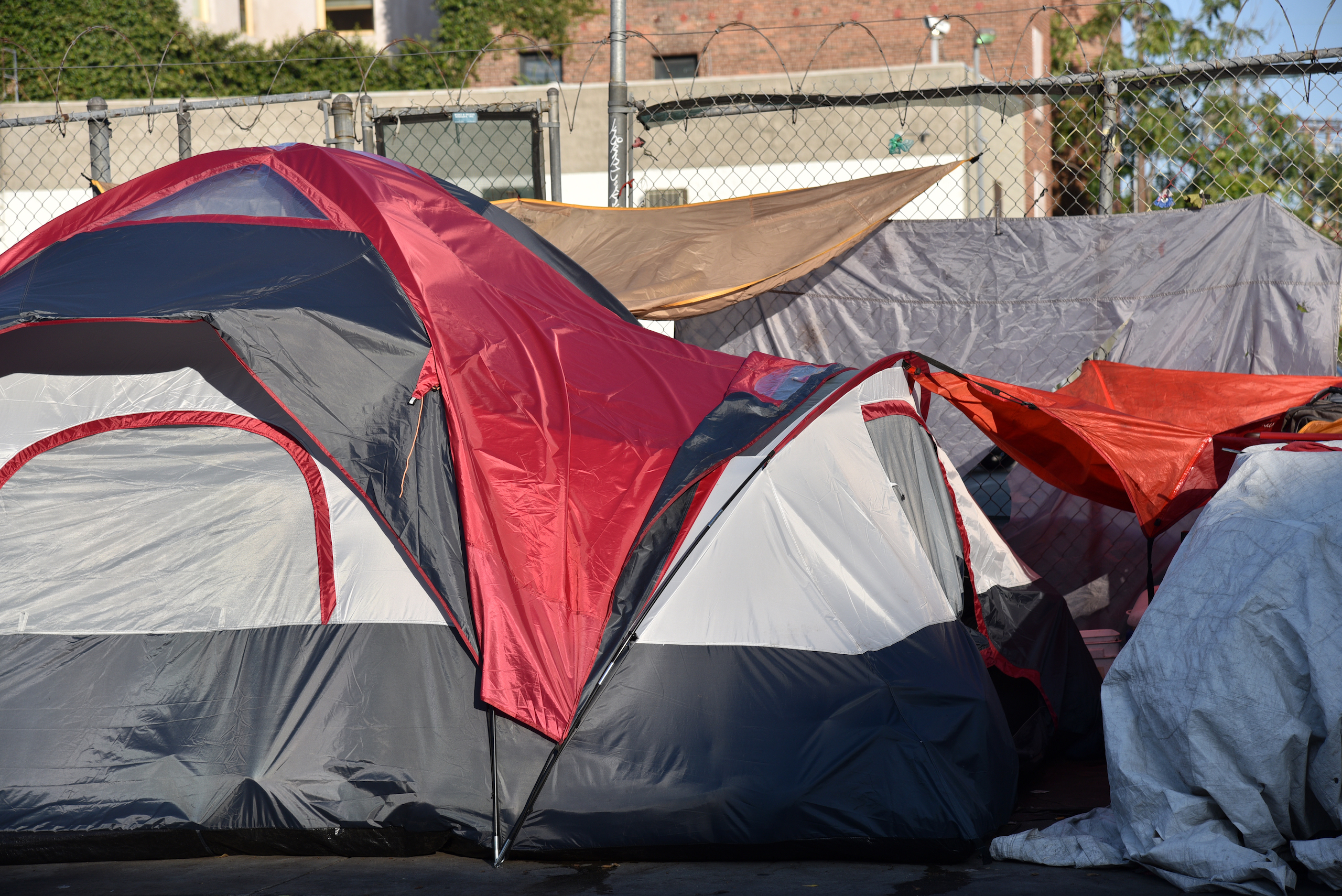 Why one of America's largest tent cities sprang up in Phoenix
Over the past several months, a homeless encampment near downtown Phoenix has grown to about 1,000 people.
In this story published April 1, 2022, on Vice:
There're winners and losers in this economic expansion. You talk to the economic development people, you talk to the elected officials, they're excited because we've got substantial amounts of good job growth.
– Mark Stapp, Fred E. Taylor Professor of Real Estate and executive director of the Master of Real Estate Development program