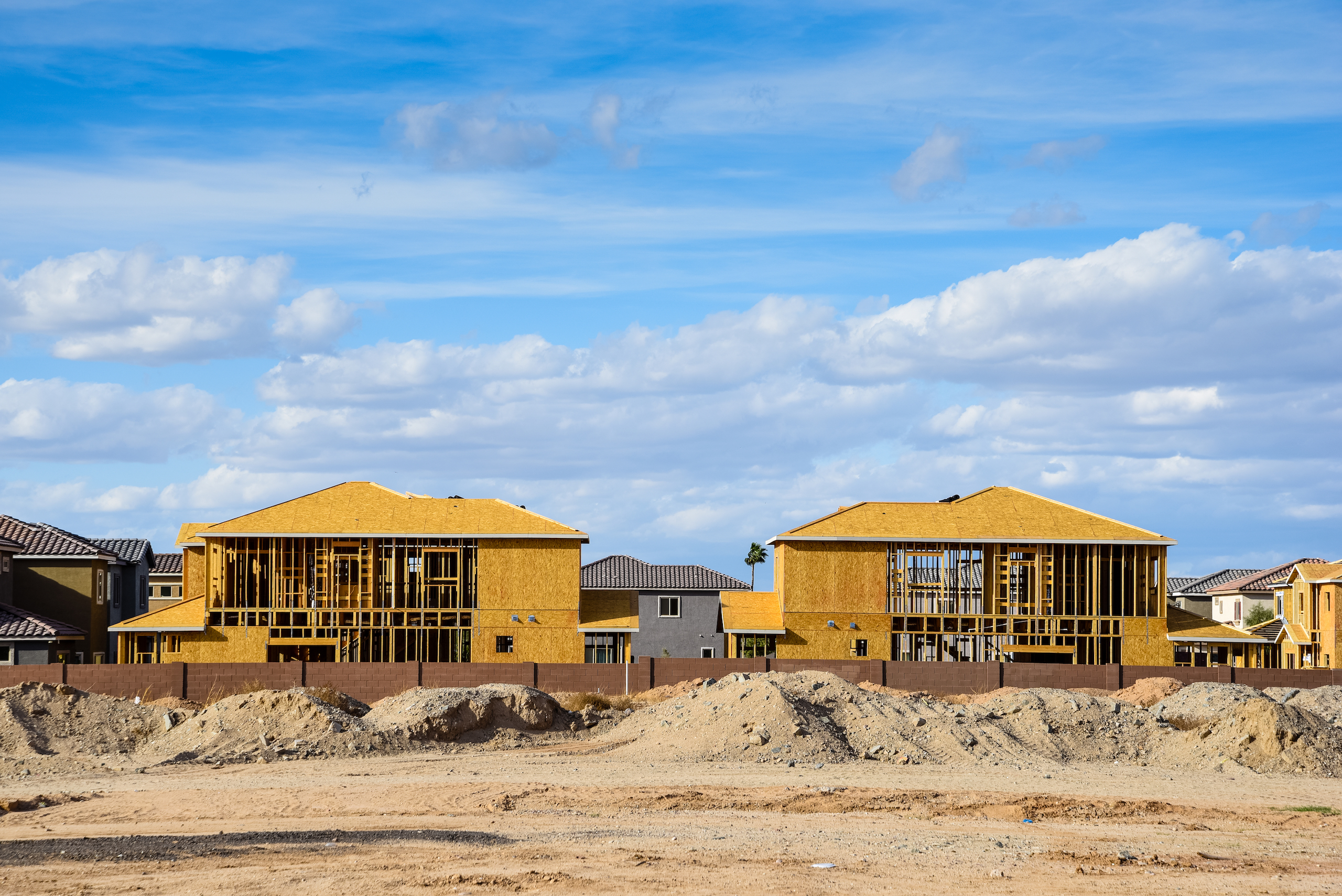 Phoenix suffers from population growth and a highest-in-the-nation inflation rate
CNBC's Valerie Castro interviews an ASU economist about Phoenix, which is struggling with population growth and the highest inflation rate in the nation.
In this story aired April 5, 2022, on CNBC:
Inflation quite simply is too much money chasing too few goods. We never shut manufacturing down. We never shut down any vital facilities, but we got the same amount of stimulus per capita as everybody else. We had a lot of cash, and wages went up because we demanded products.
– Dennis Hoffman, director of the L. William Seidman Research Institute and director of ASU's Office of the University Economist