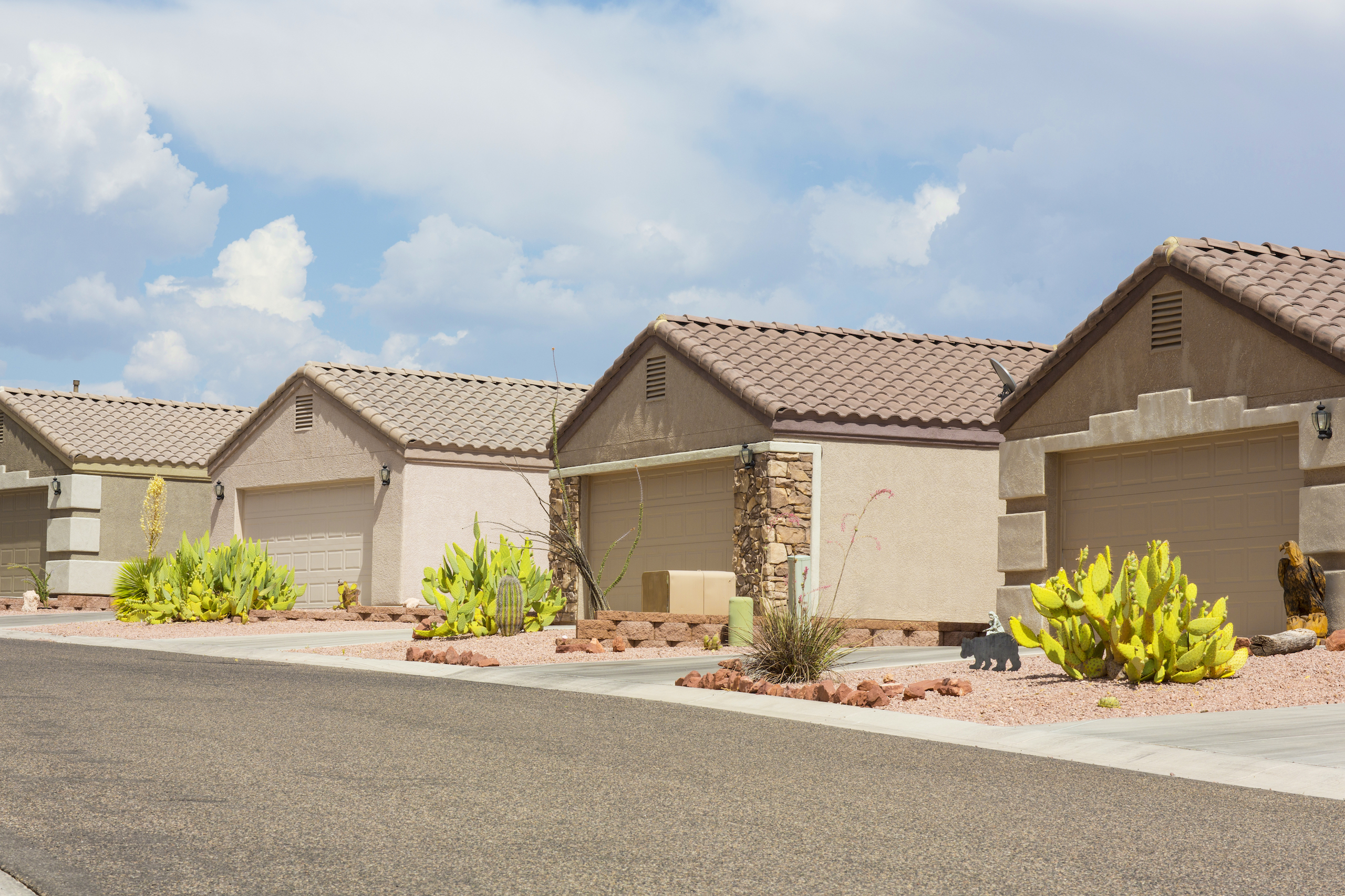 Phoenix real estate expert says housing bubble not likely to occur
An ASU real estate expert predicts a slower increase in home prices over the next few months, then some leveling off toward the end of the year. Arizona is still an attractive destination compared to California and other states.
In this story aired April 14, 2022, on Arizona's Family:
We're still looking like a fairly reasonably priced marketplace, but affordability is the single biggest issue we have, and it's not an easy one to fix. This is definitely not a bubble, and I don't think we'll be in a situation where we'll see prices plummet at all.
– Mark Stapp, Fred E. Taylor Professor of Real Estate and executive director of the Master of Real Estate Development program