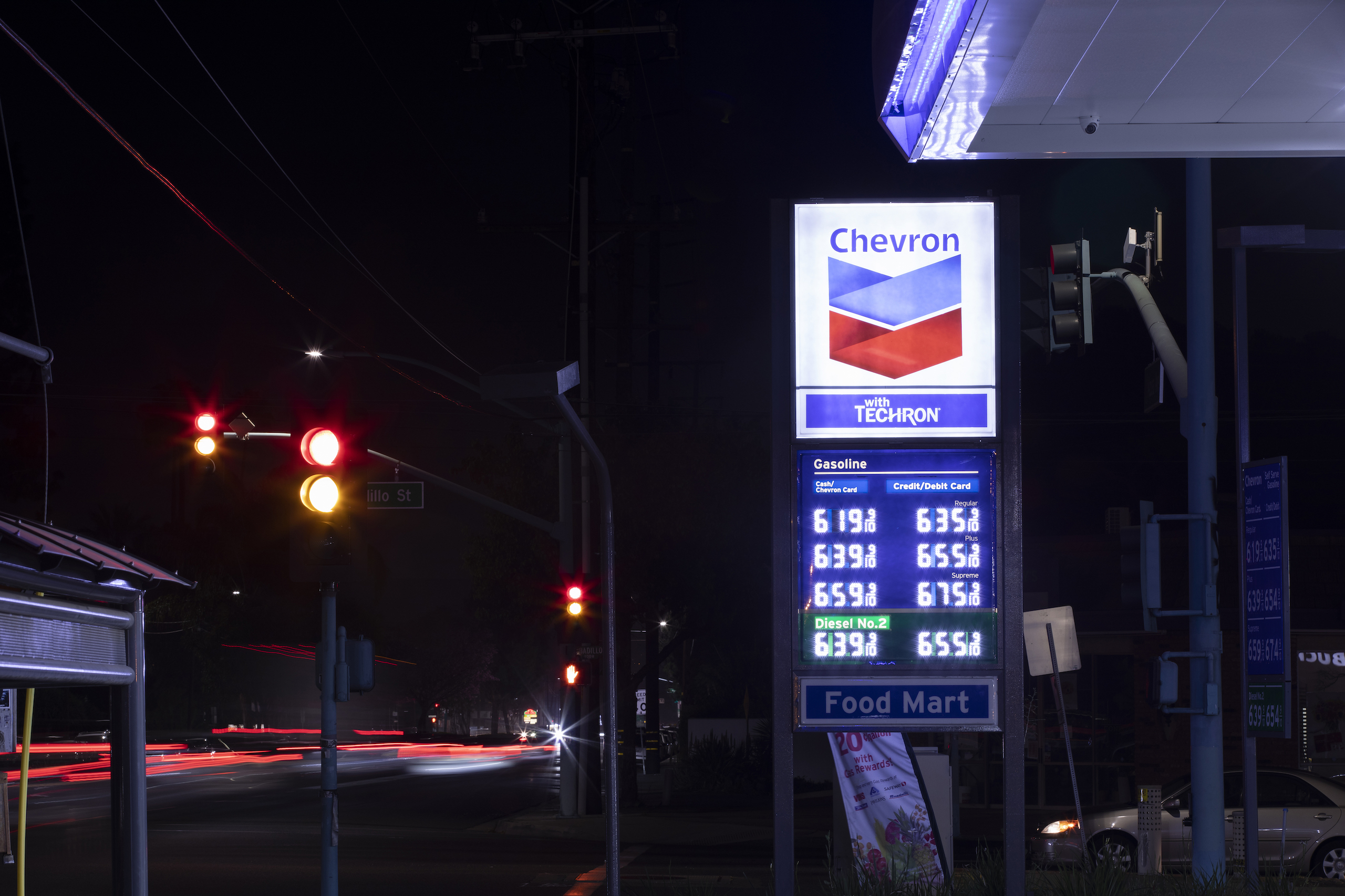 Inflation in metro Phoenix rises again; region stays No. 1 for highest rate in the country
The fuel-price spike was exacerbated by declines in private energy investments in recent years, including fuel-distribution networks in the West, explains Dennis Hoffman, director of ASU's Office of the University Economist.
In this article published May 11, 2022, in the The Arizona Republic:
These reduced investments have resulted in a slowing of domestic output and distribution over the past five to six years as energy investors have become increasingly attracted to investments in renewables, not in fossil fuels.
– Dennis Hoffman, director of the L. William Seidman Research Institute and director of ASU's Office of the University Economist