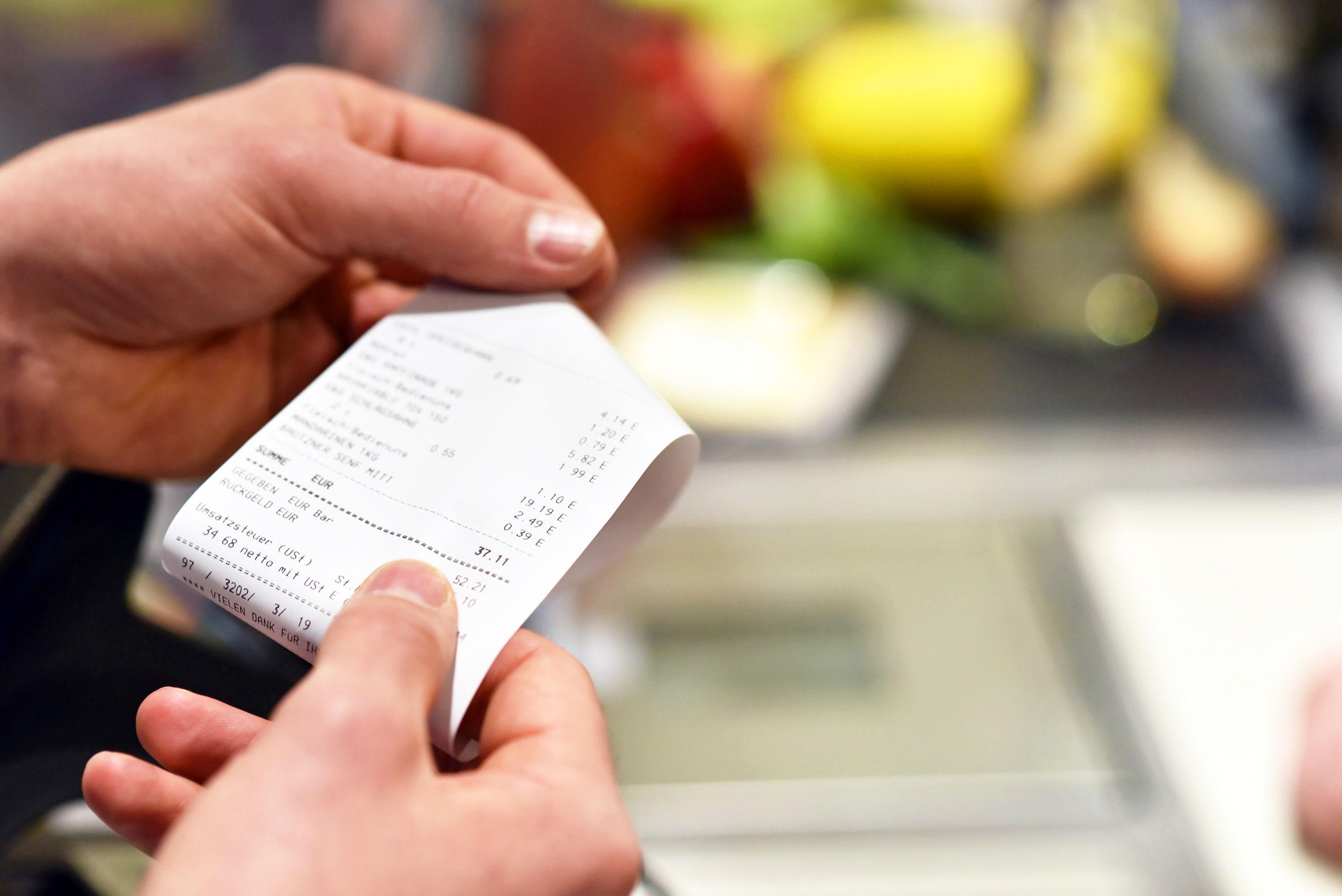 Inflation in Phoenix is highest in US: Here's how much extra you're paying for groceries, gas, and more
Being No. 1 is typically a good thing, but not when it comes to food, housing, transportation, and gas. Metro Phoenix has led all large cities in inflation since February.
In this article published May 13, 2022, in the The Arizona Republic:
Meats, poultry, and egg prices surged along with shelter, transportation ... used car prices and, of course, gasoline in comparison with those same prices in the spring of 2021.
– Dennis Hoffman, director of the L. William Seidman Research Institute and director of ASU's Office of the University Economist