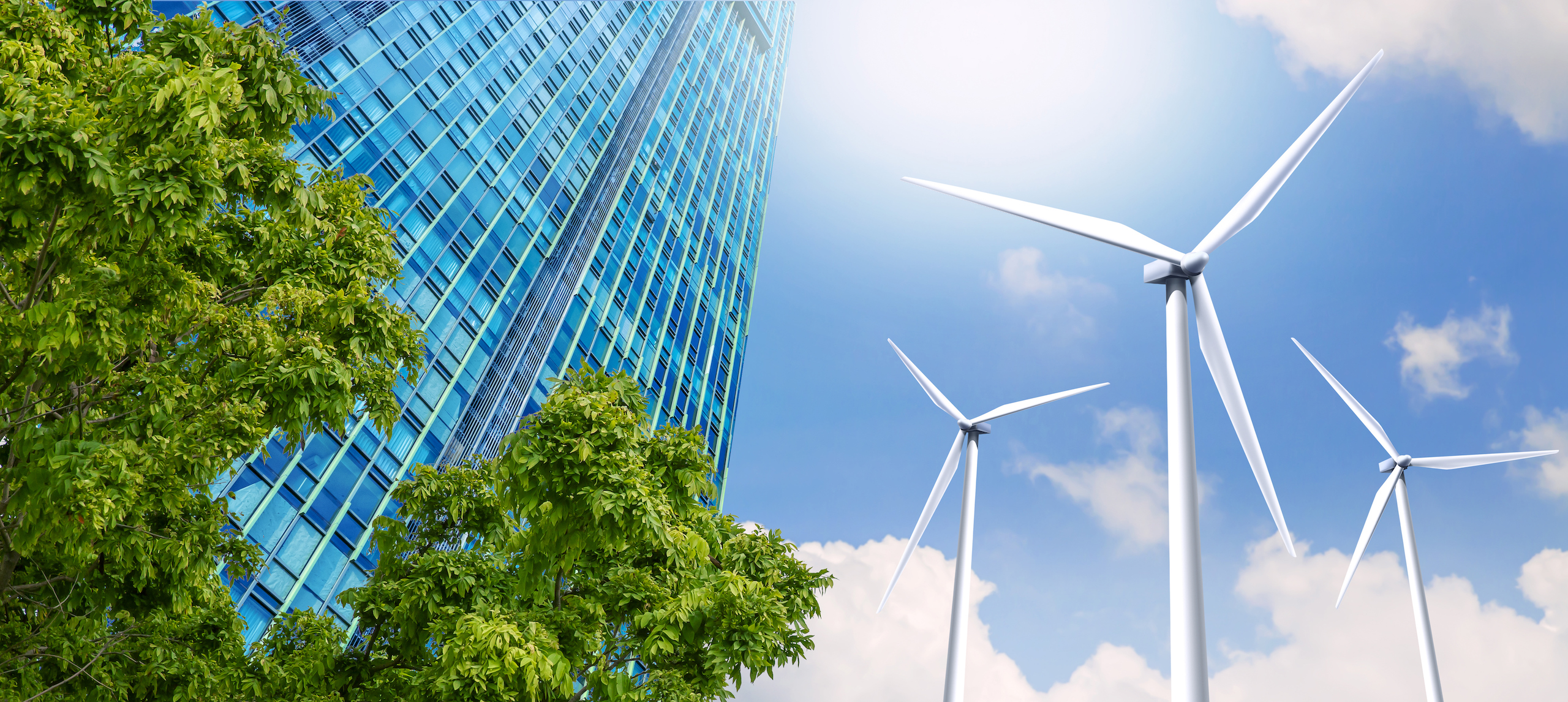 How sustainability and profitability coexist in a small-business supply chain
When businesses challenge old business models and evaluate them against their effectiveness in solving new-world problems, they will realize greater profitability and potentially new revenue streams. Here are four fundamental shifts in the business model to make sustainability stick.
By Hitendra Chaturvedi
In this story published May 26, 2022, in Supply Chain Brain:
With this roadmap, it's possible to create more sustainable supply chains and also build a more sustainable, equitable, and profitable business in the process. Get rid of the myth that ethical and sustainable supply chains are cost centers. A sustainable supply chain is a profitable supply chain, and businesses large and small that realize this sooner will have the strategic advantage.
– Hitendra Chaturvedi, professor of practice in supply chain management