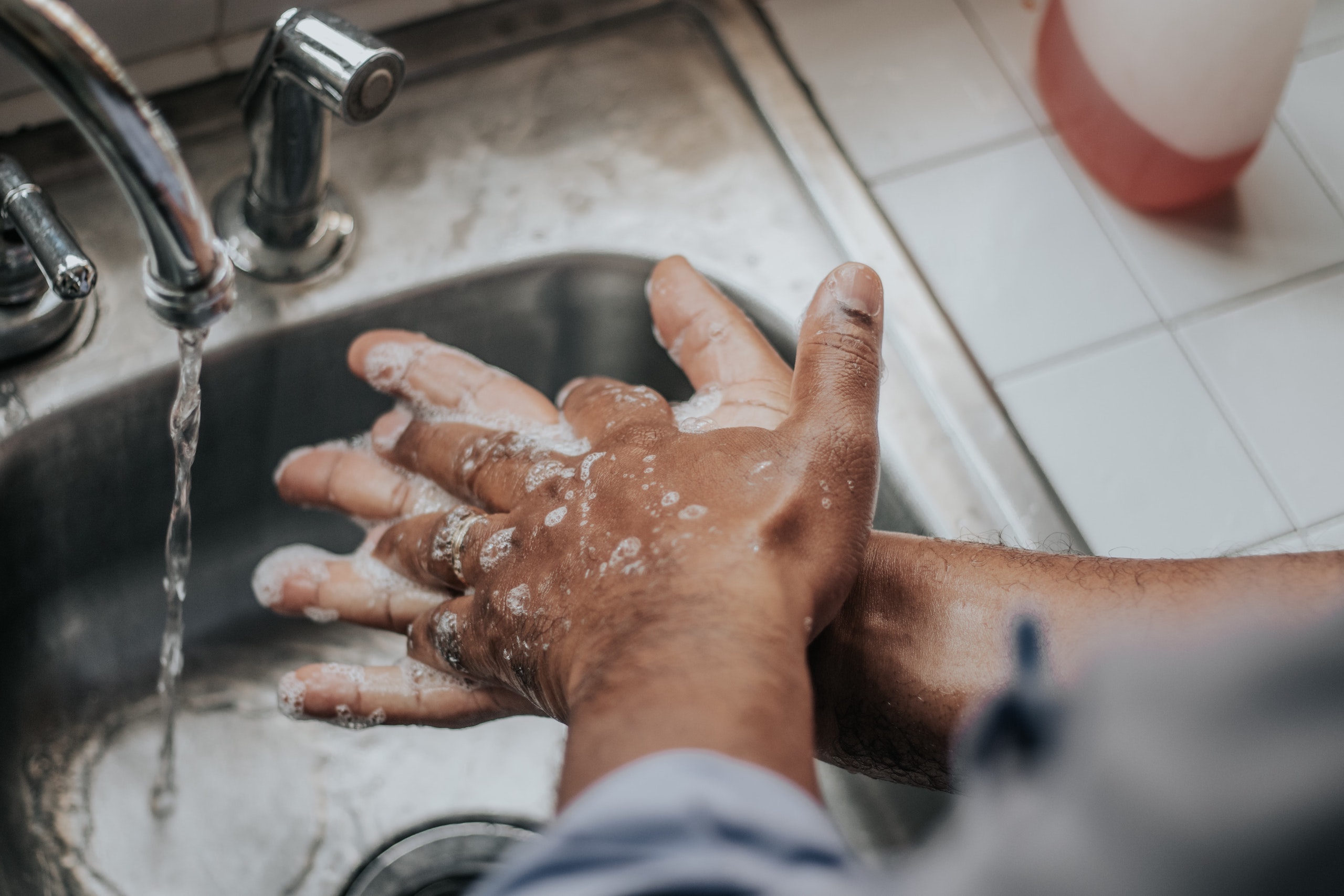 How San Diego secured its water supply, at a cost
A corner of Southern California, San Diego County, has mostly avoided supply-related issues as an increasing drought mandates millions of Californians to restrict their water use.
In this story published May 29, 2022, in AP News:
San Diego's situation is very surprising, very striking. I think this is a harbinger of something that's going to happen elsewhere in California and elsewhere in the U.S.
– Michael Hanemann, an environmental economist at Arizona State University who recently was commissioned to study the region's water costs for a California agency