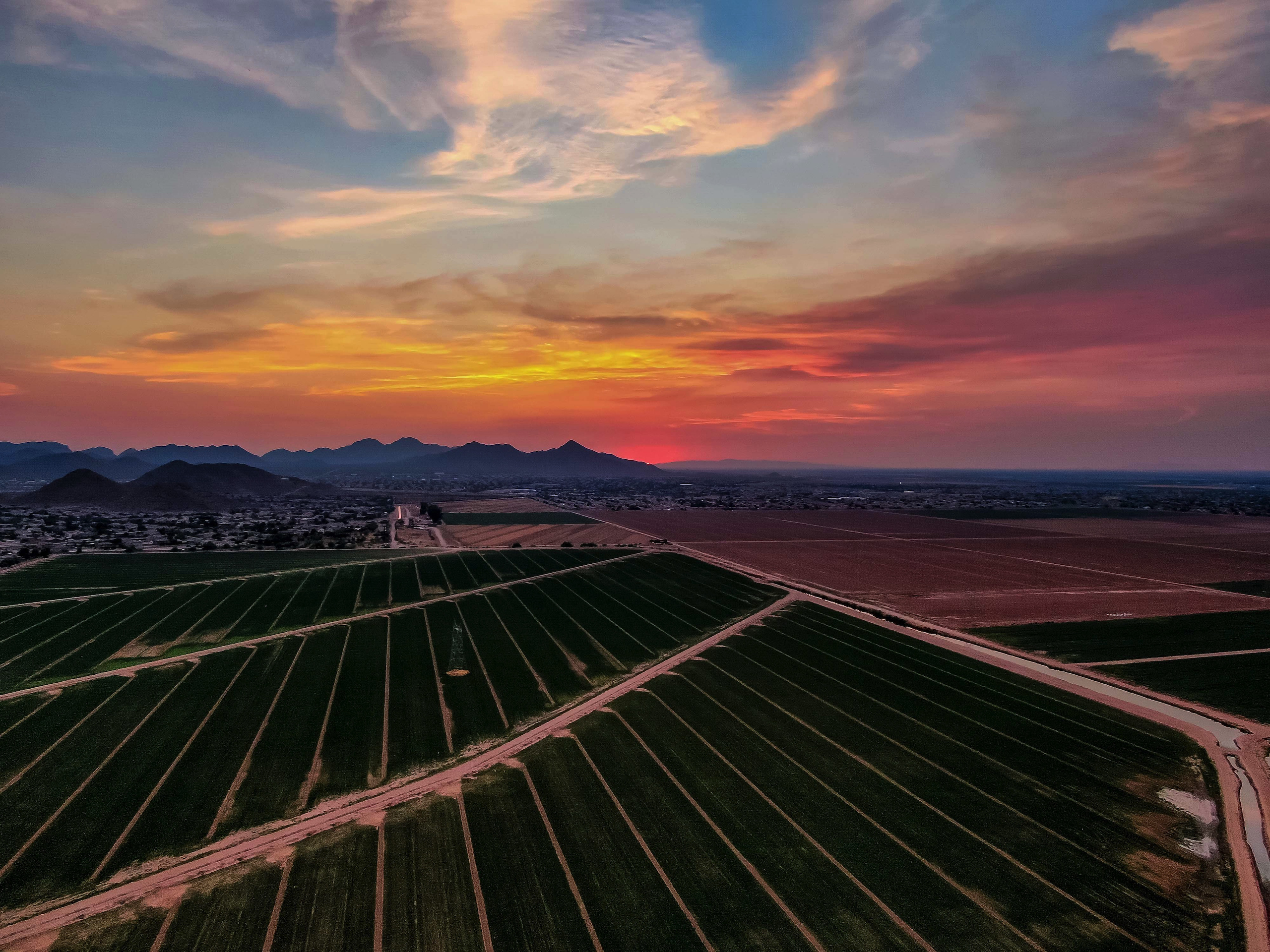 Valley farmland is disappearing — is that bad?
An ASU real estate expert says while agriculture was a main driver of the Valley's economy for years, it might not be a bad thing if farmers and others are using Maricopa and Pima county land for what is needed most.
In this story published May 23, 2022, on Daily Independent:
Capital goes where there's a need. We are not the breadbasket of Arizona, here in this Valley. Farmers here still produce many things, but not a lot of produce or direct-to-consumer food. That's Yuma and other parts of the state. So farmland becoming buildings doesn't affect the food supply directly. Farmers are motivated to get the most value out of their land, which isn't always with something that uses 80% more water than housing uses.
– Mark Stapp, Fred E. Taylor Professor of Real Estate and executive director of the Master of Real Estate Development program