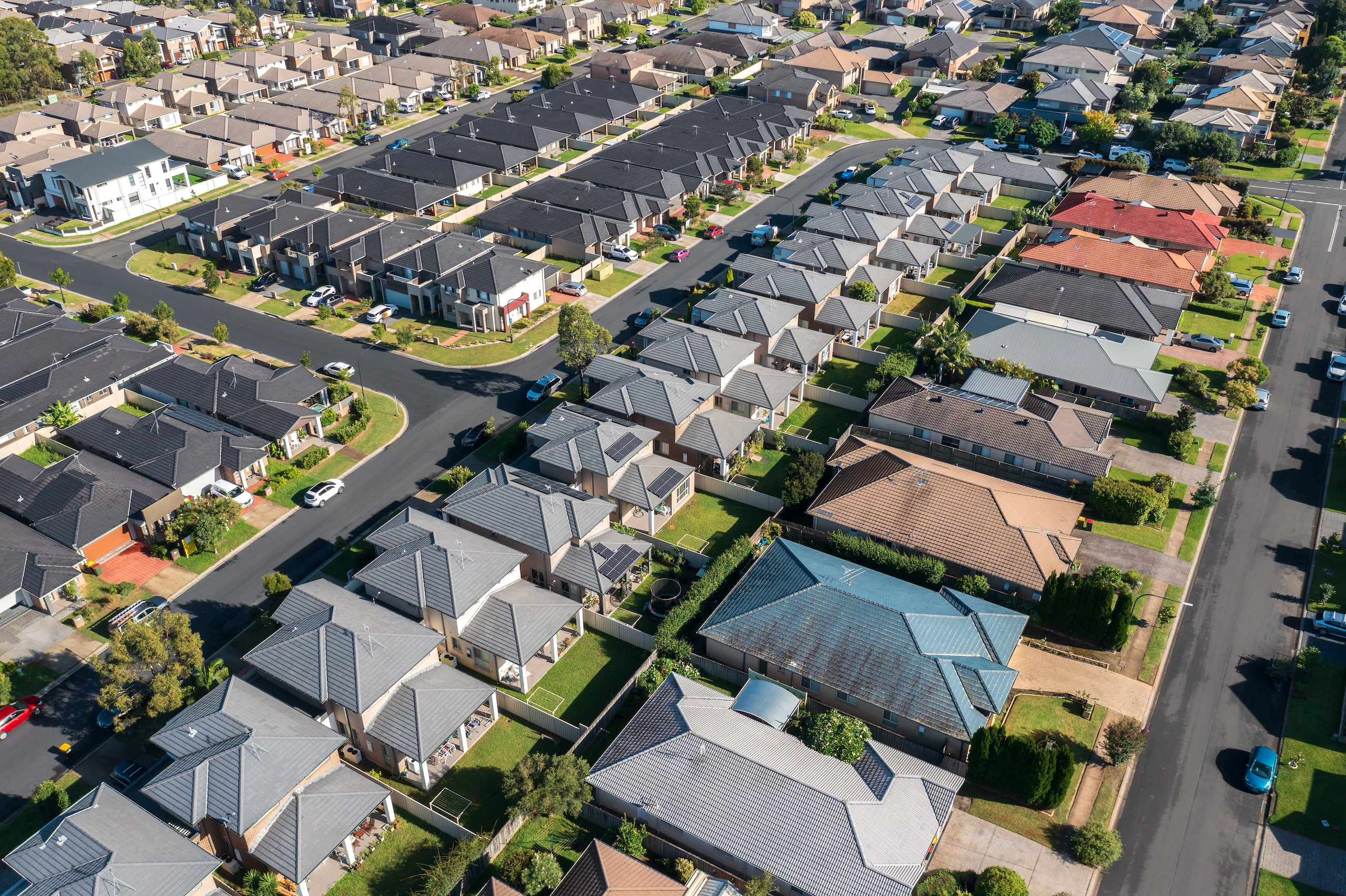 Despite rising home prices, Indiana and mid-Atlantic states step up with starter homes
An ASU real estate expert was asked about the status of the starter home market right now, whether the current housing landscape is beneficial for first-time homebuyers, and if the work-from-home trend affected the home-buying market?
In this story published June 1, 2022, in Storage Cafe he also shares whether the rising housing inventory will mean more people will be able to get starter homes:
Not for a while because of cost increases in land, labor, and capital — cost and scarcity of suitable land, labor shortages, materials cost increases, and rising interest rates will dampen demand, slow price increases (but they will continue), and allow builders to move toward normalized production and absorption rates, but this will take 18 to 24 months. This scenario is dependent on global political and economic factors that are hard to predict right now.
– Mark Stapp, Fred E. Taylor Professor of Real Estate and executive director of the Master of Real Estate Development program