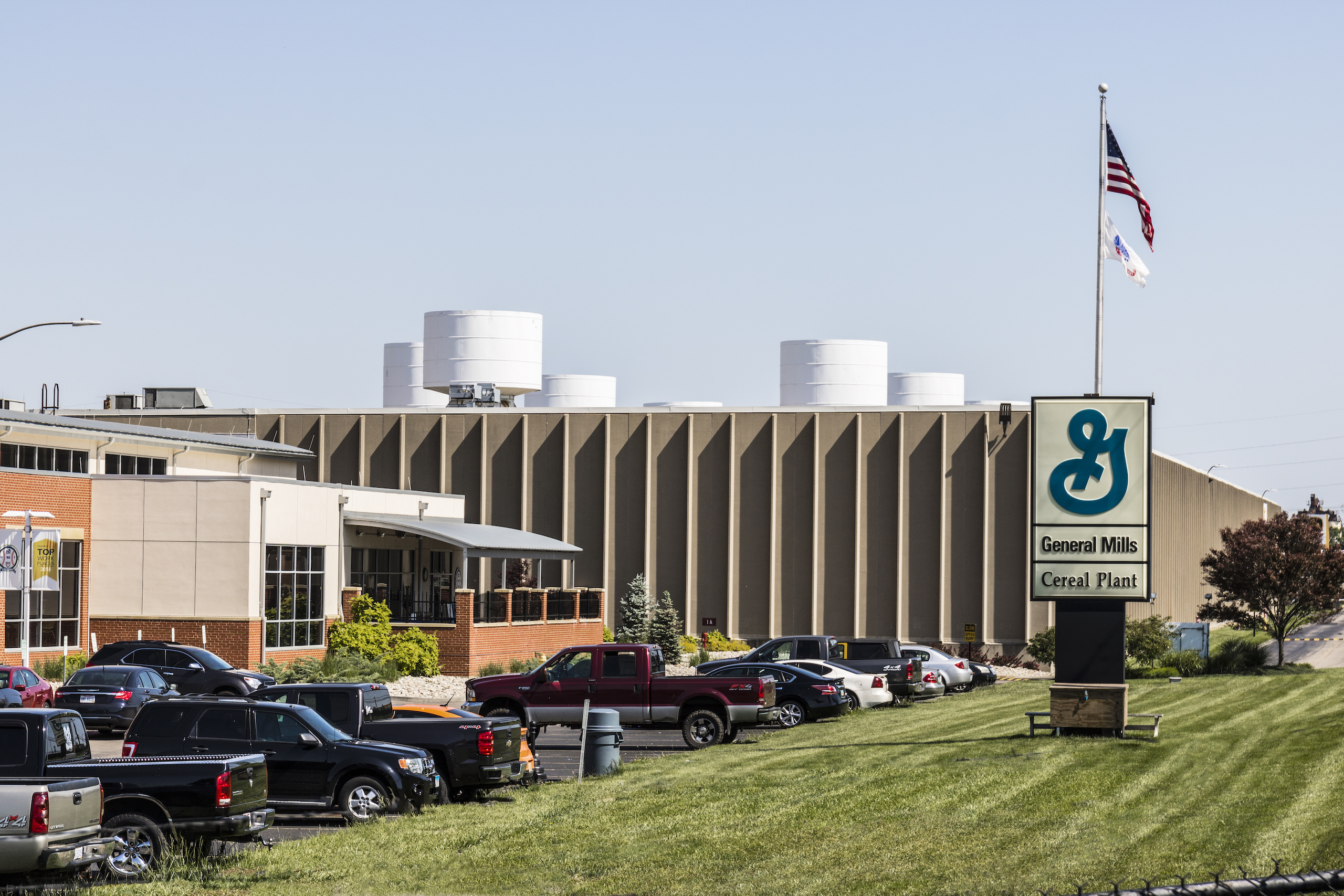 Paying more but getting less at the grocery store. Welcome to Shrinkflation.
U.S. consumers are spending an equal amount or more money for their chosen brands but are receiving a smaller portion in return.
In this story published June 10, 2022, on 12 News:
Shrinkflation is nothing more than getting less product if not the same, but more price and people not telling you about it.
– Hitendra Chaturvedi, professor of practice in supply chain management