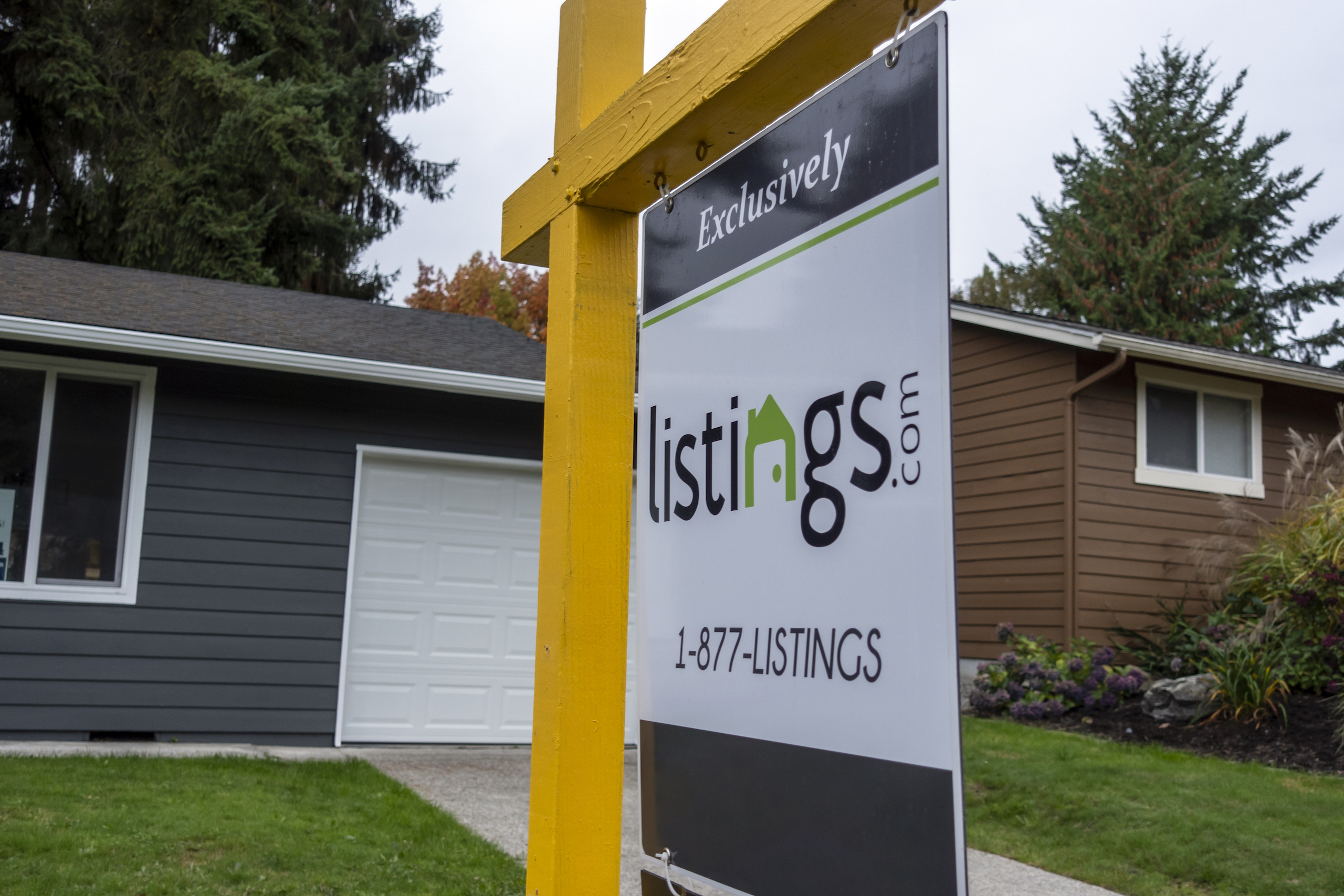 What the interest rate hike means for homebuyers
A difficult year for many homebuyers became even tougher when the Federal Reserve increased interest rates by 0.75% on Wednesday. ABC News reached out to Mark Stapp, the Fred E. Taylor Professor of Real Estate and executive director of the well-known one-year Master of Real Estate Development program, for his comment.
In this story published June 17, 2022, on ABC News:
It's got a huge impact. It's going to bump a lot of people out of homebuying.
– Mark Stapp, Fred E. Taylor Professor of Real Estate and executive director of the Master of Real Estate Development program