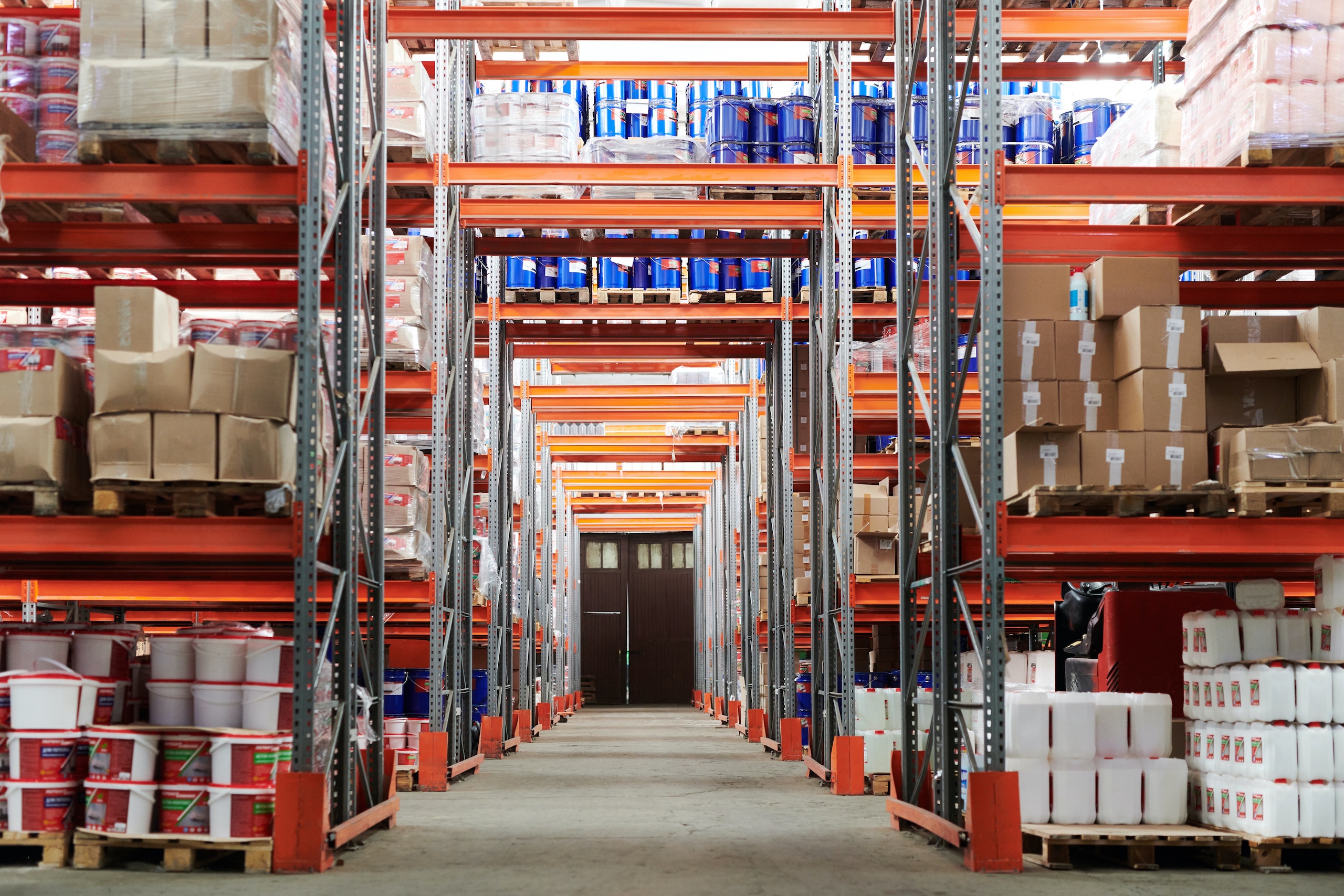 Returnless refunds: More companies are telling shoppers not to send back their items
There are costs to handle returned items and process them, higher than the value of the product, says an ASU supply chain expert. So it makes economic sense for many retailers to tell consumers to keep the items they don't want. Also, warehouses are overflowing.
In this interview aired July 11, 2022, on Fox 10 Phoenix:
In 2021, we had money to spend, but retailers ran out of products because of supply chain problems. During the holiday season, we didn't have enough products to sell. So retailers ordered more products in January 2022. Now warehouses are completely packed with extra inventory.
– Hitendra Chaturvedi, professor of practice in supply chain management