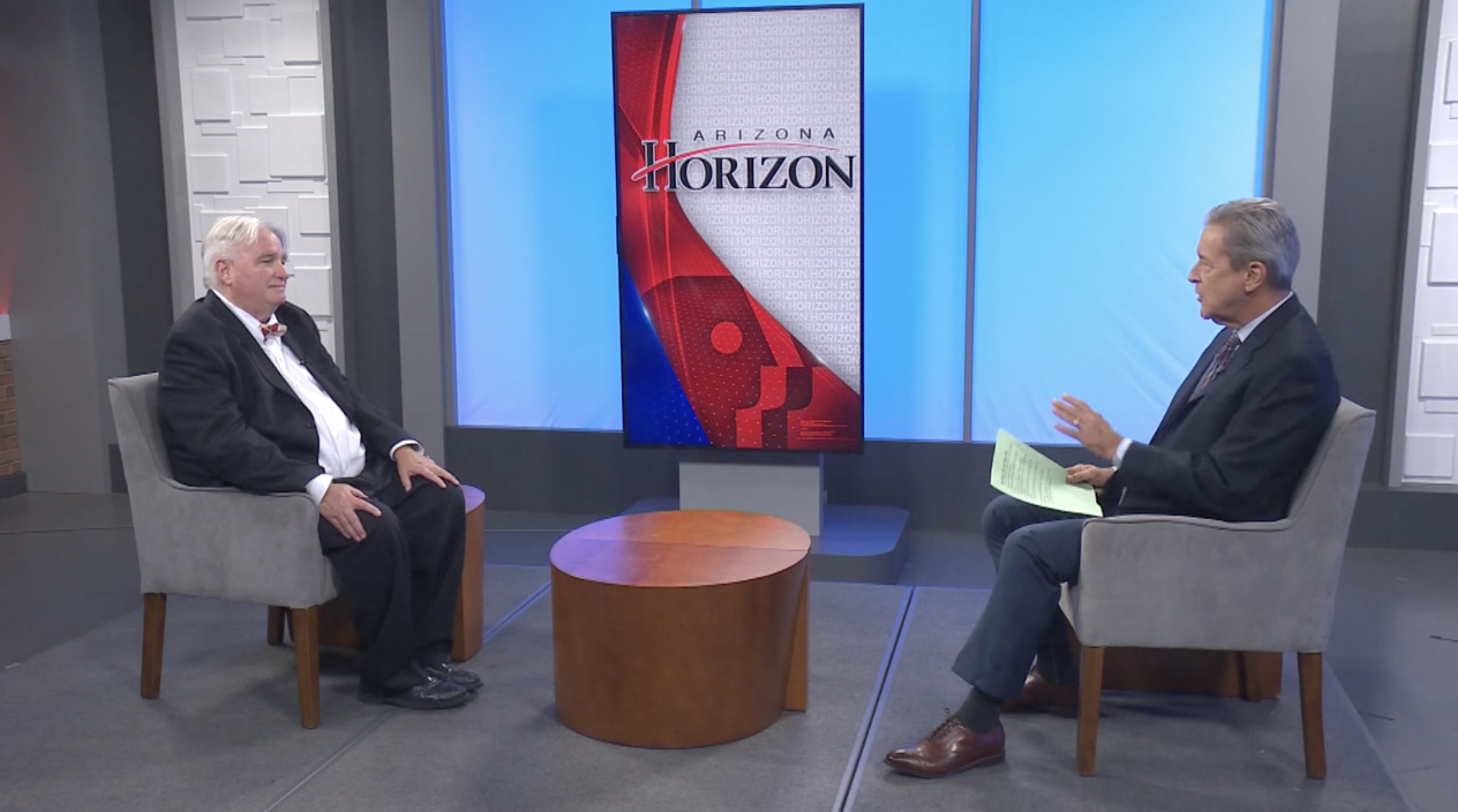 ASU economist talks inflation and interest rates
Inflation is continuing to surge throughout the economy with record-high gas prices and skyrocketing food costs. Inflation rose 9.1% in June 2022. What is causing such high inflation? Arizona Horizon asked Dale Rogers, professor of supply chain management and ON Semiconductor Professor of Business.
In this story aired July 12, 2022, on Arizona Horizon:
Supply-driven doesn't work with the traditional Federal Reserve tool, which is raising or lowering the interest rate. That works on demand-side inflation, but it doesn't help us get more fuel, more food, or all the stuff we are paying more for. By raising interest rates, the Fed could put us into a recession where the cure would be worse than the disease.