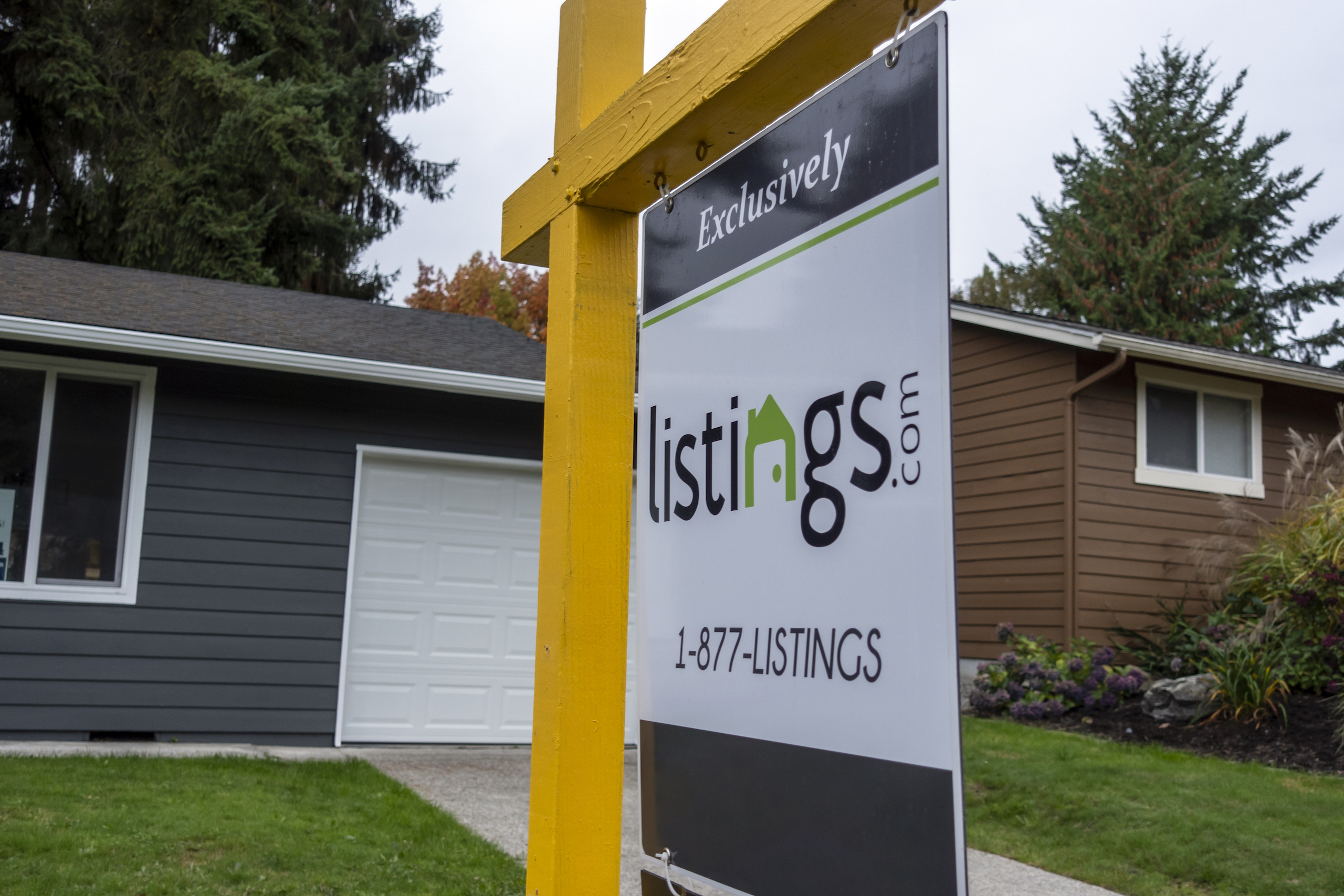 Out of Reach: As housing prices cool, homebuyers face competition from investors
For the past two years, housing prices have gone up in Phoenix. Now the hot market is cooling down. In the meantime, investors are taking advantage of the decreasing home costs. To learn about the current real estate market, The Show spoke with ASU real estate expert Mark Stapp.
In this story aired Aug. 8, 2022, in the The Show's Out of Reach:
The market is going to balance itself. The fact is we still have a supply and demand imbalance. As long as metropolitan Phoenix and the state of Arizona, in general, have economic expansion the way it has had, there's going to be a demand for housing. There's a lack of it — all kinds of it — not only single-family detached but all forms of housing. We're severely under-built, like 120 to 125,000 units short of where we should be.
– Mark Stapp, Fred E. Taylor Professor of Real Estate and executive director of the Master of Real Estate Development program