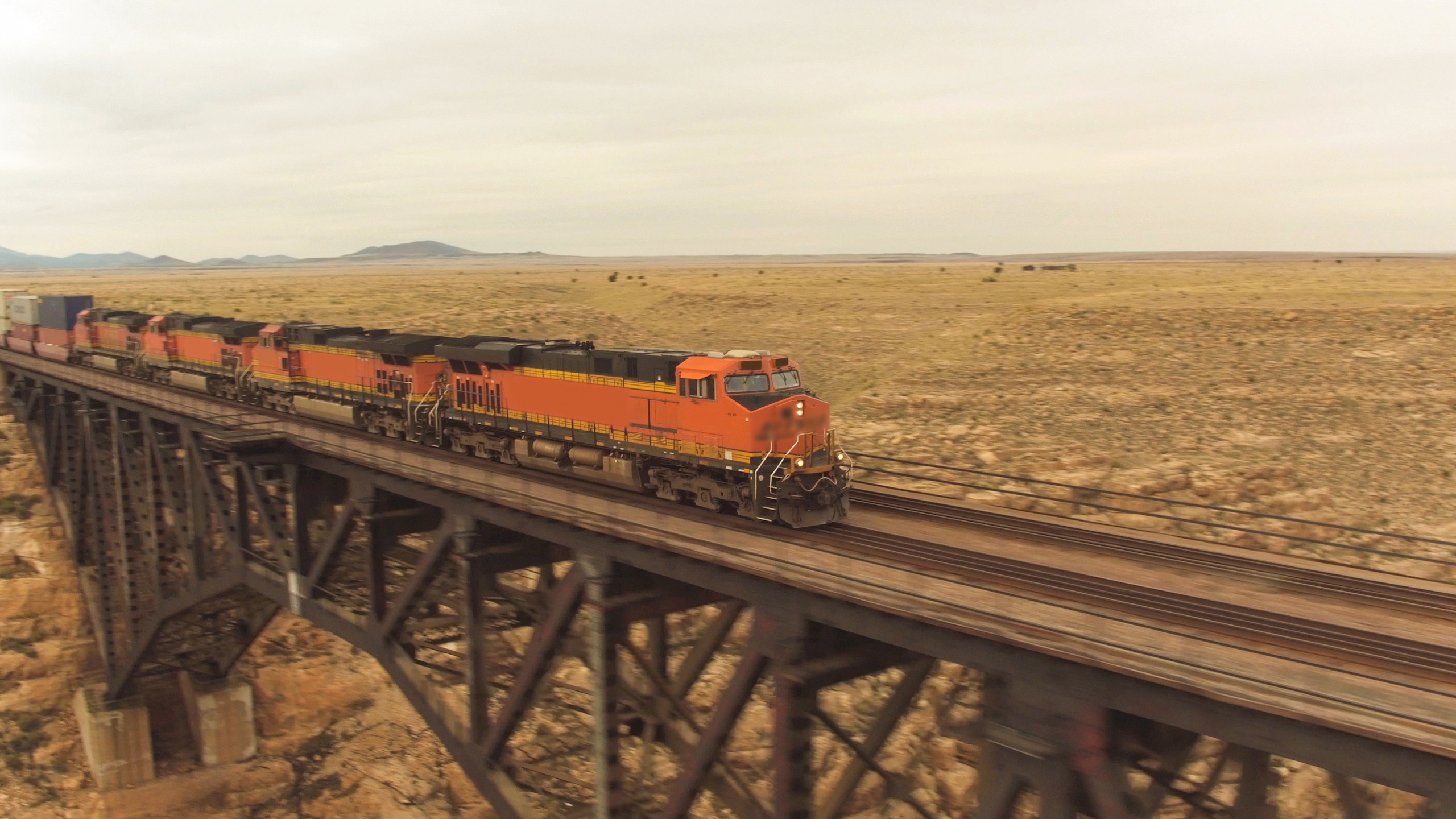 Arizona economy could be hit hard by freight rail strike, experts say
Arizona economy, agriculture plays a very, very vital role. And railroad plays a very vital role in supporting agriculture, says an ASU supply chain expert.
In this article published Sept. 14, 2022, on Arizona's Family:
We are heavily dependent on farm products and railroads are the main transporter for livestock and poultry feed. This is the time for harvest, and railroads carry a lot of the products, actually, one-third of our exports to the ports are carried by railroad.
– Hitendra Chaturvedi, professor of practice in supply chain management