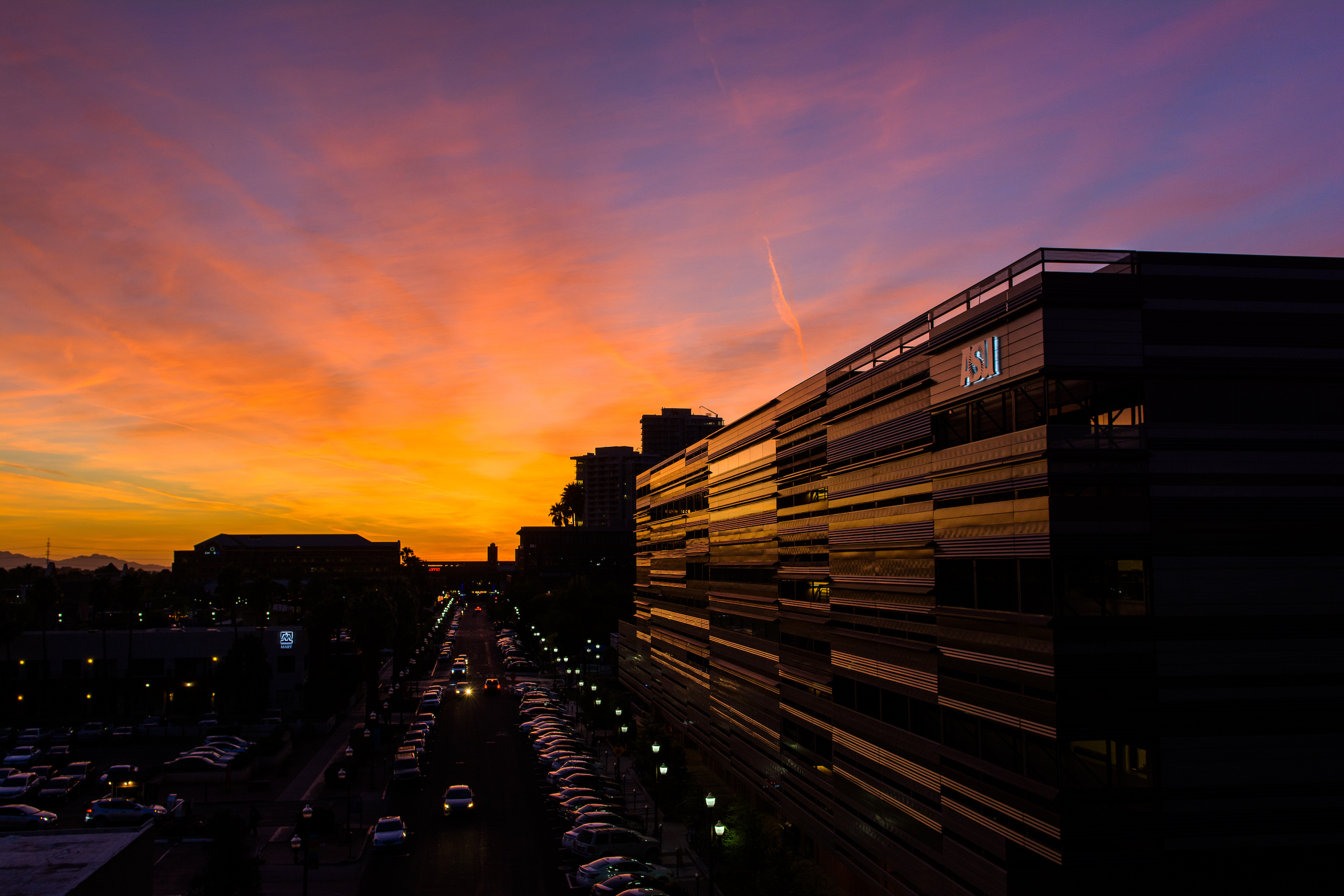 Two new IS lecturers have ASU roots
W. P. Carey welcomed two new information systems lecturers this fall who have ASU roots and bring wide-ranging experience in industry and academia to the classroom.
By Jenny Keeler
"Our lecturers help fulfill the department's teaching mission," says Pei-yu Chen, chair and professor of the IS department. "Their wealth of industry experience complements the practical implementation of knowledge our courses provide to students as they work within any organization."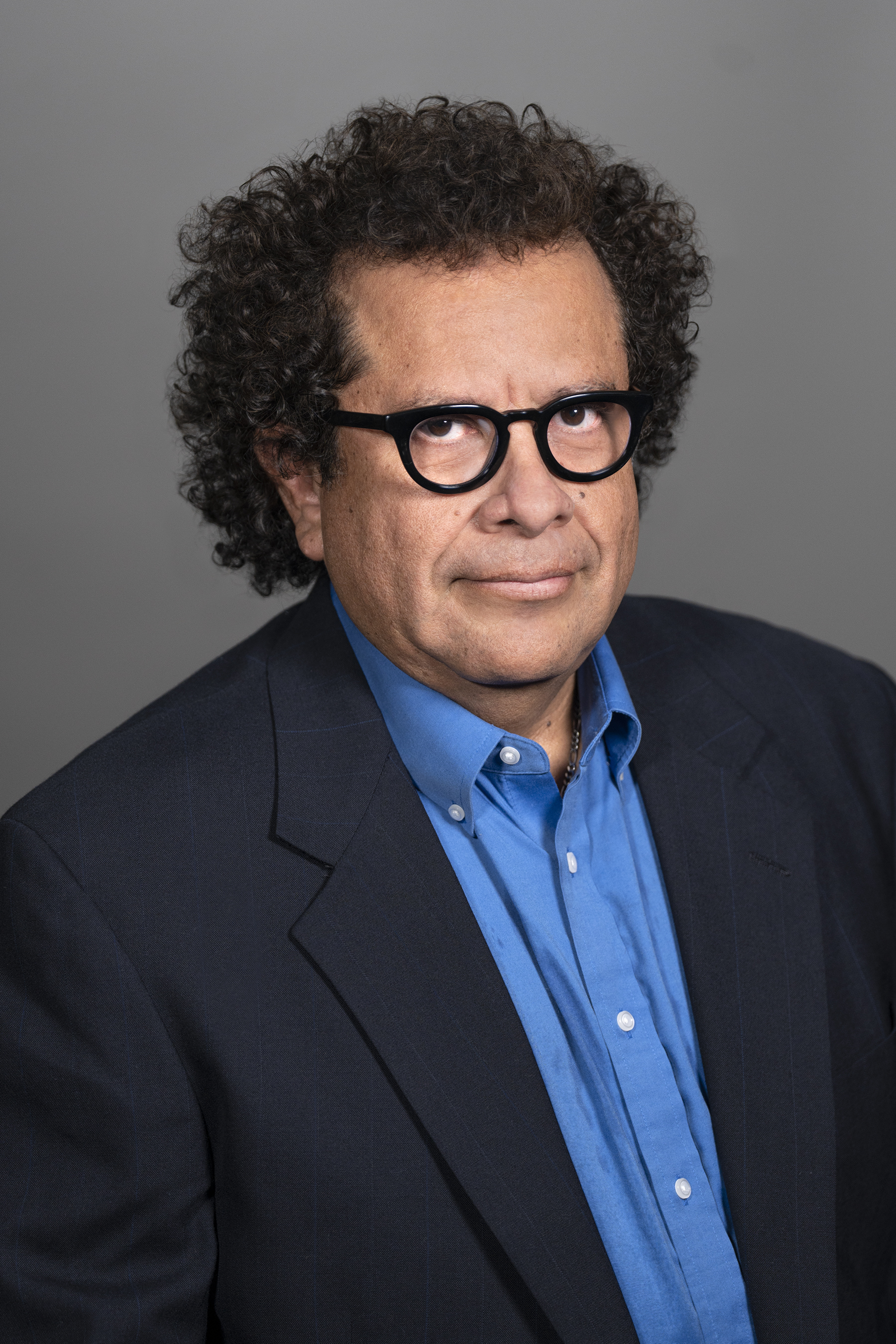 Meet Edgard Luque
Question: What is your new role at W. P. Carey?
Answer: I am a lecturer in the Department of Information Systems, where I primarily focus on developing and teaching advanced analytics, big data, deep learning, and artificial intelligence courses.
Q: What are you looking forward to most in your new role?
A: I look forward to collaborating on a powerful two-way street with my students, including educating and encouraging them to discover new and innovative ways to solve organizational problems using advanced analytics and big data algorithms. Concurrently, these students will teach me new ways to use advanced analytics and big data algorithms in ways few people have thought of beforehand.
Q: What is your favorite aspect of working with students?
A: I will be primarily lecturing students and may also assist our research faculty with research. My favorite aspect of working with students is creating a safe, academic environment where students experience the dynamic of being comfortable with being uncomfortable while learning new methods and techniques to solve challenging problems. Today, for instance, not many people are aware of neural networks or deep learning as the first go-to methods to find solutions to complex problems.
Q: What do you think is most exciting about this field?
A: The pace of change and advances in big data algorithms continue to fascinate me, including the rapid and breathtaking impact of deep learning as we navigate the Fourth Industrial Revolution. Witnessing the advancement toward replacing the internal combustion engine in a world where data is abundant and widely available in the cloud, with devices that independently report performance data using an internet-connected cloud infrastructure, is remarkable.
I also appreciate how people use big data and advanced analytical tools to create new circular business models, such as the classical models of Uber, Lyft, and Airbnb. It is refreshing to see the development of new paths to improve financial availability in economically underdeveloped countries through analytics and algorithms that enhance micro-lending efforts worldwide. I am fortunate to be a part of the W. P. Carey School of Business at Arizona State University. We educate students to identify opportunities to use big data and advanced algorithms in concert with our strong values of excellence, integrity, impact, and community in all that we do.
Q: Where were you before coming to W. P. Carey?
A: I grew up technically at Microsoft Corporation, where I worked for 10 years in software development and data science roles. I was fortunate to be at Microsoft during the leadership years of Bill Gates and Steve Ballmer. I believe there is a lot to learn from the early attempts of companies in technology to establish the financial and technical viability of their products and services. My most challenging Microsoft roles were management consulting and chief of staff roles. I focused on establishing data-science-based processes to achieve unique and sustainable competitive advantages over Microsoft competitors.
After my tenure at Microsoft, I earned an executive MBA and a Master of Science in Business Analytics (MS-BA) at the W. P. Carey School. I was fortunate to become a C-level executive for various firms, such as the chief operating officer (COO), chief marketing officer (CMO), and chief information officer (CIO) at small and medium-sized organizations. As a result, I learned much about the true competitive power of being agile while bootstrapping efforts with limited resources and fast-approaching deadlines.
Q: Where were you born and raised?
A: I was born and raised in Lima, Peru. Although I have lived most of my life in the United States, I still have a Spanish accent when speaking English.
Q: What do you like to do outside of work?
A: I live in a house built in 1935. I enjoy restoring old homes to their original glory. On one occasion, I discovered old sliding doors hidden in wall frames and antique plates dating back to an era when milk was delivered door-to-door. You can find many secrets and historical lore while restoring old homes.
Q: What books are currently on your nightstand?
A: I have two books on my nightstand. My favorite book now is "Breaking and Entering: The Extraordinary Story of a Hacker Called 'Alien,' " by Jeremy N. Smith. In addition, one of my Microsoft mentors gave me "The Power of Now: A Guide to Spiritual Enlightenment" by Eckhart Tolle. I am enjoying reading both books today.
Q: What would you tackle if you got $40 million to solve a problem on our planet?
A: My goal would be to build a talented team of ASU students to create and strengthen deep learning algorithms that would enable medical doctors to partner with their patients to achieve earlier and more accurate medical diagnostics. The idea would be to establish proactive medicine approaches and protocols for severe diseases like pancreatic cancer, stroke, or dementia, thus unleashing deep learning and neural network algorithms that mine electronic medical record (EMR) databases to improve diagnoses or prediction. Lowering the impact of Type I and Type II errors in medical diagnosis, or even nudging early intervention with medical prevention practices based on probabilities, could have a meaningful impact on society.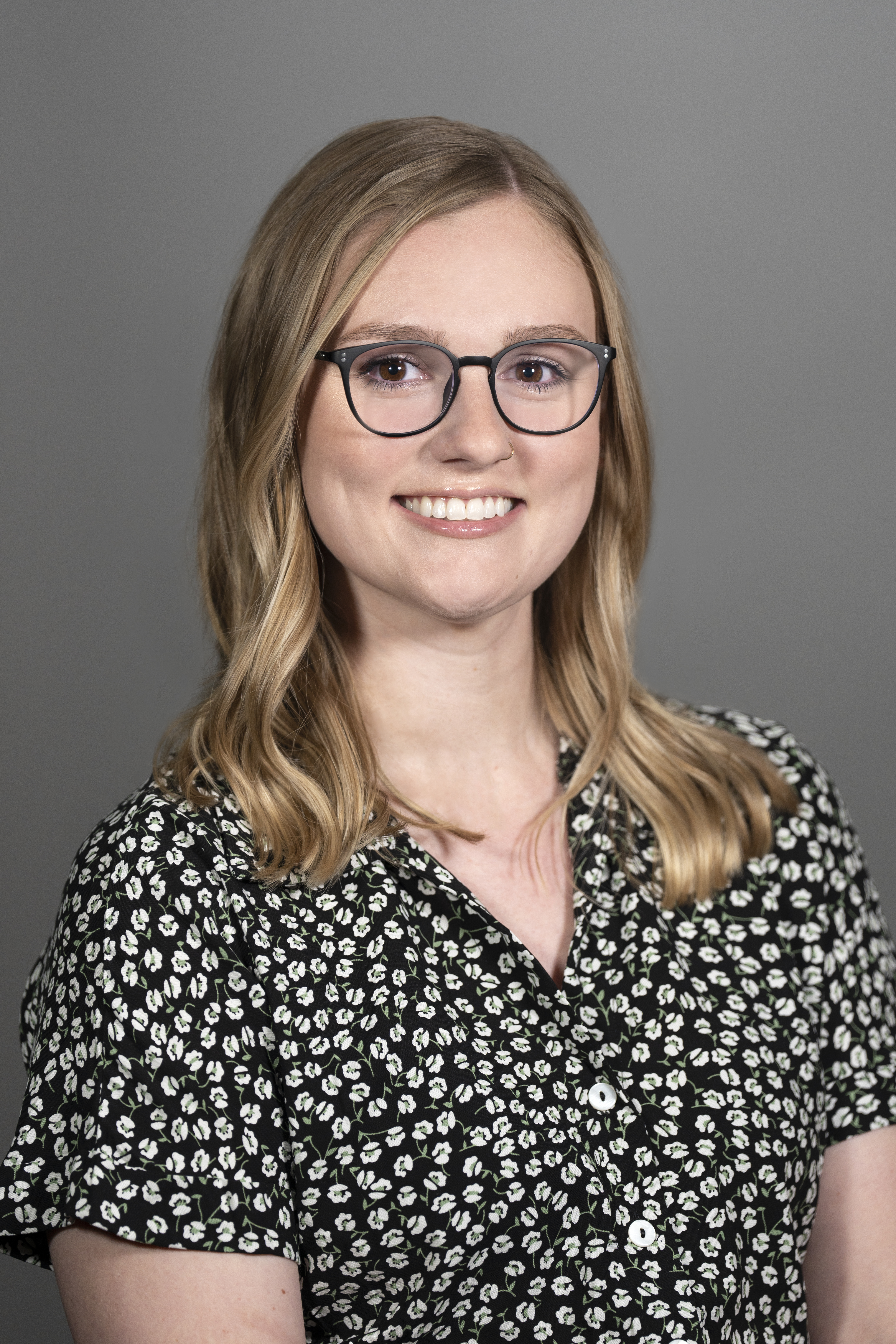 Meet Haily Taylor
Q: What will your primary focus be in your new role at W. P. Carey?
A: I am a lecturer for the Department of Information Systems. This semester, I will teach CIS 105, Computer Applications, and Information Systems. My primary focus will be ensuring my students leave my classroom with the computer skills they need to become successful business leaders.
Q: What are you most looking forward to in this new role?
A: I look forward to the opportunity to continue learning and growing so I can improve my teaching skills. The best part about working in education is that your learning never ends, even as a teacher.
Q: What's the best part about lecturing and working with students?
A: My favorite part about lecturing and working with students is seeing their skills progress. There is a moment in every student's journey when all the dots start to connect, and I love getting to be a part of that journey.
Q: What do you love or what is most exciting about your field?
A: I love working in technology because it is constantly changing and improving. I know when a program doesn't fit my needs, there may already be a solution developed or one on the way. Also, as a teacher, I love learning new products or techniques and bringing that knowledge to my classroom.
Q: What were you doing before joining W. P. Carey?
A: Before coming to W. P. Carey, I worked as a senior technology support analyst at the Sandra Day O'Connor College of Law. My primary focus was to train all College of Law end-users on using all the technology we offered in the classroom and online. For example, I taught everyone to use various remote learning technologies when we were sent home in 2020. In total, I have worked at ASU for six years.
Q: Where are you from originally?
A: I am originally from San Diego, but I have lived in Arizona my entire life. I spent most of my childhood living in North Phoenix and currently live in Central Phoenix.
Q: What do you like to do for fun?
A: When not in the thick of an Arizona summer, you'll usually find me hiking nearby or at my favorite rock-climbing gym on a mountain. I also love to read, play video games, listen to music, and hang out with my favorite people.
Q: Favorite book?
A: My favorite book is "The Midnight Library" by Matt Haig.
Q: What would you tackle if someone gave you $40 million to solve one problem on our planet?
A: Something I am very passionate about is access to education and access to resources. Unfortunately, according to UNICEF, roughly two-thirds of the world's school-aged children have no internet access at home. With the increased use and popularity of the internet, the lack of technology is creating a vast divide in computer competency among young people. If I could fix one issue, it would be providing internet and devices to individuals worldwide to bridge the gap.